EBANX reinforces its global presence, expands operations to 8 more African countries and 2 in Latin America, connecting global companies to nearly 1 billion digital consumers
September 20, 2023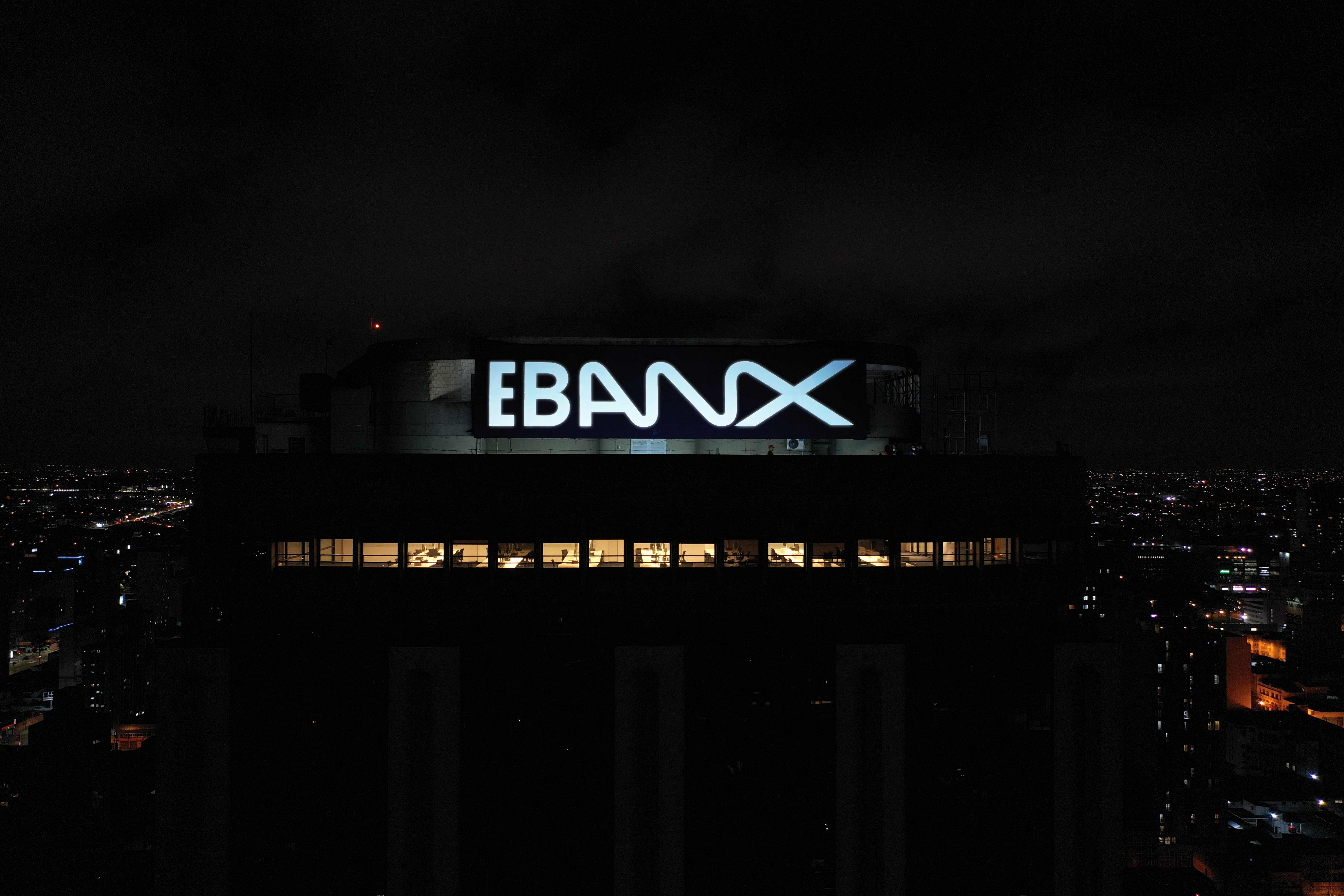 After its entry into India, the payments company now integrates Ivory Coast, Egypt, Ghana, Morocco, Senegal, Tanzania, Uganda, and Zambia into its operations ecosystem, establishing its presence throughout Africa. EBANX also announced its expansion to the Bahamas and Jamaica, consolidating its footprint in Latin America & the Caribbean, reaching 29 countries globally and reinforcing its global presence
BRAZIL, September 20, 2023 – EBANX, a global technology company specializing in payments for rising markets, announced during the seventh edition of its Payments Summit, held from September 18th to 20th in São Paulo, Brazil, the expansion of its operations to eight more countries on the African continent. This strategic expansion follows EBANX's successful entry into the African market in September 2022, when it established operations in South Africa, Nigeria, and Kenya. The new countries added to the fintech's ecosystem are Ivory Coast, Egypt, Ghana, Morocco, Senegal, Tanzania, Uganda, and Zambia, where EBANX will process the preferred local payments for global merchants in the digital economy.

With this expansion, EBANX consolidates its coverage in the African continent, extending its footprint to 11 countries, including Northern, Western, East and Southern Africa. In addition to Africa, the fintech also announced during the summit the advancement of its expansion throughout Latin America and the Caribbean, with the addition of the Bahamas and Jamaica to its portfolio, reaching 17 Latin American countries, and 29 worldwide, including the recent addition of India.

The next digital frontiers in Africa

The African continent holds significant potential for digital commerce growth: it is expected that the rate of online shoppers in the region will increase by 10% annually until 2027 (per Insider Intelligence data) – in a population that exceeds 1 billion people. At the same time, only 15% of Africans made an online purchase, according to data from the World Bank, indicating an emerging market that is poised for acceleration.

The high penetration of mobile phones has been the foundation for financial inclusion and digital payments: 83% of the population has a mobile subscription, and 75% of internet traffic in the region is conducted through mobile phones, according to World Bank data. This reality is driving the adoption of digital payments: 46% of African adults have already made at least one digital payment, a significant increase in less than eight years when penetration was only 23%.

Coupled with telecommunications infrastructure, these factors have created the highest mobile money penetration in the world: Africa is responsible for nearly 70% of the total volume transacted through mobile money globally, and over half of its users. In Kenya, for example, where EBANX has been operating since September 2022, almost 70% of the population has a mobile money account, according to World Bank data and EBANX's calculations.
"The significant mobile phone penetration, low cost of mobile data, and an acceleration of digital services are also positioning countries like Tanzania, Ghana, Uganda, and Zambia among the 'next digital frontiers of Africa,' to name just a few, that are expected to become the next growth hubs for digital companies," said Andre Allain, VP of Partnerships and Market Development at EBANX.

EBANX begins its operations in these countries, in addition to Ivory Coast and Senegal, with mobile money, connecting global merchants to this local payment method. In Egypt and Morocco, the fintech starts its operations with cash-based methods, the most commonly used in digital commerce. Egypt, the second-largest economy in Africa, has mobile phone and internet penetration rates above average. At the same time, 73% of Egyptians are unbanked, and only 3% of them have a credit card, according to the World Bank Global Findex 2021. Morocco has the highest internet penetration in the region, reaching 90%, according to Euromonitor, and a growing use of mobile phones, creating a fruitful environment for digital commerce to flourish – a market expected to reach USD 5 billion in volume by the end of this year, according to Statista Market Insights.

"With a footprint of 11 markets in Africa, EBANX consolidates its presence in the region, in markets with immense potential that are experiencing remarkable economic growth and increasing digital services penetration. We are committed to continuously improving our services and connecting global brands with all ecosystems, helping merchants approach the whole continent with specific payment strategies for each country," said Allain.

The Caribbean, a region naturally inclined towards cross-border commerce

EBANX's expansion into the Bahamas and Jamaica complements the fintech's movement into Central America and the Caribbean, which began in 2021 with Costa Rica, El Salvador, Panama, Guatemala, and the Dominican Republic. It also reflects a moment of consolidation in the Caribbean digital market: cross-border commerce dominates the region, accounting for 80% of online sales. The proximity to the United States and a history of tourist traffic contribute to familiarity with global brands and, consequently to this acceleration.

In terms of the most commonly used payment methods, there is a strong presence of cards in online sales in the Bahamas and Jamaica, with debit cards accounting for over 30% of digital commerce volume, according to data from Americas Market Intelligence - AMI, and where online sales are expected to accelerate at double-digit annual rates by 2027. Following this scenario, EBANX launches its operations initially covering these payment methods.

"Looking at the Central America and Caribbean region in an integrated way, considering all its economic strengths, and offering the preferred local payment methods from each country is essential for global merchants to fully tap into the potential of this region," completed Allain.

ABOUT EBANX
EBANX is the leading payments platform connecting global companies with customers from one of the fastest-growing digital markets in the world. The company was founded in 2012 in Brazil with the mission of giving people access to buy in international digital commerce. With powerful proprietary technology and infrastructure, combined with in-depth knowledge of the markets where it operates, EBANX enables global businesses to connect with hundreds of payment methods in different countries in Latin America, Africa, and Asia. EBANX goes beyond payments, increasing sales and fostering seamless purchase experiences for businesses and clients.

For more information:
Website: https://www.ebanx.com/en/
LinkedIn: https://www.linkedin.com/company/ebanx
Related Releases
[ESP] EBANX expande sus operaciones a 8 países africanos más y 2 en América Latina, conectando empresas globales con más de mil millones de personas

September 20, 2023

[POR] EBANX expande operação para mais 8 países africanos e 2 na América Latina, conectando empresas globais a mais de 1 bilhão de pessoas

September 20, 2023
View all 30 Releases
Get in touch with our Public Relations office.
For press inquiries, company information, press releases and more, please fill out the form beside or contact our press team via e-mail: press@ebanx.com.