A payment solution tailored for each kind of business
EBANX understands the intricacies of each industry and we work to efficiently meet your specific needs.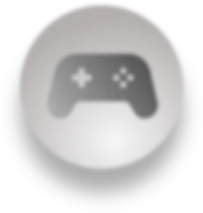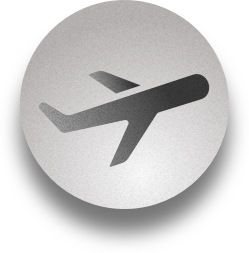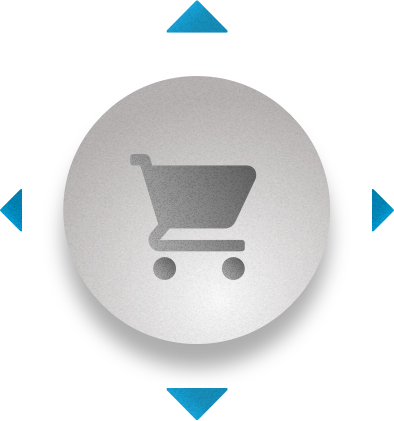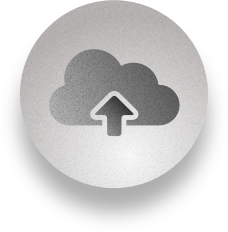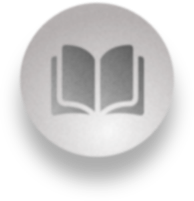 Online Retail
A giant opportunity for international retailers in Latin America
Latin Americans are buying online more than ever.
They prefer to purchase from international brands due to better prices and the lack of availability of some products in their own country. Brazil is the 10th largest e-commerce retail market in the world and global e-commerce has been growing at a fast pace in the region.
Online Retail Companies that trust EBANX
EBANX solutions for online retail
Digital Goods & SaaS
Next-generation features that optimize Digital and SaaS subscriptions
The digital landscape is evolving in Latin America.
More people have access to the Internet, which is driving the growth of streaming, video, and audio services in the region. Brazil ranked 9th in the global SaaS market and 84% of Mexican companies are adopting cloud services.
Digital companies that trust EBANX
EBANX solutions for digital goods and SaaS
Smart routing and acquire redundancy
Unified reconciliation for all countries
Online Gaming
Payments for Latin American gamers
Latin America is the second-largest market in terms of users and buyers in the online gaming industry, surpassed only by Southeast Asia. It is expected that the industry will continue to grow with a Compound Annual Growth Rate (CAGR) of 10.3% by 2021. Mexico is the top country in Latin America in terms of gaming revenue with 1.6 billion dollars.*
Payment Solution for Online Gaming
Online Gaming Companies that trust EBANX
EBANX solutions for online gaming
Anti-fraud and Risk Management
Travel & Tourism
Rely on benefits tailored specifically for the travel sector
Traveling is part of Latin American culture.
Exploring new places, cultivating different tastes, and having new experiences are habits that are deeply ingrained in their behavior. This is the turning point which makes travel a huge business opportunity in the region. In Brazil, almost 50% of travel purchases made by credit card are made with installments.
Travel companies that trust EBANX
EBANX solutions for travel and tourism
Online Education
Online Education is in the spotlight in Latin America
In Latin America, there is a gap between what is offered by the educational system and the skills that are demanded by the market. That is what makes it an opportunity for international e-learning companies to easily thrive in LatAm. Consumers are looking for online options to enhance knowledge, huge corporations also look for foreign services to implement in the day-to-day of their employees.
Online Education companies that trust EBANX
EBANX solutions for online education
PSP'S & PARTNERS
Become a full-stack payment service provider in Latin America
EBANX partners with a variety of leading organizations to build a global community that facilitates access to the Latin American region, whether it is through payments, e-commerce, logistics, solution providers, and/or market intelligence.
Discover more about EBANX partnership program
PSPs and partners that trust EBANX
Ready to expand your business in Latin America?