News, company info, and media resources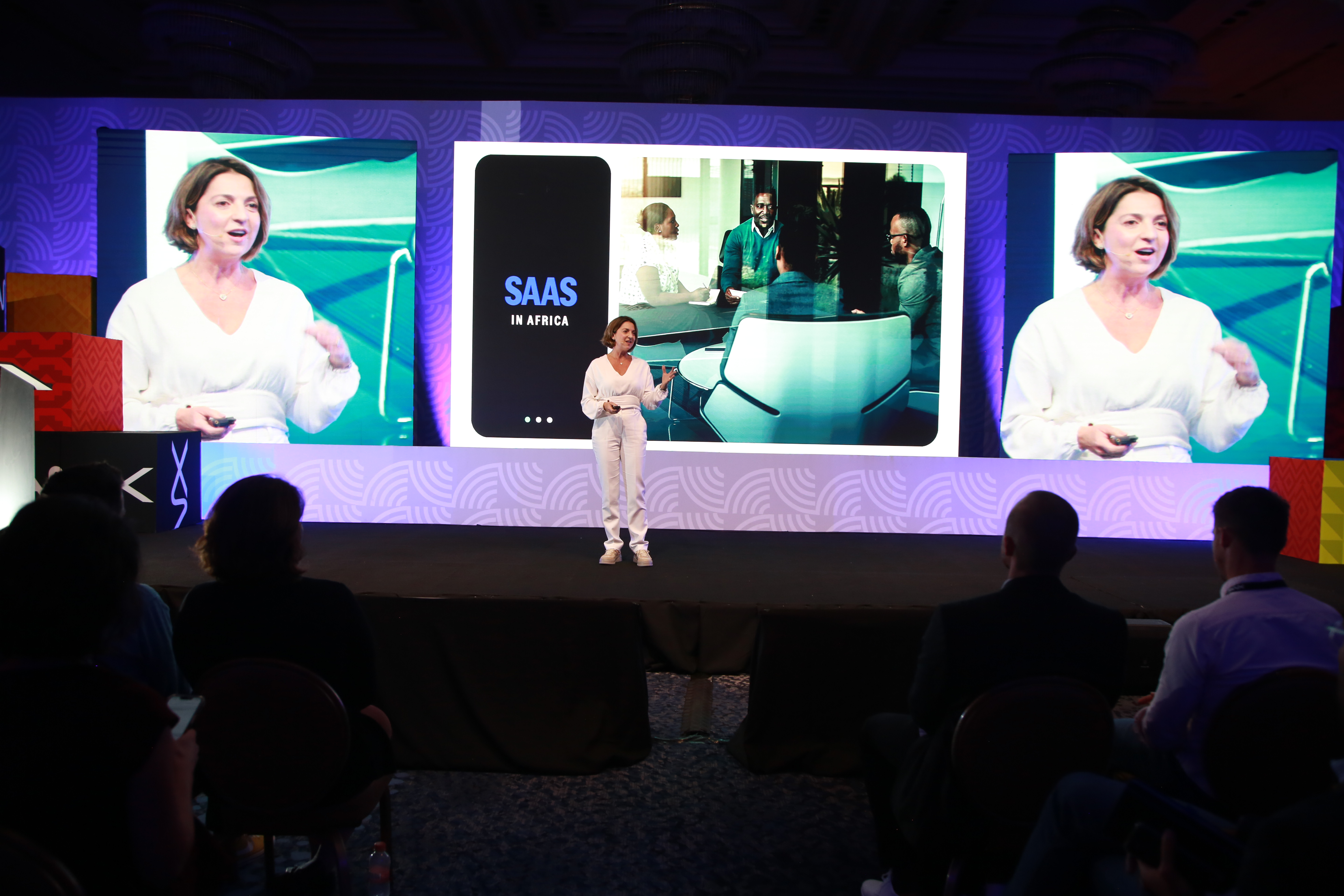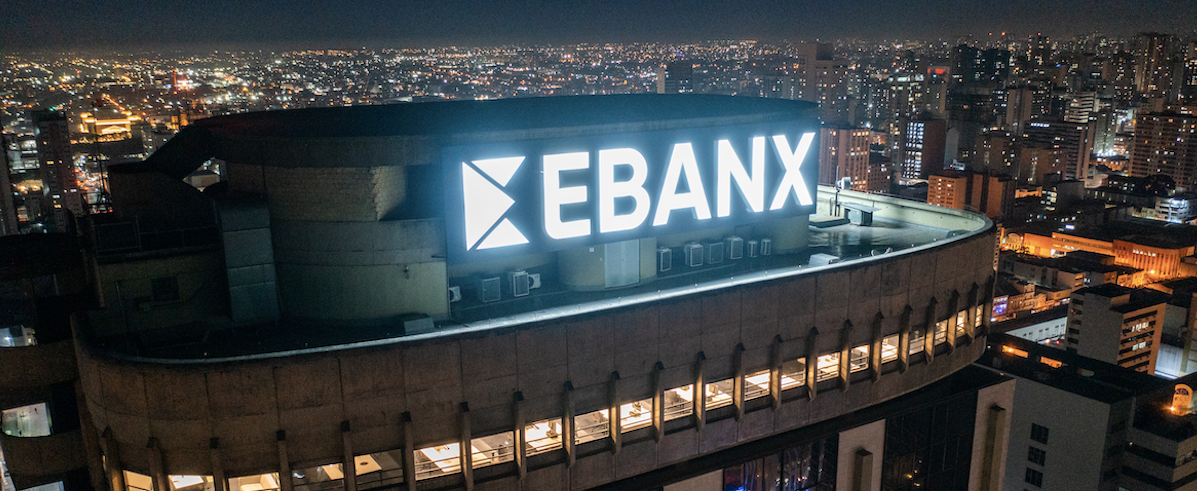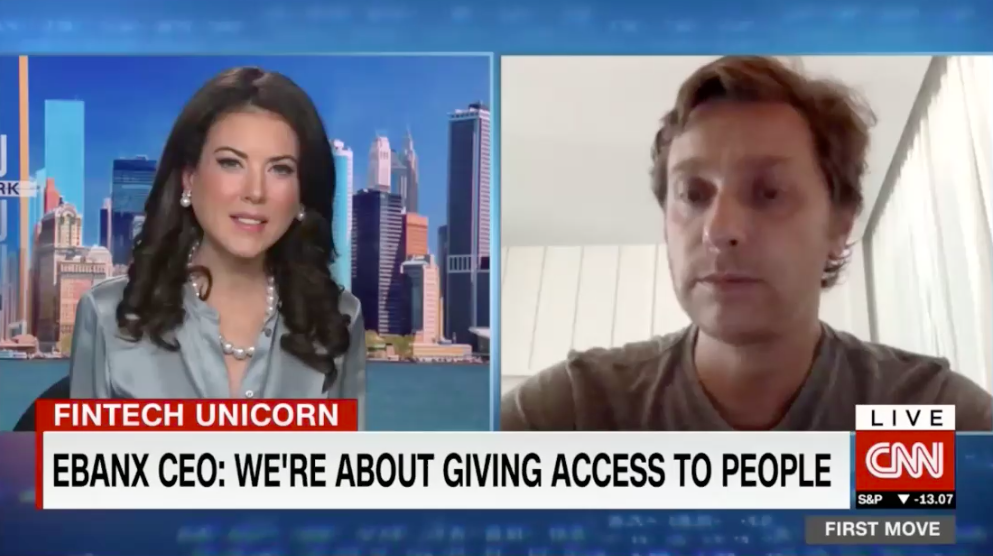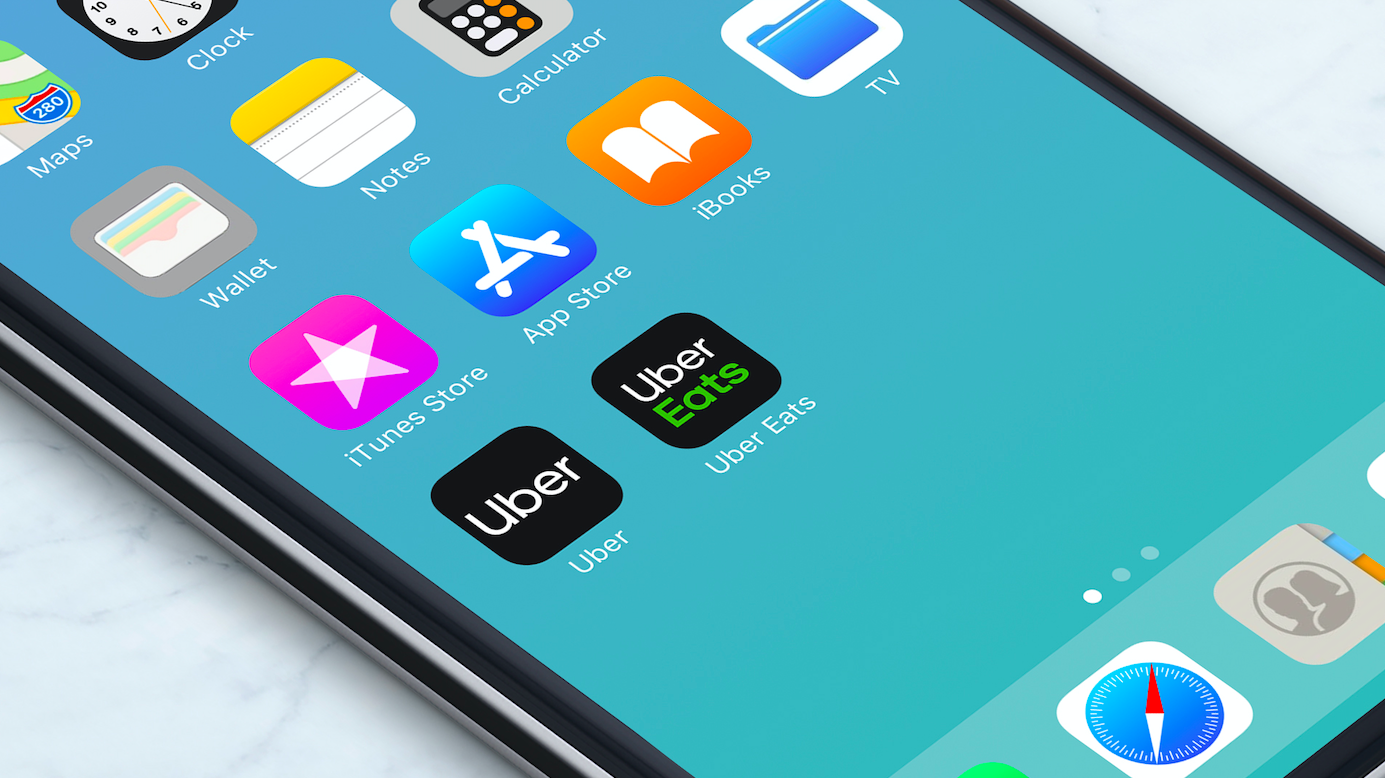 We are a global company with Latin American DNA
EBANX is all about access. Making it possible for Latin Americans to access global products and services. Making it possible for global businesses to access all the consumer potential of Latin American markets.

In a practical way, EBANX does it through the offering of a full-service market entry solution: payment options, customer service expertise, marketing and business consultancy. So that digital commerce merchants all around the world can accept local payment methods from their Latin American consumers, and so that Latin American consumers can purchase what they want, from where they want, they way they want to.

But really, it's much more than that. It's about the know how we have. Our DNA is Latin American. We are headquartered in Latin America, with offices in the United States and Europe, and with a multinational global team – the ebankers. We deeply understand Latin America and how to connect the region and international businesses.

EBANX is global and local at the same time.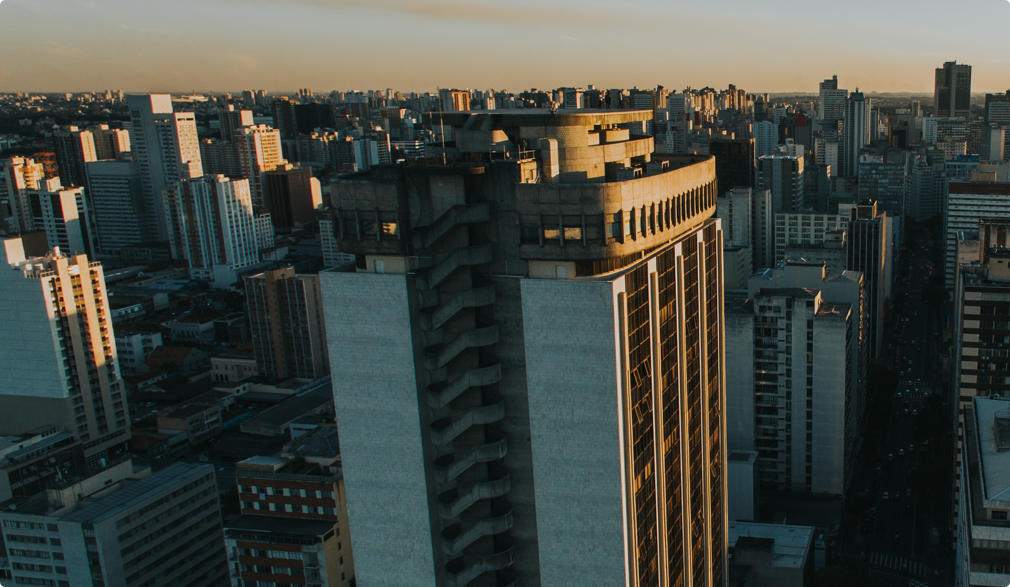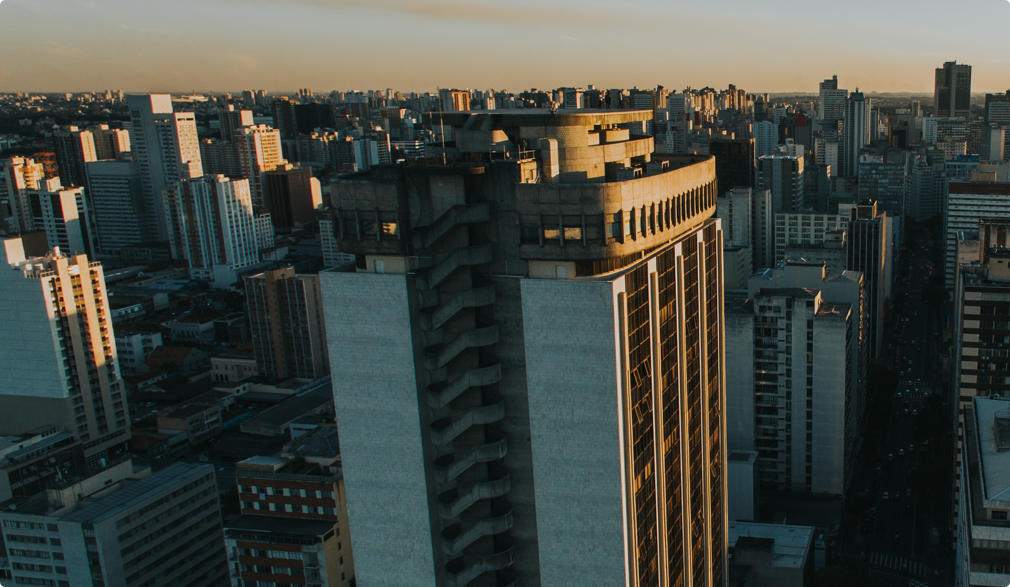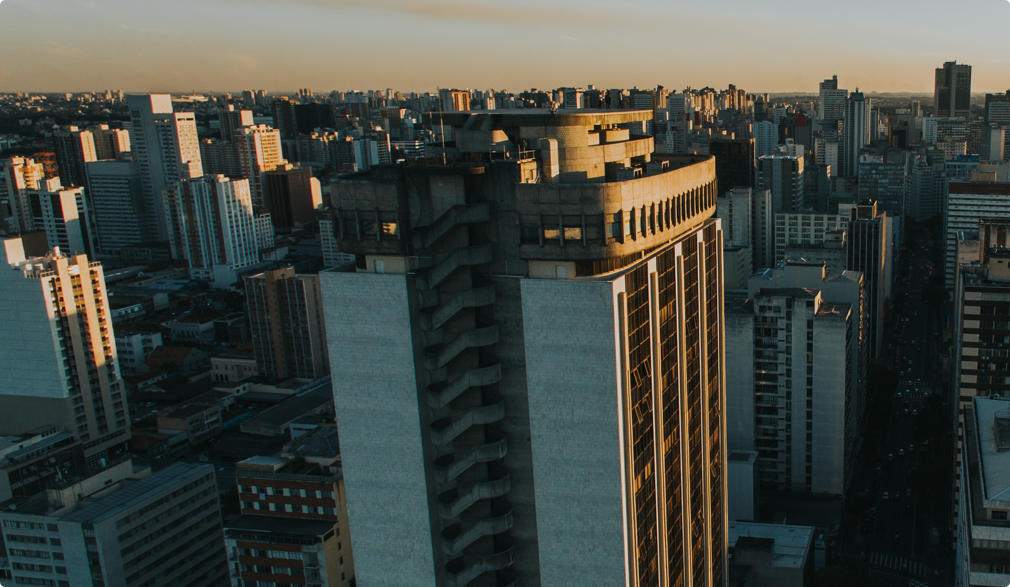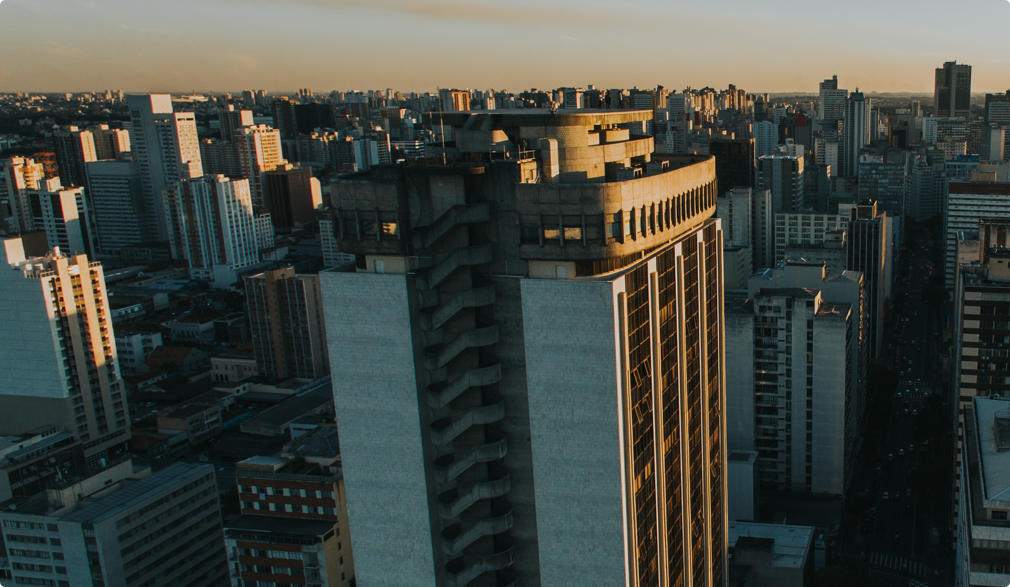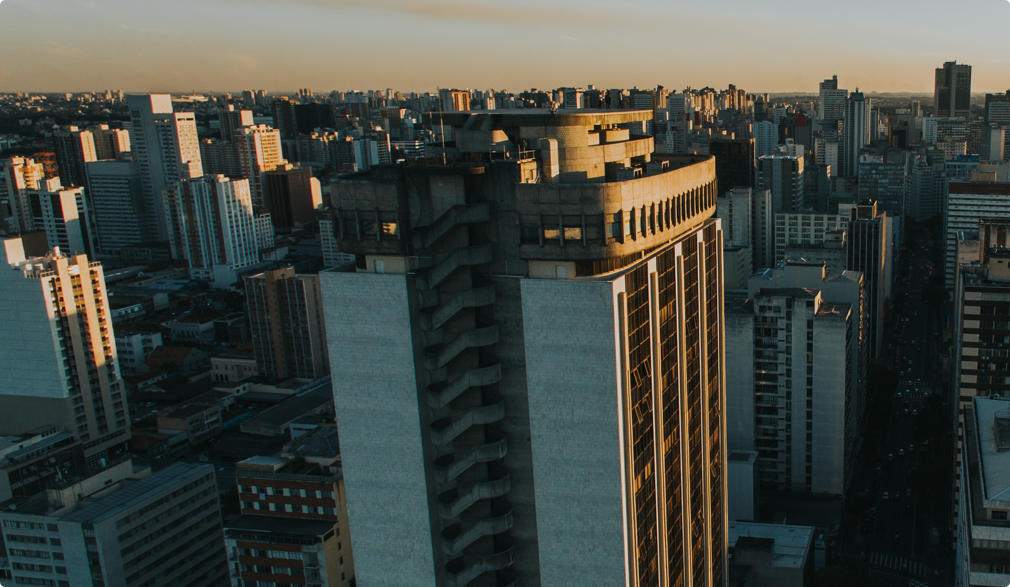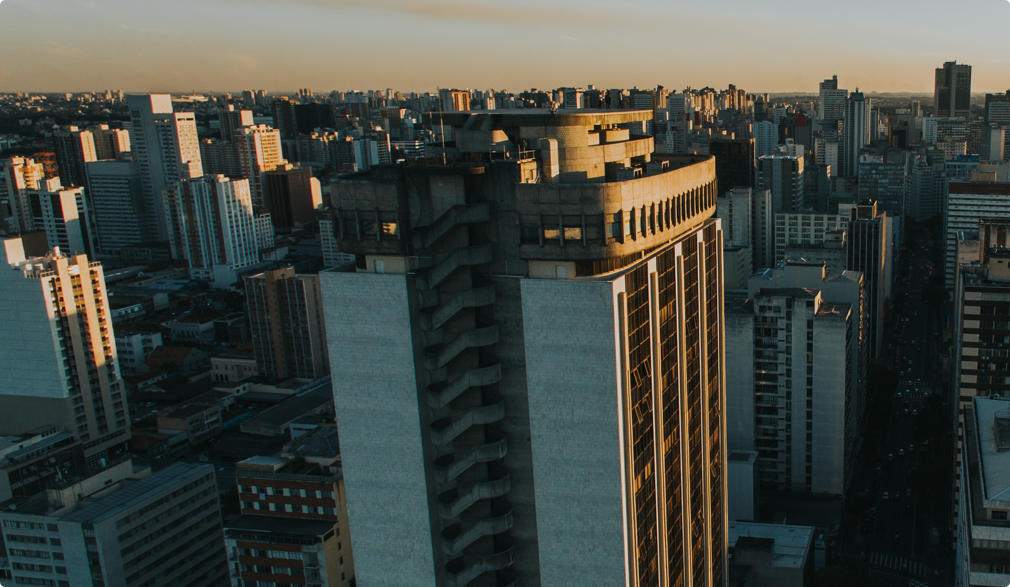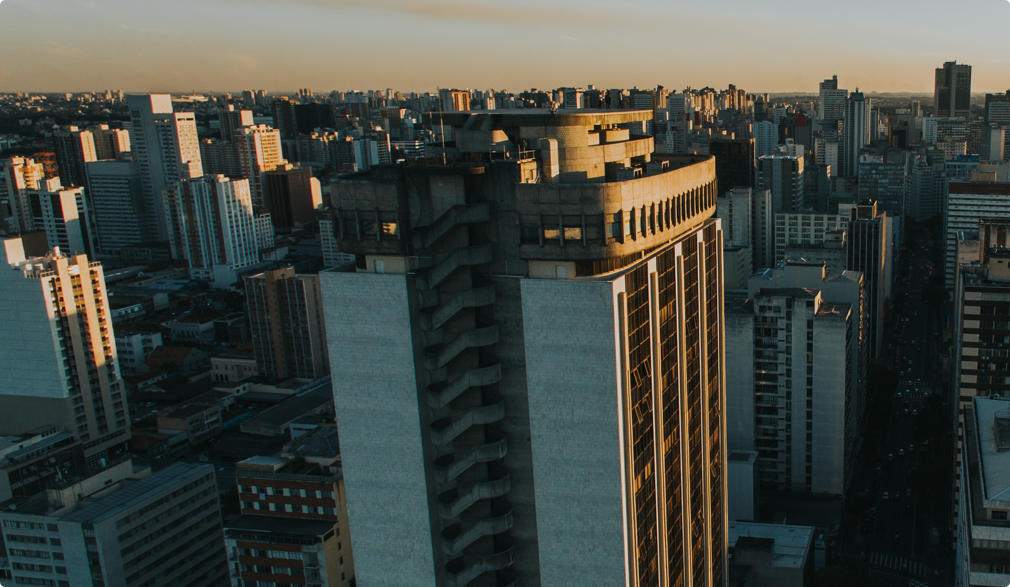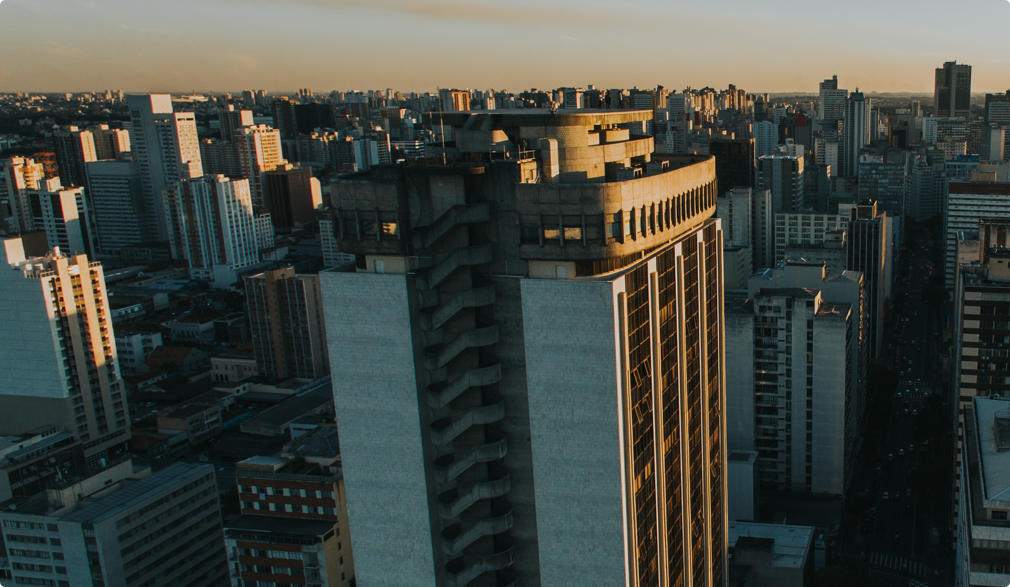 2013
The first big merchant
2014
Expanding throughout Latin America
2015
Access for experiences
2016
More global products and services
2018
Expansion and investment
2019
Connecting businesses and consumers, globally and locally
+100M

customers

purchasing on international websites

+1,000


global merchants

large enterprise companies expanding throughout LatAm and Africa

+100

payment methods

widely used by consumers in Latin American and African countries

18


markets

operations in 15 Latin American countries and 3 African countries

+1,200

ebankers

people working hard to create even more access

9

offices worldwide

In countries such as Brazil, Mexico, Uruguay, the US, and UK
Brazil's EBANX expands into Africa with eye on mobile money

September 13, 2022

Brazilian fintech company Ebanx S.A. on Tuesday said it has expanded into Africa, where it hopes to replicate its fast growth in Latin America by placing a greater emphasis on the digital payments side of its business.

Read more

[POR] EBANX compra fintech Juno, focada em pequenas e médias empresas

October 27, 2021

A Juno oferece serviços bancários como cobrança, pagamento e conta digital, para ajudar empreendedores brasileiros a venderem na internet

Read more

Brazil-based EBANX acquires Juno to grow its service offerings

October 27, 2021

In 2020 alone, Juno processed R $4.7 billion, with an average of 200,000 transactions per day

Read more
Get in touch with our Public Relations office