Cross-Border Payments in Latin America
Optimize your cross-border payment processing with a local partner.
Today's e-commerce world has a global reach. Payments and remittances often require a currency exchange between different countries. EBANX offers a complete payment solution that helps your business to cross borders and process international payments in Latin America.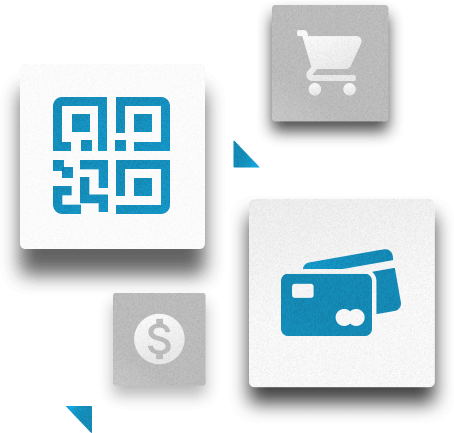 Cross-Border payment solution in Latin America
International transactions require a change of currency, foreign transaction fees, handling the exchange rate, and coordinating with different domestic entities depending on the country. EBANX covers all the bases of cross-border payment solutions in LatAm.
Grow your business in Latin America, the fastest-growing market by selling in local currency and receiving your funds in USD anywhere in the world. Count on a 24h fixed exchange rate, with tax optimization, and get direct connection with local partners such as banks and acquirers.
Payment methods available with EBANX
Sell to Latin American customers with local payment methods
How your customers pay online?
Latin Americans love to pay for their online purchases with local payments. In Brazil, for example, only 19% of transactions are made with an international credit card.By accepting local payment methods, you will have a much wider reach in the market.
Accept voucher payments, a charge-back free solution, increase approval rates with card processing through local acquiring, and offer the most popular alternative payments in LatAm.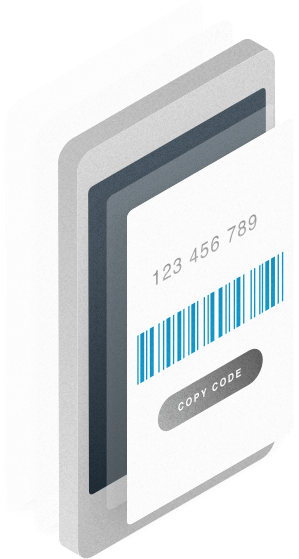 Streamlined tools and expert professionals protect your business
Protecting your business in Latin America
We want to ensure your business is secure when making cross-border transactions, and we want to minimize internal and external risks. With EBANX you get risk management and protection against fraudsters.
Protection layers in all purchase steps: Before, during, or after the customer makes a purchase, your business will be protected by EBANX Shield, our localized smart fraud prevention strategy.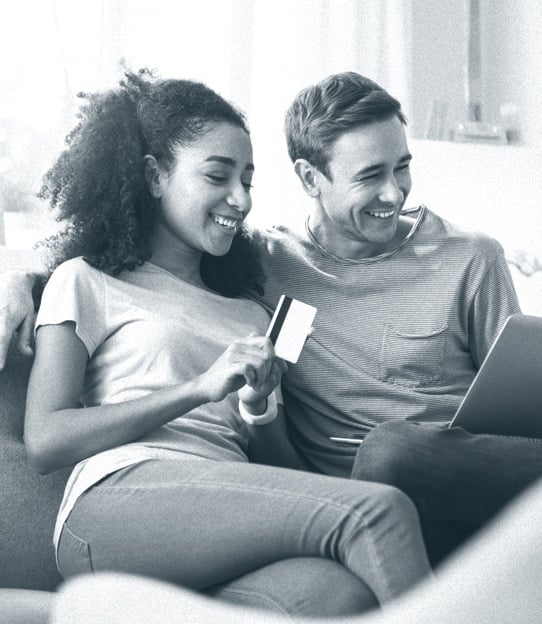 Alternative Payments
Alternative payments, like bank transfer or through internet banking are gaining traction in Latin America as a result of increased mobile adoption. Latin Americans, specifically younger generations, look to use their mobile phone to make online purchases. With just one integration, you can allow customers to easily pay for their purchases by using their favorite method and with the bank of their choice.
How is a bank transfer different from online debit?
Different from what happens in Online Debit, when choosing to pay with Bank Transfer, customers are not redirected to their internet banking. Instead, they receive a voucher and can complete a money transfer from any bank institution through an ATM, bank app, internet banking, or bank branch.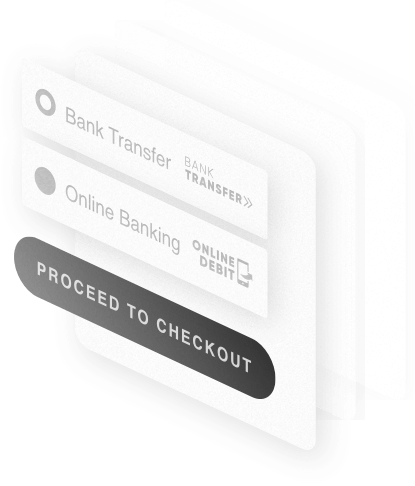 Digital Wallets
Digital wallets are already widely adopted around the world and are starting to gain traction also in Latin America. The increase of digitalization is definitely one of the reasons for this since customers are getting more comfortable moving their finances online. Digital wallets end up being an easy and secure way for people that don't have access to credit cards, or a bank account, turning into a viable alternative to the traditional financial system.
EBANX is one of the pioneers in offering digital wallets to global companies
Unlock a potential customer base and be ahead of the market by offering this trend payment method.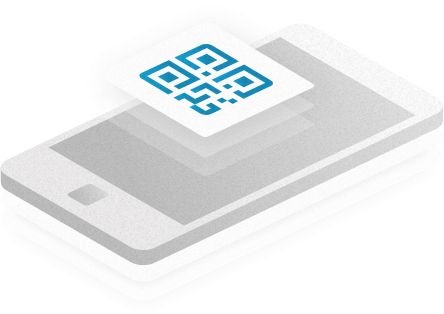 Ready to sell in Latin America?