Voucher Payments in Latin America
Reach a huge part of the Latin American population with voucher payments
With a large unbanked population, many Latin American shoppers depend upon this popular method to pay for their online purchases. Vouchers are trusted by consumers and chargeback free.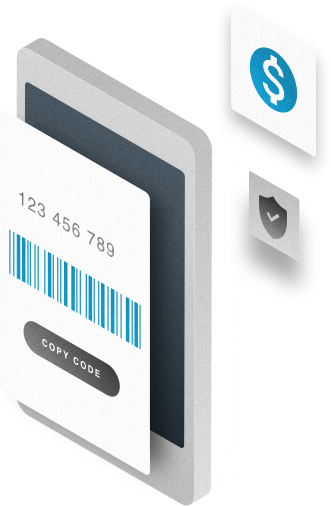 Why do Latin Americans Pay With Cash Vouchers?
Structurally, Latin America differs from other world regions when it comes to payment methods. The World Bank reports that, on average, 46% of adults in Latin America don't have a bank account.
For reasons such as the ongoing financial inclusion in the region, payment vouchers are a part of the daily-routine of Latin Americans, for online and offline payments. They have historically been issued to pay for monthly bills, such as power, water, and governmental taxes. They are trusted by and accessible to 100% of the population.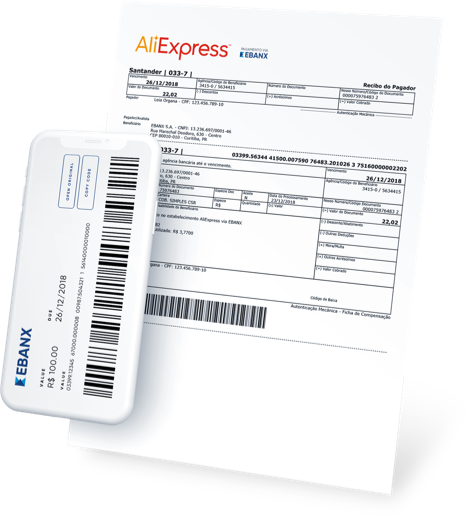 Voucher payments remain king in Latin American countries, even in the online market, mainly because of cultural preferences
Source: Internal Data, EBANX, 2017
Source: Internal Data, EBANX, 2017
How voucher payment works
The customer journey:
1
Customer selects the voucher as payment method in checkout.
2
A voucher with a barcode is generated for the customer to either print, copy the barcode number or scan it with their phone.
3
Customer pays it in cash in over 300k locations or through internet banking or via the bank's mobile app.
4
Real time payment confirmation or on the next business day.
Outstanding Voucher Features by EBANX
Mobile-responsive voucher
Mobile-responsive voucher
Voucher payments available in Latin America with EBANX
Country
Payment Methods
Physical Payment Locations
Instant Payment with e-Wallet
Payment with online banking

Physical Payment Locations

300,000

Instant Payment with e-Wallet

Payment with online banking

Physical Payment Locations

18,000

Instant Payment with e-Wallet

Payment with online banking

Physical Payment Locations

11,000

Instant Payment with e-Wallet

Payment with online banking

Physical Payment Locations

7,000

Instant Payment with e-Wallet

Payment with online banking

Physical Payment Locations

22,300

Instant Payment with e-Wallet

Payment with online banking

Physical Payment Locations

65,000

Instant Payment with e-Wallet

Payment with online banking

Physical Payment Locations

22,000

Instant Payment with e-Wallet

Payment with online banking
Start selling more in Latin America by offering Voucher Payments