We make integrations flexible and convenient
It is essential that payment solutions are properly integrated with your website. With this in mind, EBANX provides different types of integration, that is into all business models, from individuals and SMBs to large enterprises.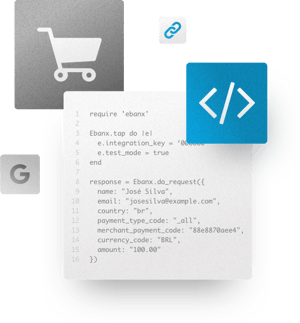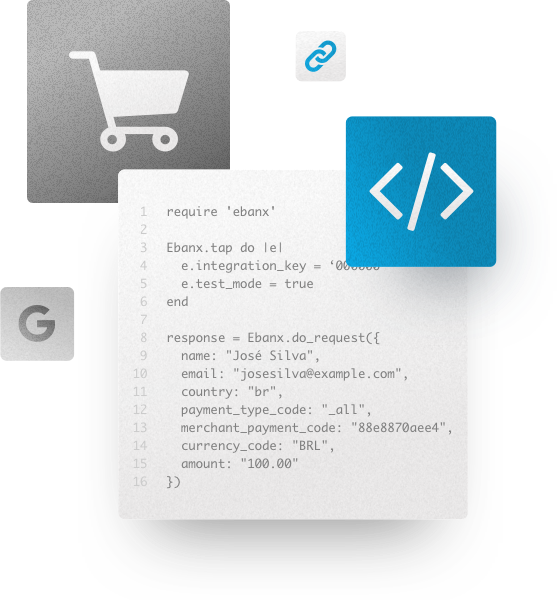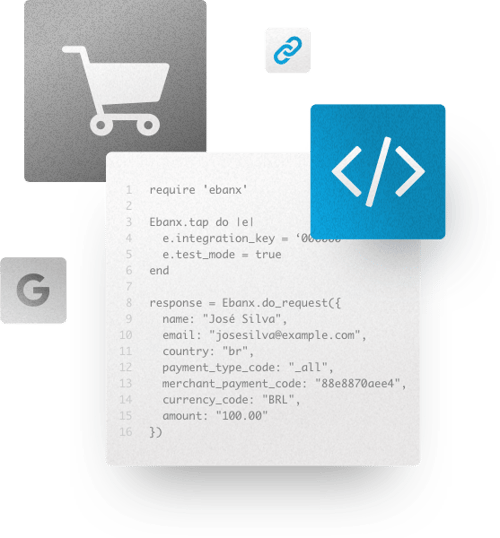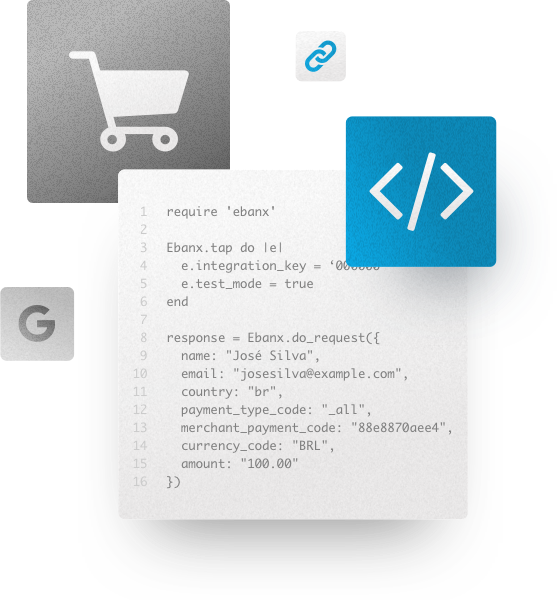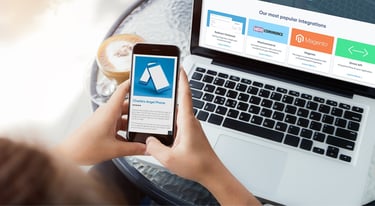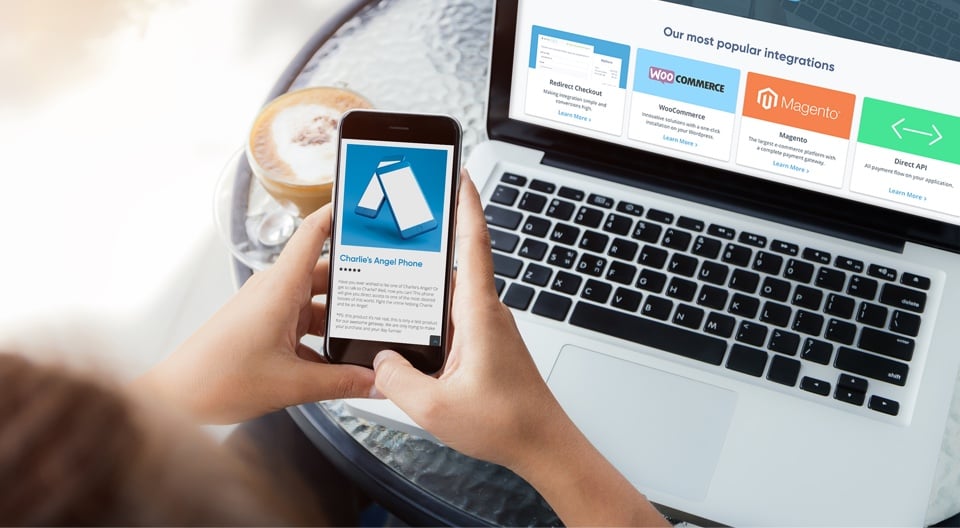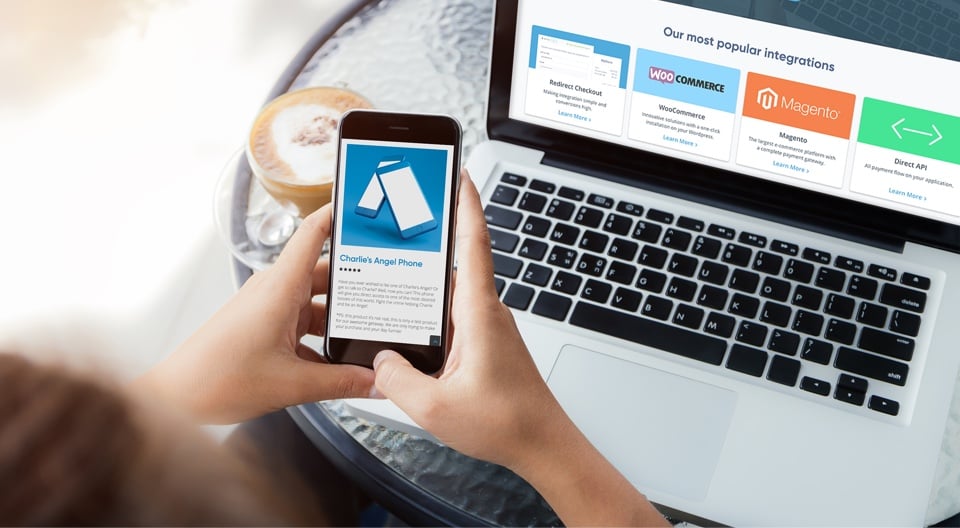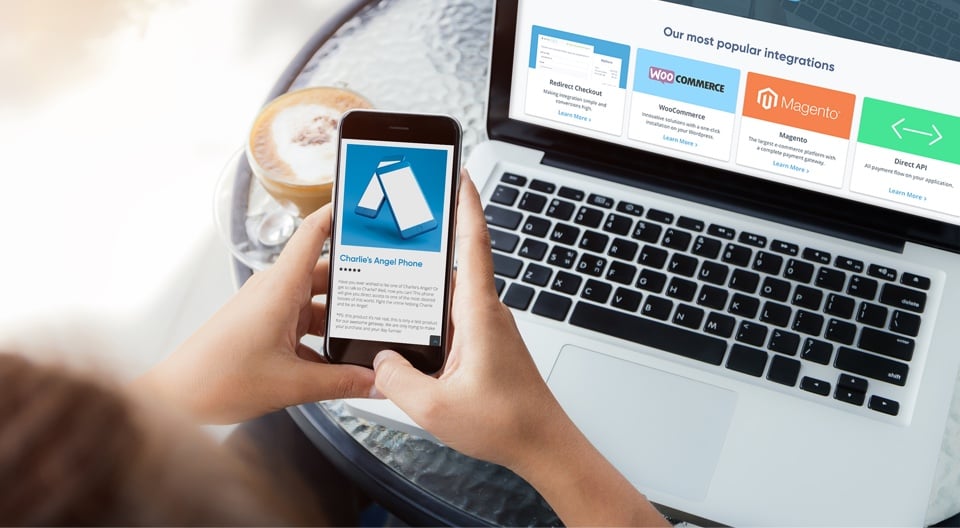 EBANX Developers Academy
From integration, settlement requests, transaction controls, and new solutions, EBANX Developers Academy offers you direct access to a growing number of APIs, tools, and support that can help you start building easier, faster and more secure ways to sell in Latin America.
Visit EBANX Developer Academy
Ready to integrate with EBANX?