localization
Succeeding in Latin America depends on great localization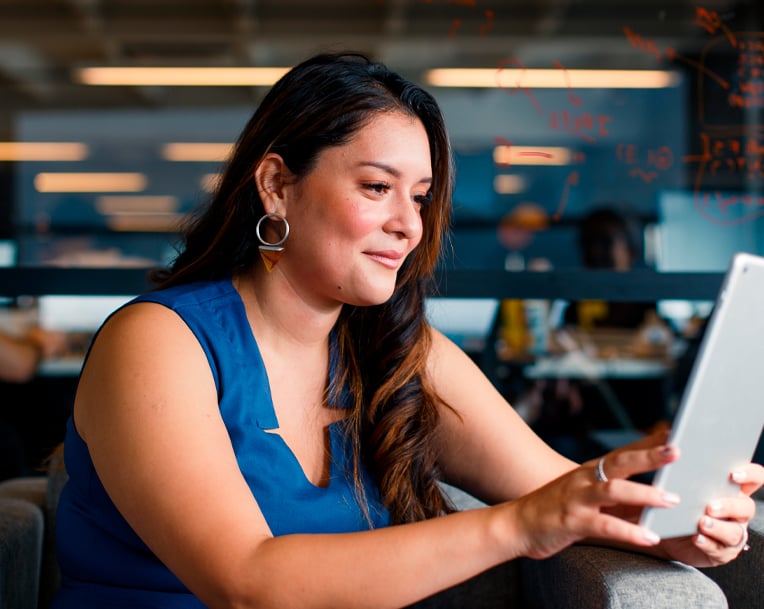 Improve customer satisfaction
Make your market penetration faster
Localization Consulting
Through consulting steps and meetings, our specialists perform UX adjustments, checkout page enhancements, promotion suggestions on special dates, brand positioning, competitor analysis, and future opportunities in the region. We provide everything necessary, so that global companies are properly "adjusted" to the local culture and thus increase their sales and attract more consumers in Latin America.
TheShoppers.com
The Shoppers is EBANX's property channel and the largest shopping influencer in Latin America, created to answer consumers' questions about international purchases and to recommend the best products and brands.
Visit TheShoppers.com
Latin American Business School
By providing in-depth and accurate content on the region's economic landscape, e-commerce, and payments industry, LABS helps global entrepreneurs enter and scale their business in Latin America.
Visit LABS
Be aware of local regulations & sheltered from risks
Legal & Compliance Support
Regionalized fraud solution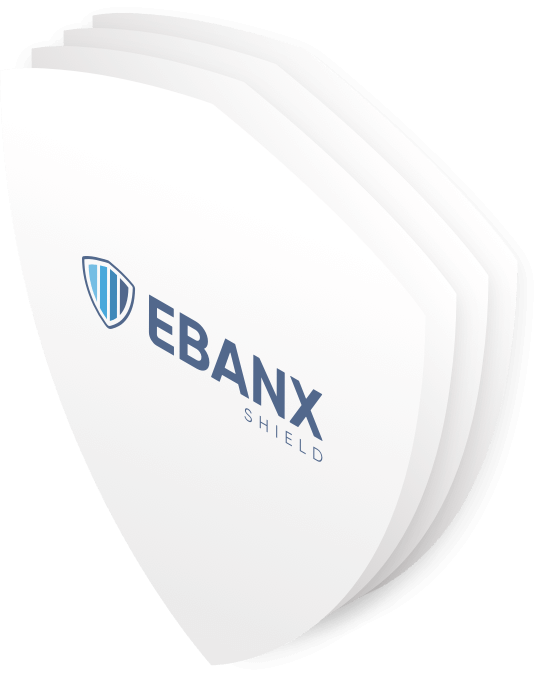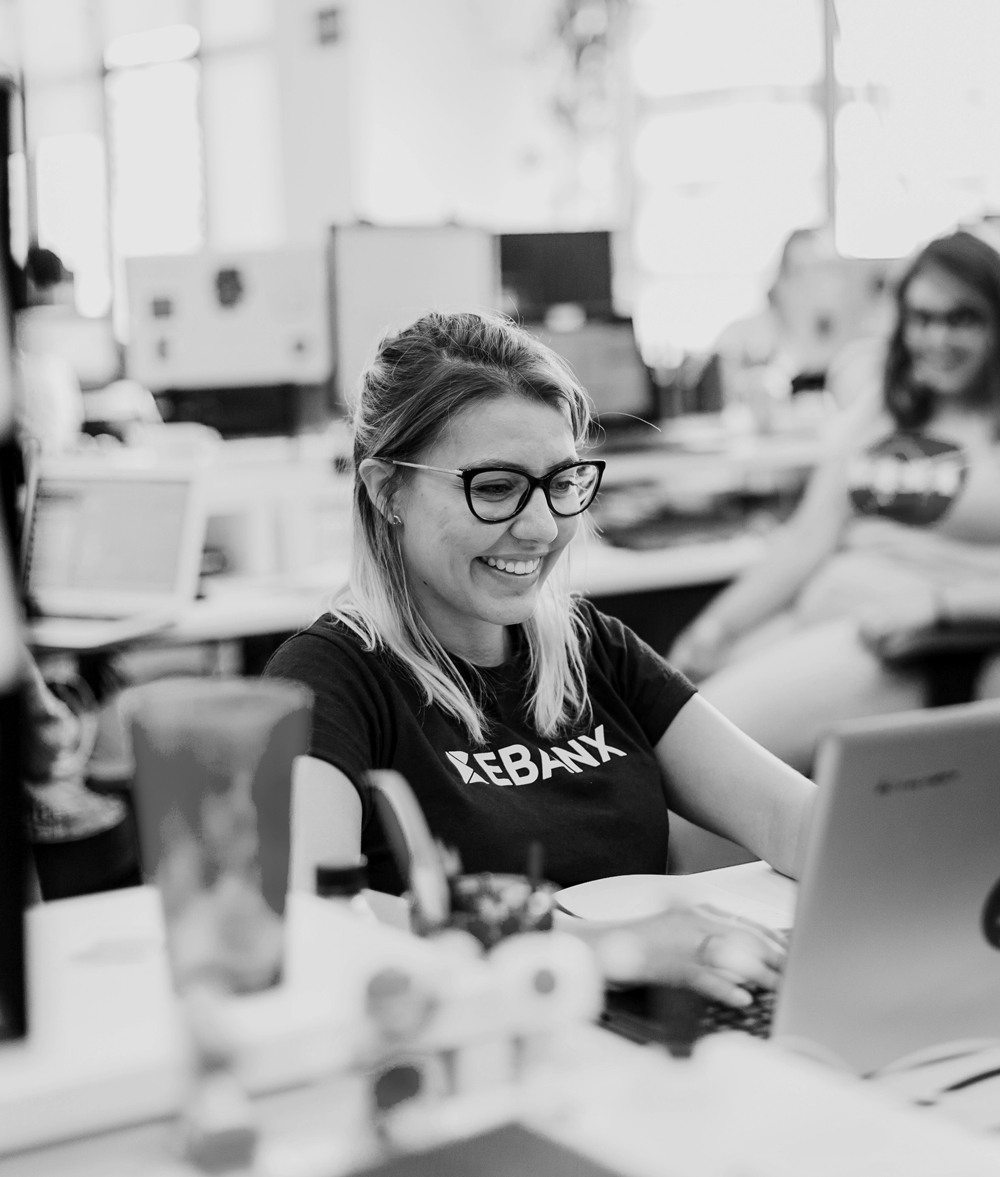 We offer you intelligence and visibility
Special Campaigns
We promote marketing campaigns focused on preferred payment methods and on special dates, such as 11/11, to increase your sales.
Multi-channel Campaigns
We are constantly spreading the news and advertising to customers through email marketing, public relations actions, and our proprietary channels (blogs and social media platforms).
Market Intelligence
Our Business and Commercial Intelligence teams are constantly studying and searching for trends, research, and innovations that allow you to better understand the market.
Local Interface and Partnerships
We partner with the main financial and payment institutions in Latin America for you to have the most secure and appropriate coverage.
Ready to start having EBANX as a partner?