Marketing Localization Support
Drive growth by delivering a localized experience.
Step up the game in Latin America with tailored marketing consulting strategies and support that go beyond payments.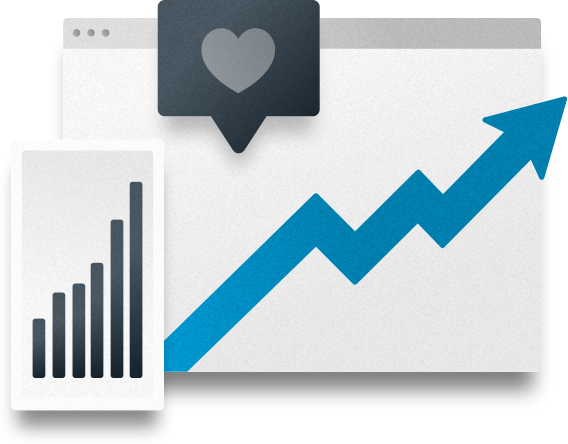 Growing your business in Latin America is all about meeting local cultural expectations
Beyond offering local payment methods, successful market entry, and performance in Latin America must be personalized for the local audience. Increase your sales potential with the assistance of a partner who truly gets consumer behavior in the region.
EBANX localization services give the lift your business needs to grow in Latin America, helping you compete with authoritative local brands through assertive knowledge-based strategies.
A local marketing team to call yours
Our marketing team is ready to help you mold a proper localized strategy and provide you with insightful market intelligence to support your decision-making process. We will work side by side with you, from analyzing your website and marketing plan to suggesting effective promotional actions.
Localization Consulting
Scale-up in Latin America with powerful local advice
Your growth is our top priority. Through consulting steps and data analysis, we provide guidance for your global company to be properly adapted to the local culture, increase sales, and attract more consumers in Latin America.
UX heuristics
Brand positioning
Website language audit
Competitor analysis
Checkout page and performance enhancements
Promotion suggestions on special dates
A lot of changes were made after the consulting. We also improved the checkout process and our payment adoption is more stable than before. All the improvements suggested were great!"
Testimonial from an APAC retail merchant about the full localization consulting provided in June 2020.
This merchant was having problems with hard declines and was not sure why. During our full checkout audit, we were able to identify an abnormality in one of their data collection fields, which was causing the transactions to be denied. By implementing our improvement suggestion, the merchant was able to revert this scenario, with denials due to business rule decreasing from 50% to only 5%, and see approvals increase instantaneously.
*Localization consulting is currently available for merchants selling to Brazil and Mexico.
Ready to localize your business in Latin America?
Creative Shop
Promote your brand like a local
Spread the word about your brand in Latin American markets with our localized and tailored content program*. Count on Creative Shop's agency format service to spread the word about your products and generate more sales.
Local marketing actions support
Localized content copywriting
Video production
Social media posts
Local PR and media relations
Key Influencers and sponsorships management
Benefits for your business
Local connections for better results
We work closely with regional partners that can enhance brand awareness and generate more conversions to our merchants. An example of this is a marketing campaign in partnership with one of the biggest banks in Mexico which promoted the brand of one of our clients to more than 2,5 M new consumers in the country.
Ingenious offline strategies to expand your reach
Our team is prepared to come up with the most creative and effective ideas for your brand to grow in Latin America. We can go from planning the concept to supporting the execution of the idea, just like we did for this client who wanted to increase their brand awareness through a big physical guideshop in one of the main shopping malls in the south of Brazil.
Be up to date about all things Latin America
Read daily news in LABS (Latin America Business Stories), an important outlet powered by EBANX that focuses on bringing the most relevant information about Latin America to enterprise companies.
Quickly grow your business using market intelligence
Receive customized studies and exclusive surveys from our experts in Latin America.
Ready to start with EBANX?