Credit Cards Brazil
Elevate your credit card approval rates in Brazil with local acquiring.
Despite the dominance of global issuers, most cards in Brazil are domestic, thus not enabled to make purchases in foreign currencies, even in e-commerce. International credit cards represent only 24% of the online transactions in Brazil, while domestic cards account for 36% of the total share.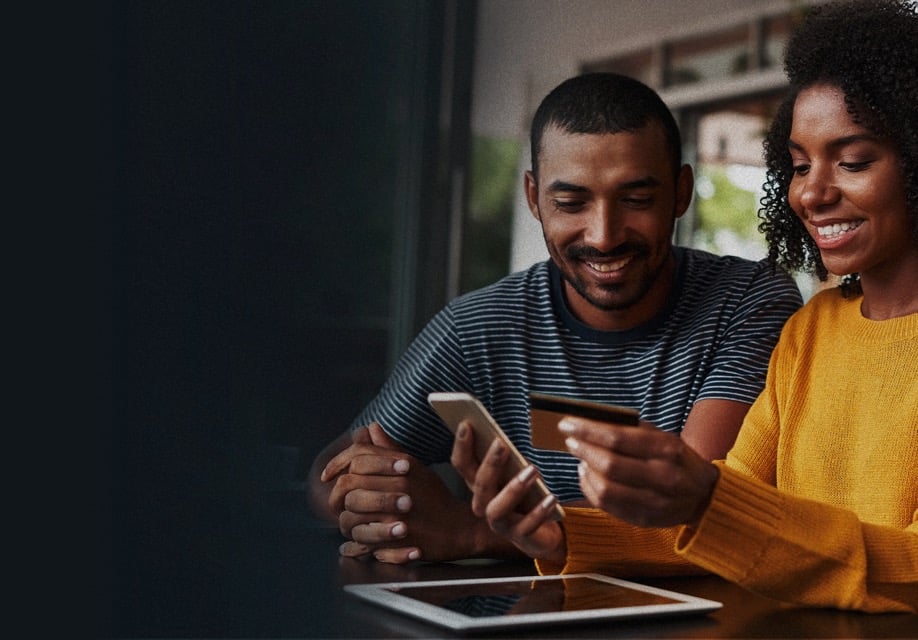 Process credit card payments as a local in Brazil.
As online shopping grows in Brazil, global brands are exploring, even more, all the opportunities and intricacies of this potential market. Having a local payment strategy is essential to succeed in the country since most Brazilians don't have access to credit, much less to international credit cards, enabled to process foreign currencies, for instance.
There are more than 98 million active credit cards in Brazil, and usage has been growing steadily over the last couple of years. Mastercard and Visa still dominate the market, but local credit card schemes have been gaining substantial market share.
With local acquiring, the credit card approval rate increases significantly. Through a partnership with the major Brazilian acquirers, EBANX allows your store to accept all of the card networks available on the Brazilian market, whether they are international or domestic.
EBANX with local acquiring x International acquiring
Local acquiring
International and domestic card schemes

Best performance in payments with a direct connection to local acquirers. This way issuer banks will have more local consumer data increasing the approval rates.

Customers will have a local payment experience with all the services available, purchasing as it would in a local e-commerce.

Installments and recurring billing available.
International acquiring
International schemes only

Worse performance in payments, as the issuing banks, tend to refuse more transactions from international acquirers due to the lack of information.

Limited for those who own internationally enabled cards. The shopping experience is not localized.

No installments and no recurring billing.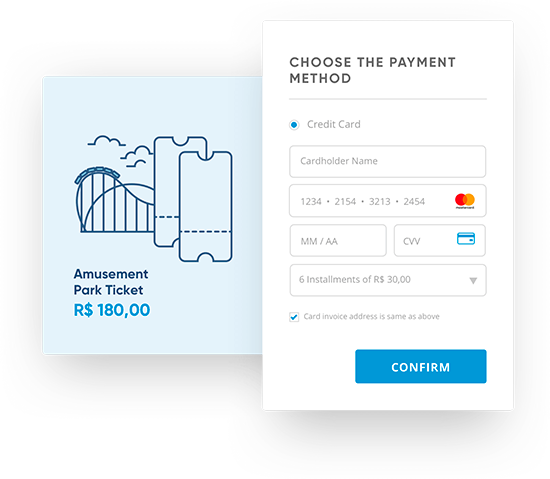 Brazilian e-shoppers often use either a credit card or a boleto for online purchases. However, the main difference regarding payment methods is the possibility of paying in installments. This preference is not merely a cultural habit unique to Brazilian consumers, but also an alternative to navigating the individual's economic situation and restricted cash flow, whether the purchase was motivated by desire or need.
Discover more about Installments
Accept domestic and international credit cards in Brazil with EBANX
How does the credit card work?
1
The customer selects Credit Cards as the payment method.
2
The customer fills in the Credit Card Information.
3
Payment confirmation is sent in real-time to the customer.
Benefits of accepting credit cards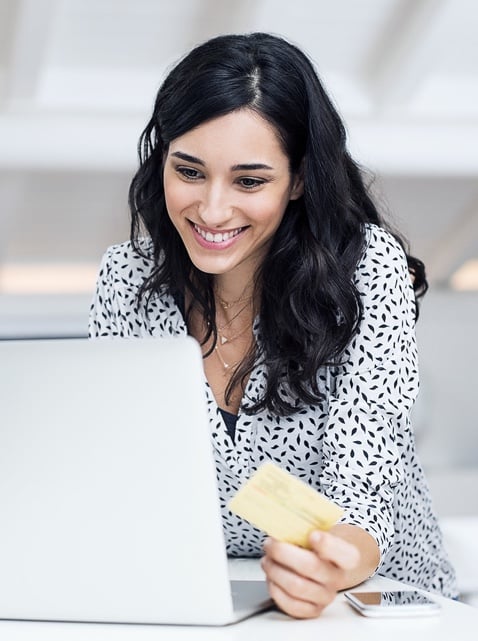 Increase Approval Rates
With local acquiring, your business has better approval rates.
Simplify purchases
Support recurring payments, via card tokenization, and pre-authorization.
Less Chargeback risk
Rely on EBANX Shield, an advanced anti-fraud strategy, with no extra cost.
Billing Descriptor
Optimized billing descriptor on the credit card statement to reduce chargebacks.
Retry Logic
Advanced machine learning technology increases approval rates by minimizing failed payments.
Discover all payment methods available in Brazil
Start offering credit cards to your Brazilian customers