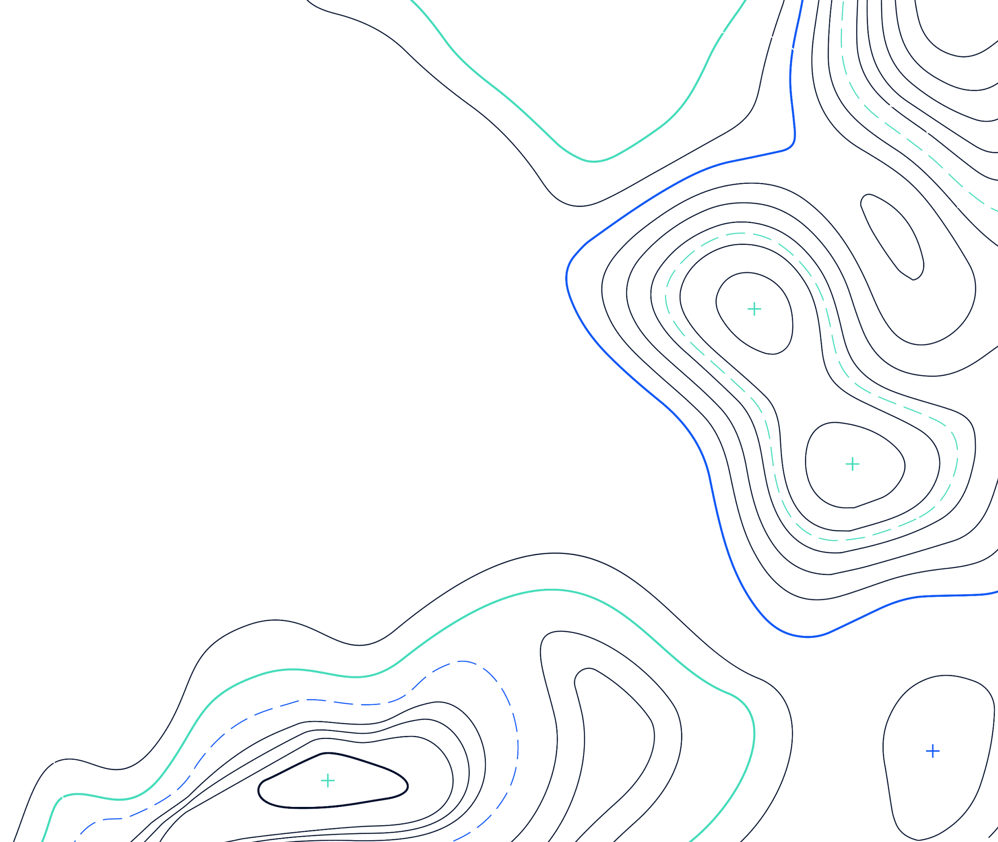 Beyond Borders Special Edition: The Rise of the Instant Economy in Latin America
Latin America's digital market is expected to grow 31% per year through 2025, which may represent the next frontier for global tech companies' expansion. The e‑commerce and payments industry in the region have been boosted by new digital payment methods, such as Pix in Brazil and e-wallets. This phenomenon led to an instantaneity of the online purchases and became a powerful shopping experience enhancer. So, in this special Beyond Borders edition, we will dive deep into this Latin American "instant economy", show which digital sectors are growing the most in each country, and uncover the main trends.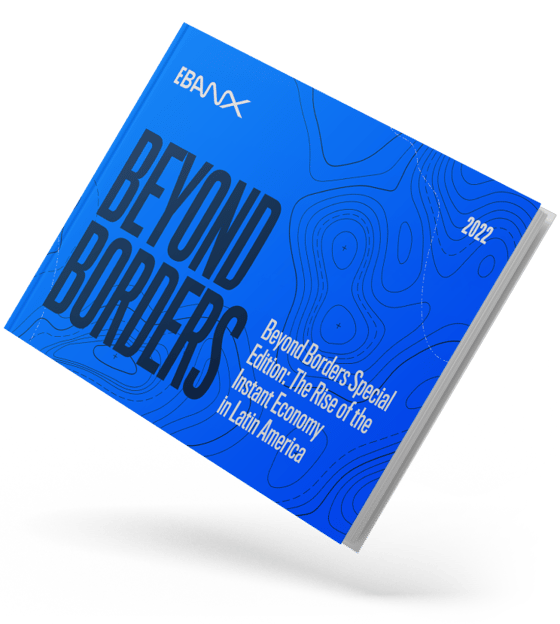 From cash-based to digital payment methods
Latin America's hypergrowing e‑commerce has undergone different payment eras. Through the lens of EBANX, here is a glimpse of the major transformation in payment preferences over the past ten years.
The fastest-growing e‑commerce verticals
"The last few years were focused on consumer acquisition and the very opening of the digital market; now, the focus will be on building loyalty and monetizing these customers"
Juliana Etcheverry
Director of Strategic Payment Partnerships and
Market Expansion in LatAm at EBANX.
Instant payments and the Pix revolution in Brazil
The rise of alternative payment methods, such as digital wallets and real time transfers, has been shaking the Latin American market. Among several initiatives in the region, one of the most successful stories is the Brazilian instant payment Pix.
The cross-border opportunity
In two years, more than 150 million Latin Americans have shopped online for the first time. Now, cross-border expansion opportunities are soaring in the region while the market is expected to grow more than 30% per year until 2025.
A special issue covering "the instant economy" in Latin America and unique opportunities for global tech companies
This special issue from our remarkable Beyond Borders study brings the latest data and trends of Latin America's e‑commerce with a focus on its digital payment's revolution.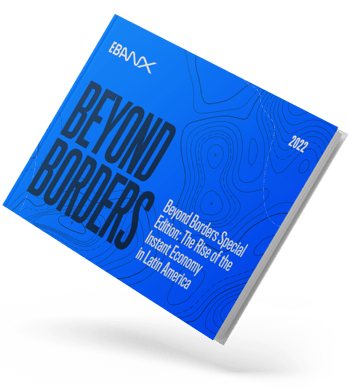 What you will find out:
General data about the e‑commerce potential in the region
Payment eras in Latin America, through the lens of EBANX
The Pix revolution – and the instant future of e‑commerce in Latin America
Payment preferences of the Latin American online shopper
The cross-border e‑commerce per vertical
New market opportunities and trends to watch closely

Get our special Beyond Borders issue