Local Payment Methods
Optimize your revenue with local payment methods in Latin America
The Latin American payment landscape is diverse, and local payments play a key role in business growth since access to international credit cards is a challenge for Latam customers. Adapting your payment strategy is a must to succeed in the region. Through one integration, you have access to over 100+ local payment methods across 15 different countries.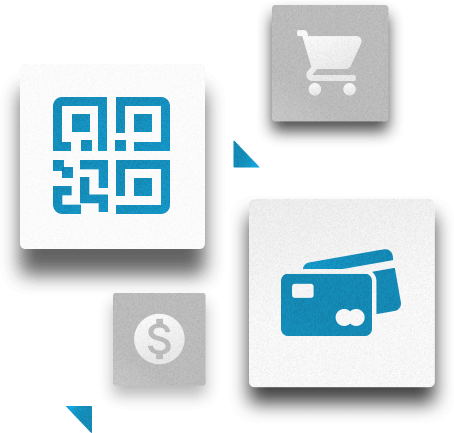 Latin America is a huge and potential market
The steady growth of digitalization and online shopping makes the world's biggest brands turn their eyes to the region and become eager to grab a piece of the market share. However, there are some barriers for international companies to connect with Latin American consumers, especially when it comes to payments.
International credit cards are not as adopted and widespread in this region like other places in the world, most cards are domestic and not enabled for international purchases. Therefore the approval rates may be lower than the average, making it even more essential to add local payment methods to your strategy.
Most popular payment methods by countries
Voucher Payments
For the longest time, Latin America has been a cash-first economy, with a large unbanked population. Many Latin Americans don't have access to a credit card to make purchases online. Also, some consumers are wary of digital forms of payments due to fraud. This is why cash remains one of the preferred payment methods in the region.
How do voucher payments work?
With voucher payments, customers can pay in cash their online purchases. After selecting this payment method at the check-out, an invoice with a barcode is generated, and the consumer can pay for it in cash at a physical store or through their online bank app. This payment method is part of the Latin Americans' daily-routine for both online and offline payments. In Brazil, for example, vouchers represent 15% of the total e-commerce transaction, and in Mexico, this share is 19%.
Start to offer the most popular voucher payments in the main Latin American countries, without having to set up a local entity.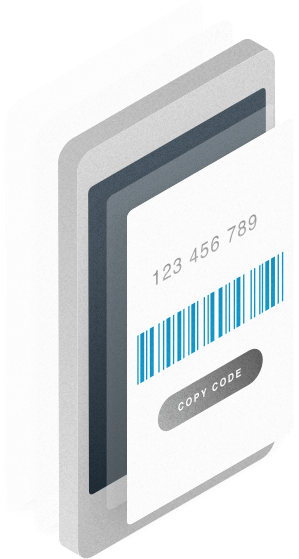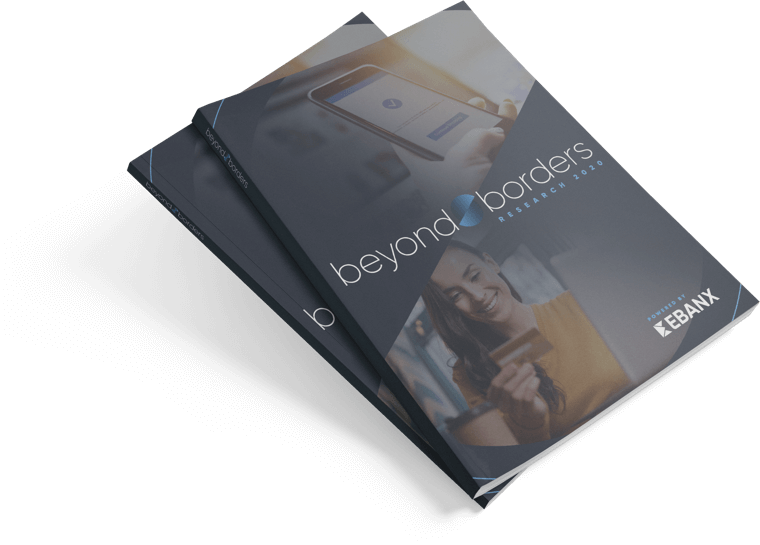 research
Beyond Borders 2020/2021 Study
This study provides a contextualized portrait of the behavioral trends shaping the region's payments and cross-border e-commerce market, especially after Covid-19.
Domestic Credit and Debit Cards
The majority of global companies that sell to Latin America today offer only international credit cards as a payment option. However, in Latin America, most people don't have an international credit card - which means they cannot buy in any currency other than their own. This is where local credit cards come into play. Each country has its own local credit cards and needs and the only way for brands to unlock these cards is through local acquirers and bank connections.
With EBANX as a local partner, merchants can accept both international and domestic cards, increasing the addressable market and the approval rates.
Increase your average ticket with installments
In addition to adding local cards to your strategy, offering installments is a game-changer, as many Latin American consumers look to use installments to fit their big-ticket purchases into their budget. Also, credit card limits are usually very low, so consumers are unable to pay for expensive purchases all at once otherwise they are left without limits for the rest of the month.
By coursing out the final price into monthly affordable payments, shoppers can make more expansive purchases at prices they are comfortable with.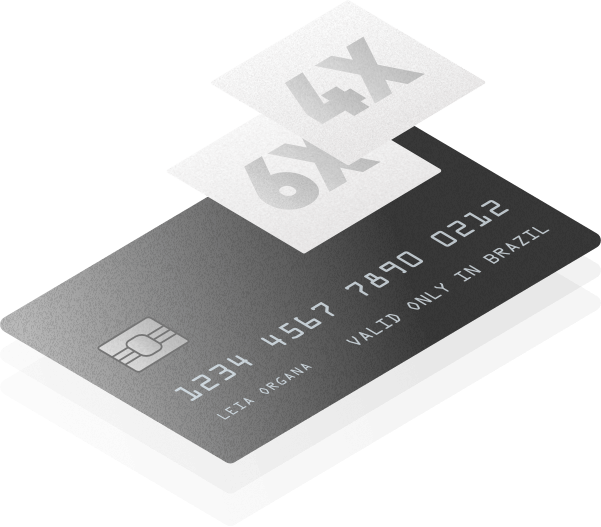 Alternative Payments
Alternative payments, like bank transfer or through internet banking are gaining traction in Latin America as a result of increased mobile adoption. Latin Americans, specifically younger generations, look to use their mobile phone to make online purchases. With just one integration, you can allow customers to easily pay for their purchases by using their favorite method and with the bank of their choice.
How is a bank transfer different from online debit?
Different from what happens in Online Debit, when choosing to pay with Bank Transfer, customers are not redirected to their internet banking. Instead, they receive a voucher and can complete a money transfer from any bank institution through an ATM, bank app, internet banking, or bank branch.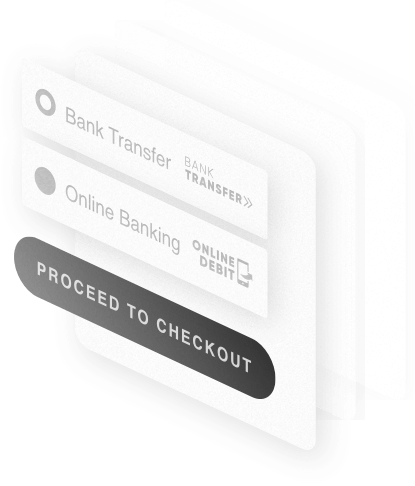 Digital Wallets
Digital wallets are already widely adopted around the world and are starting to gain traction also in Latin America. The increase of digitalization is definitely one of the reasons for this since customers are getting more comfortable moving their finances online. Digital wallets end up being an easy and secure way for people that don't have access to credit cards, or a bank account, turning into a viable alternative to the traditional financial system.
EBANX is one of the pioneers in offering digital wallets to global companies
Unlock a potential customer base and be ahead of the market by offering this trend payment method.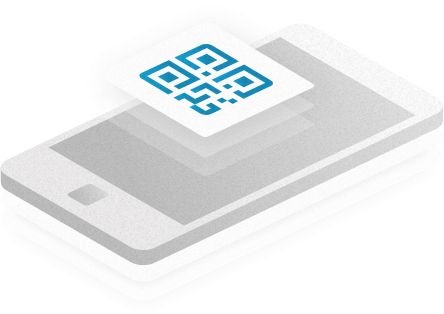 The more ways shoppers can pay, the more chances you have to sell.