Available only to companies outside Brazil

Available only to companies outside Argentina

Available only to companies outside Peru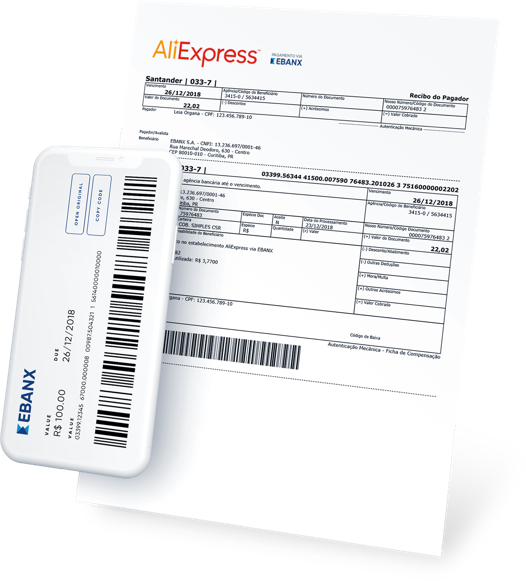 Most famous voucher payments
Domestic Credit and Debit Cards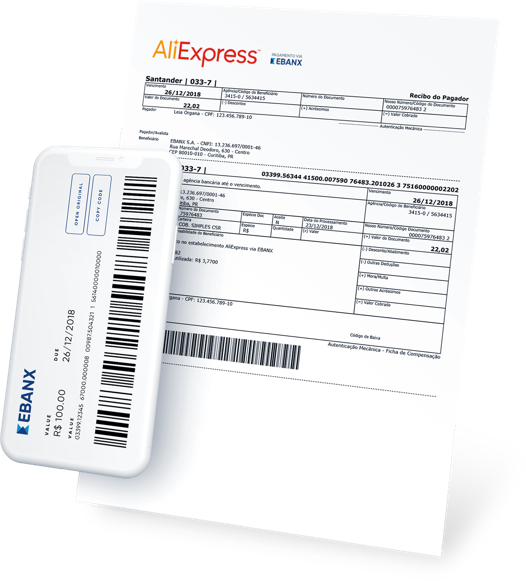 Most famous voucher payments
How do voucher payments work for e-commerce?
With EBANX you can offer the most popular voucher payment methods in more than 8 different countries around Latin America, without having to set up a local entity.
Discover more about Voucher Payments
Domestic Credit and Debit Cards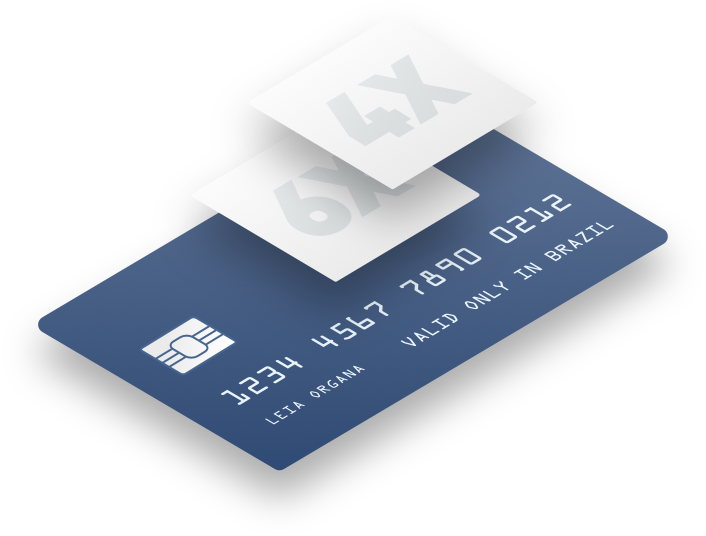 cards and schemes
How do domestic cards work?
Installments will boost your revenue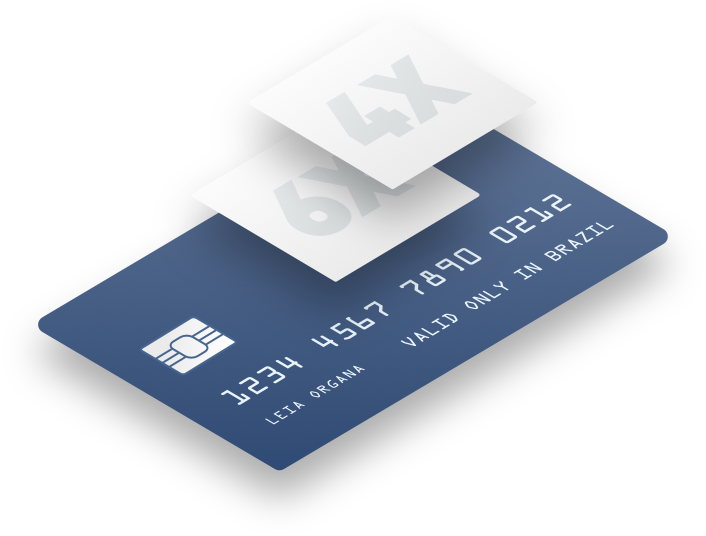 cards and schemes
The more ways shoppers can pay, the more chances you have to sell