EBANX Payout
A localized payment experience for enterprise companies to pay their Latin American providers, suppliers, and partners.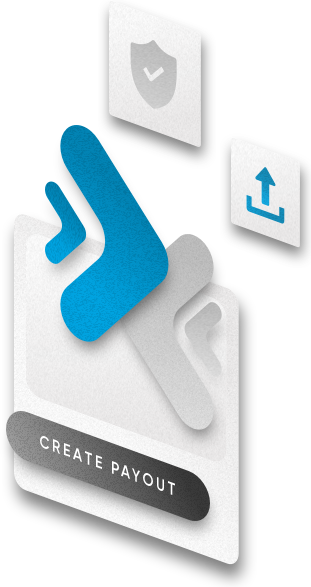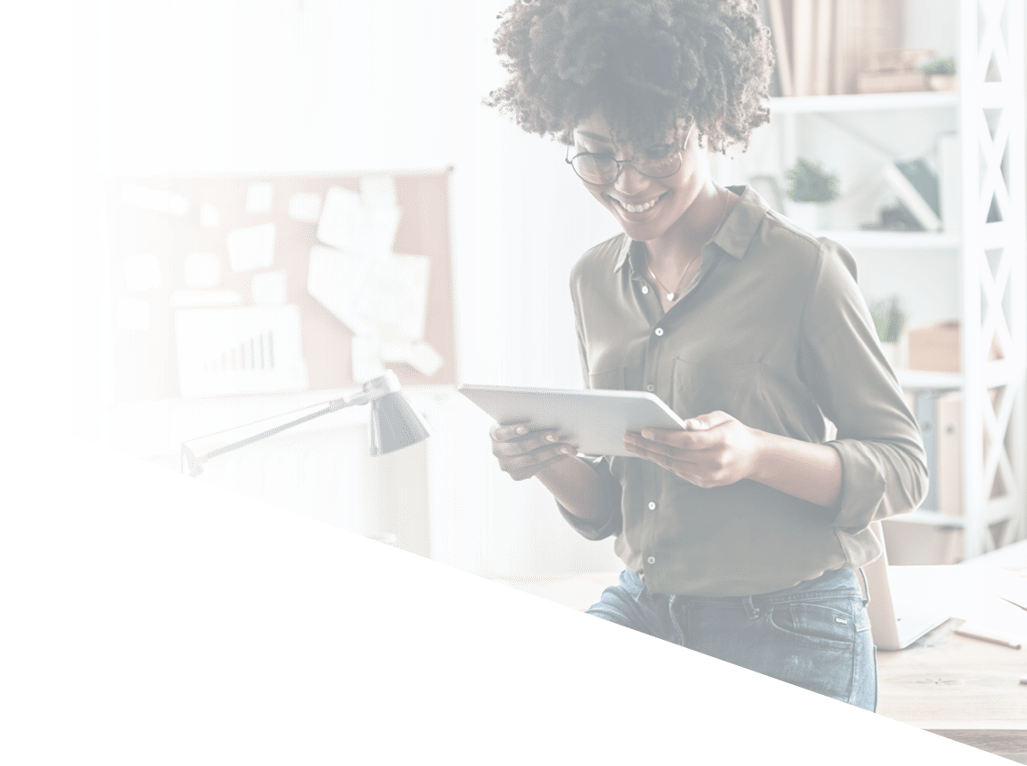 Do payouts with who knows your Latin American suppliers best. EBANX Payout solution fits any kind of business or operational model.
EBANX Payout solution offers a seamless experience, in which brands can easily navigate the local challenges of paying contractors in different countries and currencies, safely and quickly, while leveraging the expertise surrounding the Latin American market that only EBANX offers.
No hidden requirements or fees. You will always have clear visibility over balance & transactional activity.
Rely on the market expertise and payment solutions that only EBANX offers to send individual or mass payouts in a simple, fast and secure way.
Fast processing and distribution
Payments are sent and received in up to 3 business days.
Payee onboarding
An intuitive interface to make it easier to collect all necessary personal data and verify payees' identity.
Payout payment method diversity
The payee can receive their funds in a bank account or digital wallets.
Localized customer support
You can trust us to offer local support to your Latin American providers and partners in their own language.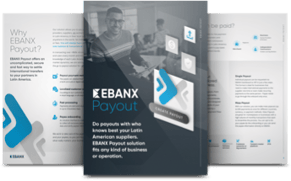 Whitepaper
Discover how EBANX Payout can be useful to expand your business to Latin America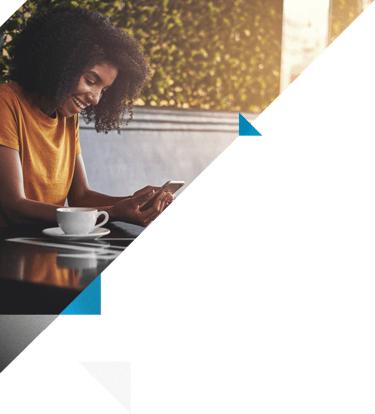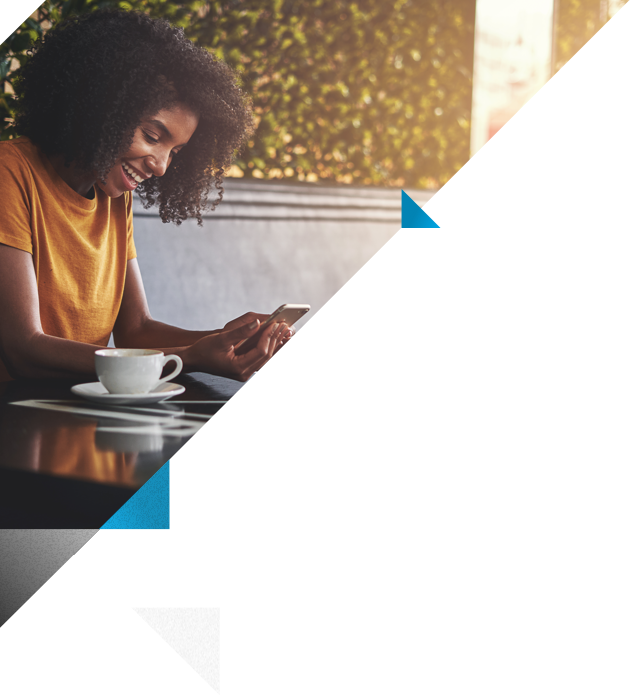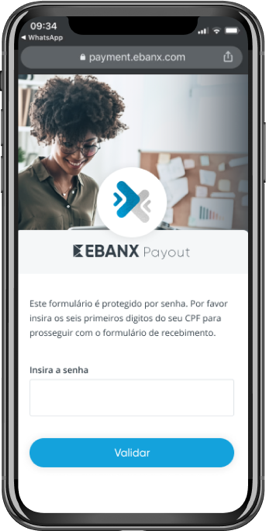 A tailored solution for your business
From single to mass payouts, from one-time to recurring payments, from international or domestic business, our solution is tailored and designed to handle the unique needs of your operational model, while guaranteeing a simplified and efficient payment flow.
EBANX Payout is available for the payment of businesses (service providers and partners) and independent contractors (vendors and gig workers) in Latin America. The solution cannot be used to pay taxes and labor costs (employment bond).
Add balance via bank transfer
Add balance via collect payments processed by EBANX
Payee informs their documentation
Payment completed in up to 3 business days
EBANX Payout is the go-to solution for different business operations thriving in Latin America.
Freelance networks or Gig workers
Break all barriers!
Start paying your Latin American suppliers with EBANX Payout solution.