Colombia, the fastest growing online market in Latin America
Colombia has emerged in Latin America as one of the countries with the most stable economic development in the last decade. Its online market has improved substantially and is expected to hit an average growth of 32%* by 2021.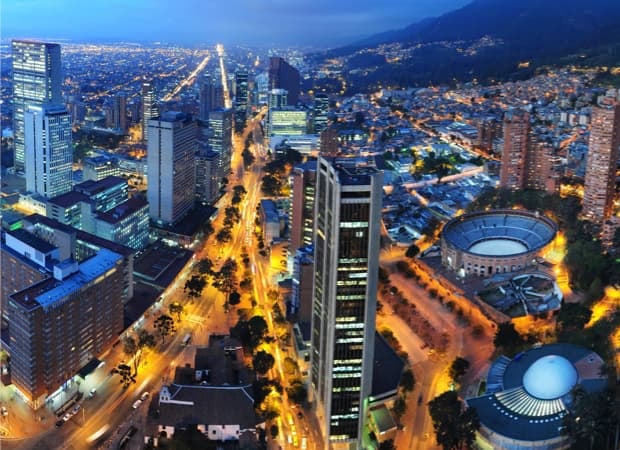 Digital transformation is taking Colombia by storm
Connectivity and innovation became an essential policy goal recently. Government initiatives are pushing the country towards digital transformation.

Colombia is predicted to become one of the three most innovative economies by 2025.

Internet access has been democratized all over the country. 29M Colombians are connected, and 88.4%* of them have a smartphone.

Currently, there are 11.6M* online shoppers in the country, and the total addressable market is expanding along with the increase of connectivity.

The arrival of global companies in Colombia is boosting e-commerce solutions throughout the value chain of the digital ecosystem. Colombian online consumers are becoming familiar with buying from foreign websites.
Reach the full potential of the Colombian market
Payment Methods
Cash is still widely used in Colombia, but new standards now push for cashless transactions and digital finance - like obligatory e-invoicing. Financial inclusion has been improved either by traditional banks or innovative solutions provided by the growth of the fintech environment.
E-commerce transactions by payment methods in 2019
Available with local payment processing.
Available with international payment processing.
Source: AMI datapack, 2020.
This payment method is trusted and used by a big part of the Colombian population. With Via Baloto voucher you are offering your customer the possibility to pay in cash at over 10,000 stores across the country.

Discover more about Via Baloto

Local Credit and Debit Cards

Colombia is a country undergoing a financial transformation, with credit card adoption still in an early stage of adoption. However, this payment method is one of the primary options of Colombians when shopping online.

Discover more about credit and debit cards

The preferred alternative payment solution in Colombia. Pagos Seguros en Línea allows your customers to make bank transfers directly from their bank accounts, without needing a credit card.

Discover more about PSE

Digital wallets are growing steadily in the Colombian e-commerce market, making them an up and coming option for digital customers. Nequi is one of the most famous digital wallets in the country. Be among the first global companies to offer Nequi in Colombia and reach millions of new customers.

With real-time confirmation and easy UX, Efecty is one of the most popular cash payment vouchers in Colombia, payable in over 8,800 locations throughout the country. Increases your sales by reaching a vast part of Colombian customers that prefer to pay offline, with cash.
Get the broadest reach with local payment methods
Recurring Payments
Digital and SaaS subscription is gaining momentum in Colombia, consumers and companies are searching for this kind of services. Tokenization allows your website or application to perform recurring payments. EBANX solution accommodates diverse subscription models available in the market and gives all the support for your company.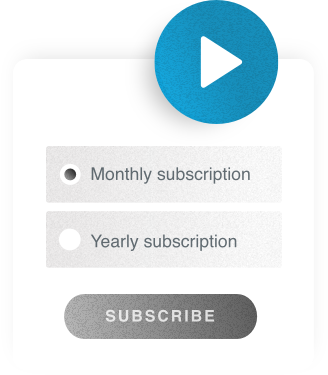 Increase your customer base.
Reduce churn with automatic recurring billing.
Boost payment acceptance in a safe way.
Localized customer experience with payment transparency.
Payout
Pay your Brazilian suppliers simply and securely, in the way they want to be paid. EBANX Payout offers all the support as regulation, compliance, taxes, and local connections to make this payment process smooth to you and to your Brazilian partners.
Discover more about Payout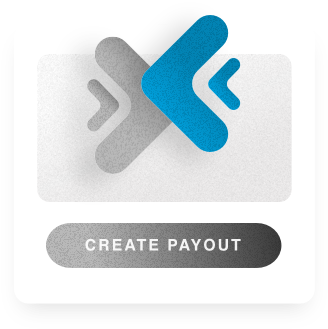 Pay your Brazilian local suppliers in compliance with local rules and regulations.
Pay your Brazilian local suppliers in compliance with local rules and regulations.
Pay your Brazilian local suppliers in compliance with local rules and regulations.
Pay your Brazilian local suppliers in compliance with local rules and regulations.
Ready to grow your business in Colombia?