About Us
Latin American DNA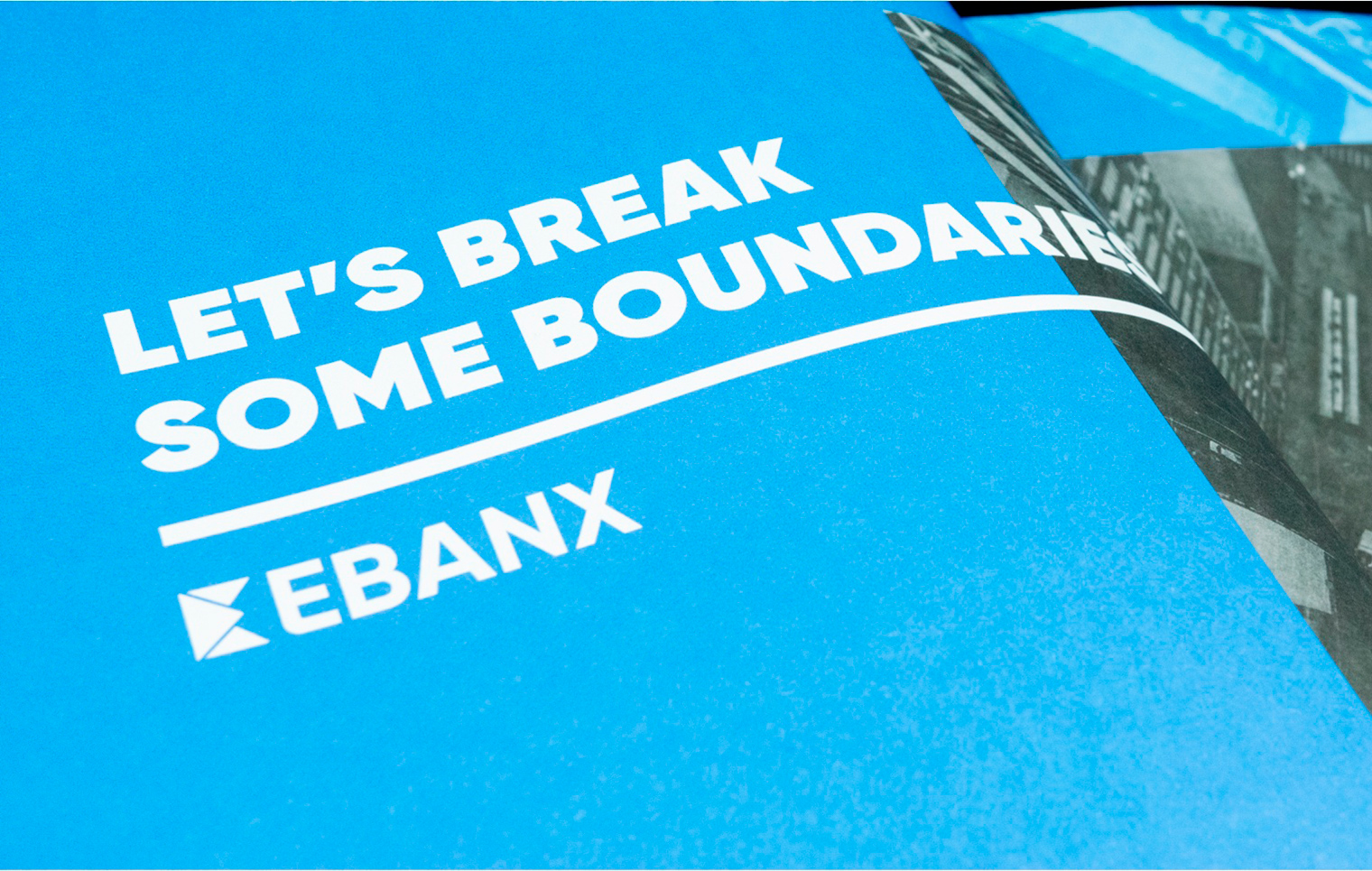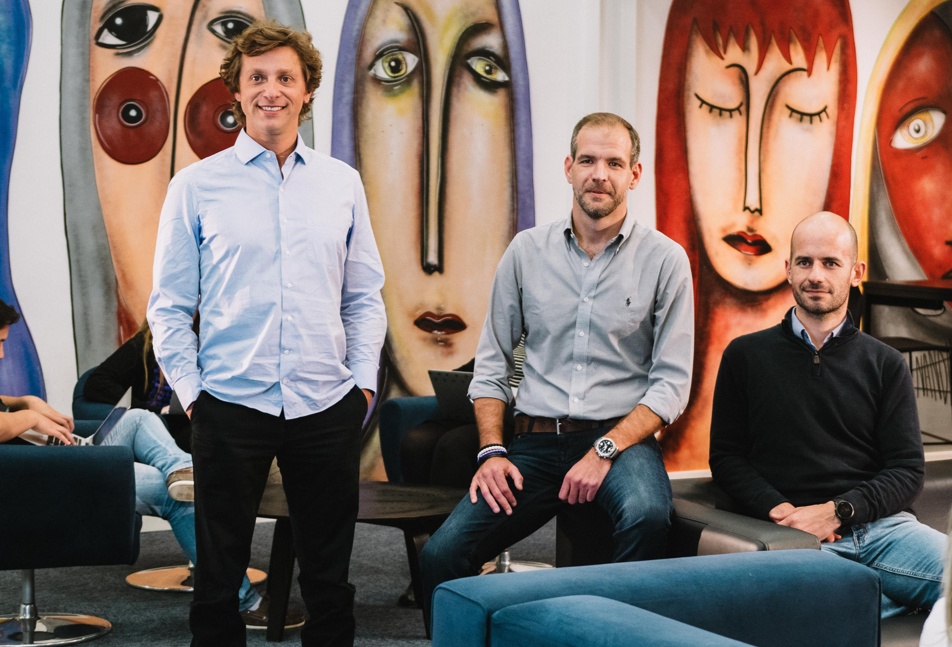 3 Dreamers.
One big dream.
A trajectory full of milestones
2012
EBANX emerges and revolutionizes the ecommerce market, making Boleto Bancário, a famous Brazilian payment method, available on international websites.
2013
AliExpress starts offering EBANX payment solutions for its Brazilian customers.
2014
EBANX is already changing the way online consumers pay in five countries: Brazil, Mexico, Colombia, Chile, and Peru.
2015
Airbnb starts offering EBANX solutions at checkout. EBANX reaches the incredible number of 10 million end-users.
2016
More than 100 websites in the world are using EBANX solutions. Among them Wish and Spotify.
2017
EBANX starts operating in Argentina, making it possible for Argentinian online consumers to pay with local payment methods on international websites.
2018
With Ecuador and Bolivia, EBANX reaches eight countries worldwide and 50 million end-users. Also, we raised a $ 30 million US dollars investment from the US-based growth equity investment from FTV Capital.
2019
With a disruptive and growth mindset, EBANX became the new Latin American unicorn and achieve the valuation of $1 billion.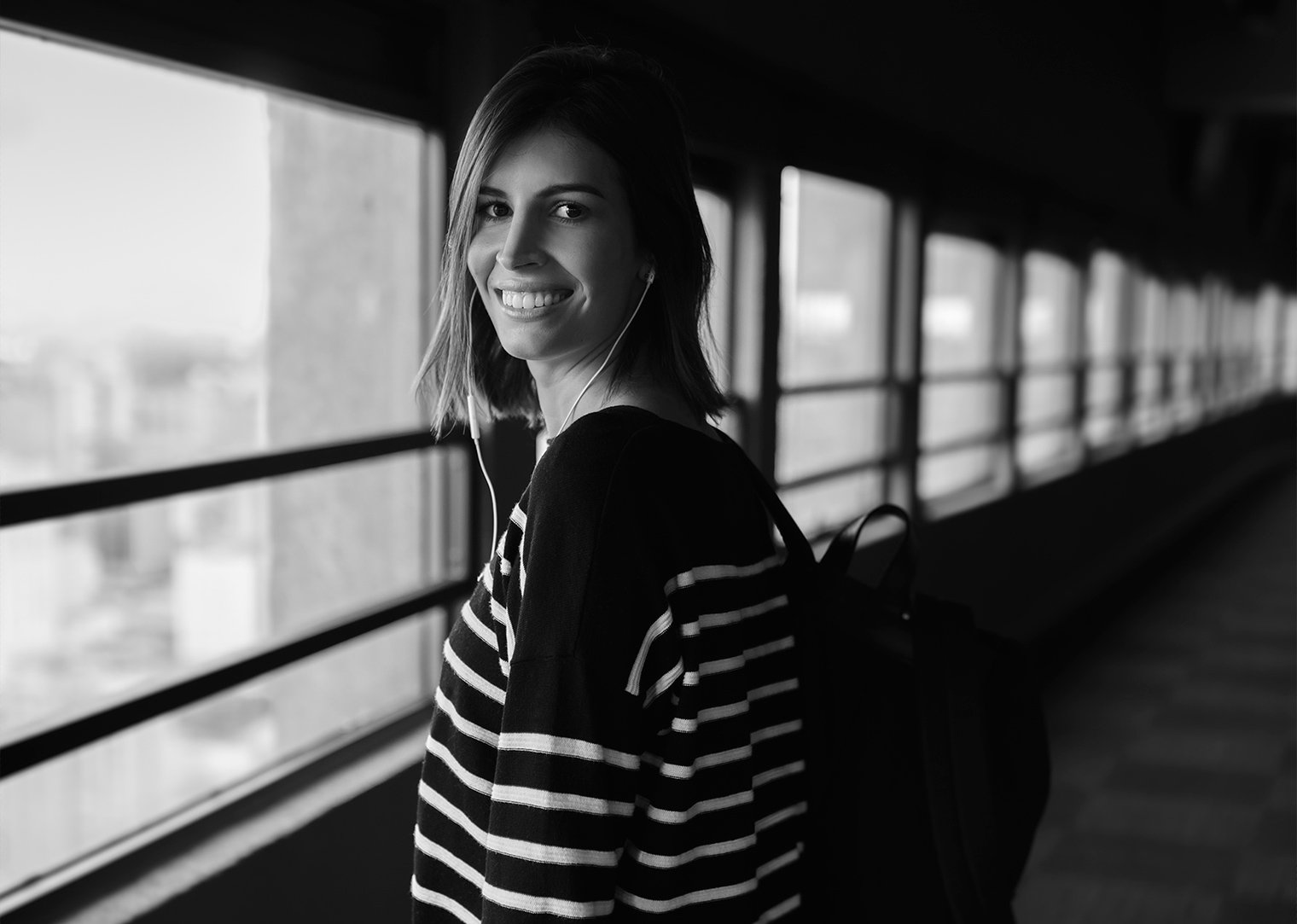 Local in essence. Global in presence.
Curitiba

Brazil

EBANX Headquarters
One integration, 8 countries. Expand your business to Latin America with EBANX.