It's possible
to revolutionize the e‑commerce market through local payments.
We believe that the impossible is only part of the journey. That's precisely why we created a payment technology that connects the largest global companies with millions of consumers every day in more than 15 Latin American countries.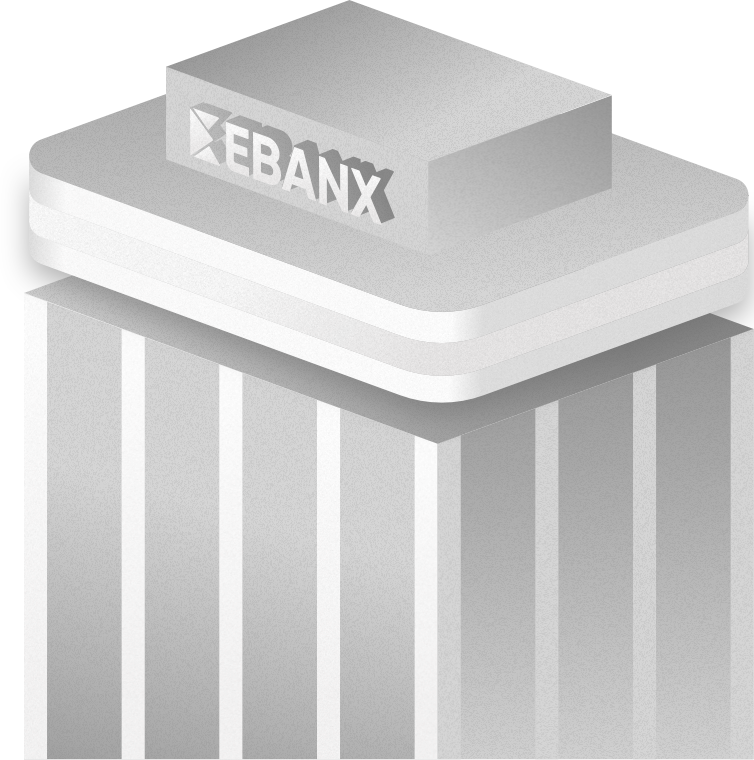 Our Story
Our values fueled our growth trajectory since our founding in 2012. Through them, we supported enterprise companies in growing their business in Latin America and have given millions of Latin American consumers access to international products and services.
We started as the smallest company of the Endeavor program but, with a far-reaching vision, commitment to make all our goals possible, and investment from FTV Capital, we became one of the first unicorns in Brazil. Today, we are more than 1200 ebankers who believe it is possible to turn Latin America into an even greater opportunity for all our partners.
Succeeding in Latin America isn't always simple. Competition, regulations, exchanges, and taxes are challenges that companies have to face every day. Although the world is globalized and interconnected there are cultural and regional differences everywhere. We are Latin Americans and pioneers in the region, our local knowledge supports our partners to overcome the local challenges, and embrace the beauty and diversity of this region.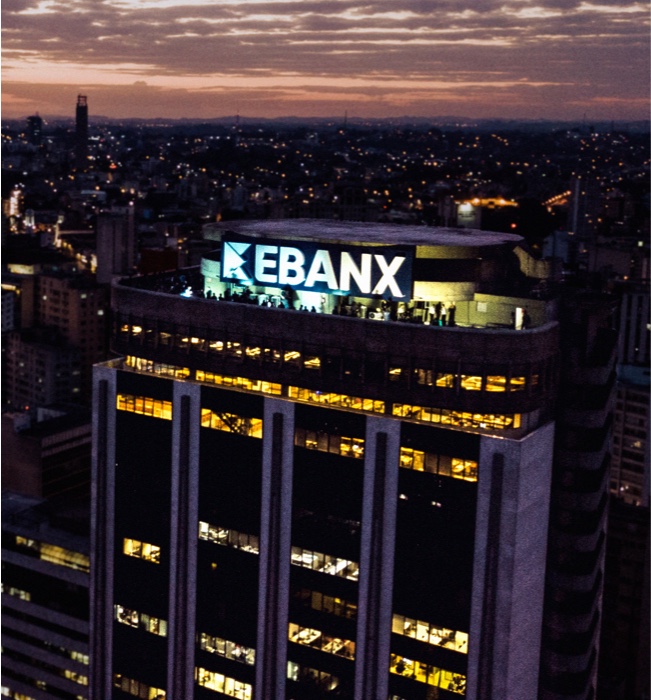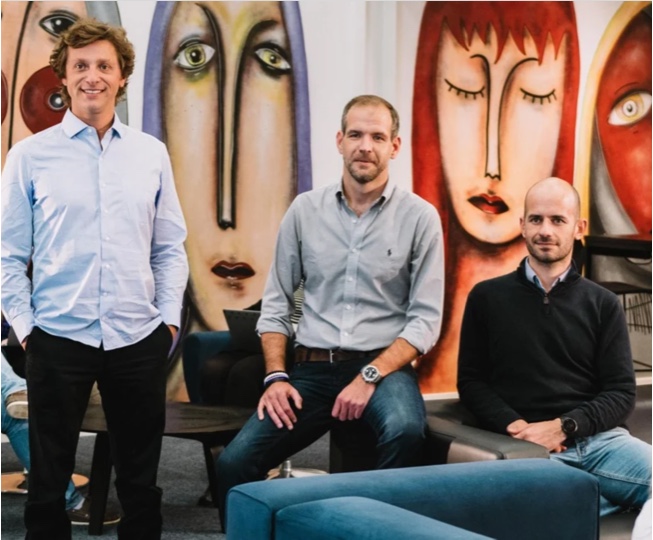 3 dreamers.
One big Dream.
When Alphonse Voigt united with Wagner Ruiz and João Del Valle to discuss the idea of starting EBANX, he was already sure of the company's success. The true belief in the idea and all the hard work were enough for those three partners to transform a market and generate a high level of social and economic impact.
"When we think about purpose, our impact, it's more than payments. It is about giving everyone access to education, culture, entertainment, and making the most diverse kind of services and products available worldwide."
Alphonse Voigt, EBANX co-founder and Executive Chairman.
The brand "EBANX" and the domain "ebanx.com" represent and group several products and companies in Brazil and other countries.
Local in essence. Global in presence.
We were born in Latin America and we strengthened our bases in the region, but we also understood the importance of being multicultural, so we went further.
Latin America
Colombia

Bogotá

Chile

Santiago

Uruguay

Montevideo

Mexico

City of Mexico

Argentina

Buenos Aires

Peru

Lima

Brazil

Brasilia

Sao Paulo
APAC
Shanghai

Shenzhen

Taiwan

Taipei

Singapore

Singapore
Europe
North America
USA

New York

San Francisco

Austin
Be part of the change
We are more than 900 ebankers driven by challenges, creativity, and innovation. At EBANX everyone is the owner of the business and takes daily actions to go beyond. Our culture grew naturally, it guides our future and inspires us to do more and create the unexpected.
Check out our Careers Page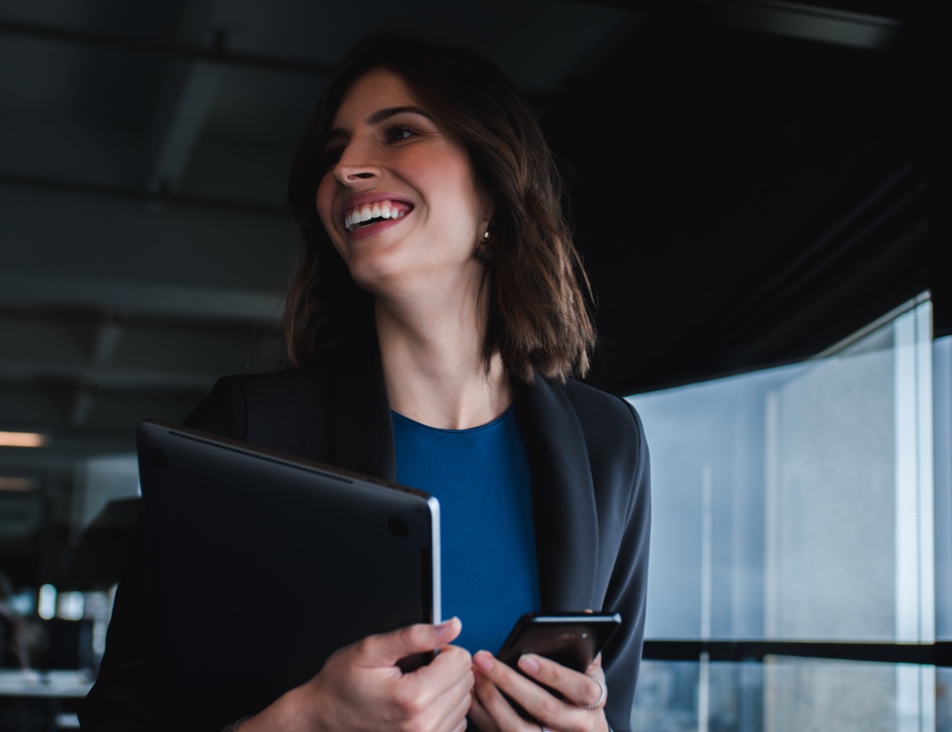 EBANX in the News
Pioneering the future of payments in Latin America and telling some great stories along the way.
Brazilians tend to increase spendings on ecommerce after the pandemic, EBANX study shows.

View press release

EBANX launches solution for international websites to accept Caixa debit card in Brazil.

View press release
Get the best content about business in Latin America. Sign up for our newsletter.