Alternative Payments
Amplify your customer base in Latin America with Alternative Payments
Latin American consumers have several ways to pay online beyond credit cards. If you want to expand or grow your business in the region keep in mind that each country is unique and has its own local payment methods. Enhance customer experience and maximize sales by offering alternative payments in LatAm.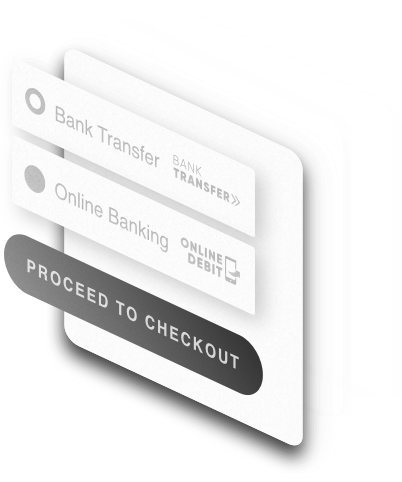 Alternative payments landscape in Latin America
The increase in connectivity and digitalization is changing the payment scenario in Latin America. Different payment methods like wallets, Google Pay, Apple Pay, and more that may already be common around the world, are now becoming relevant in the region.
Bank transfer is the primary alternative method that enterprise companies to be aware of. In most Latin American countries, making online transfers through the Internet Banking page is a very popular payment option among customers who have a bank account. You can either offer an integration with the banks at your own website checkout or rely on a solution that does the job for you, according to the countries you want to sell in.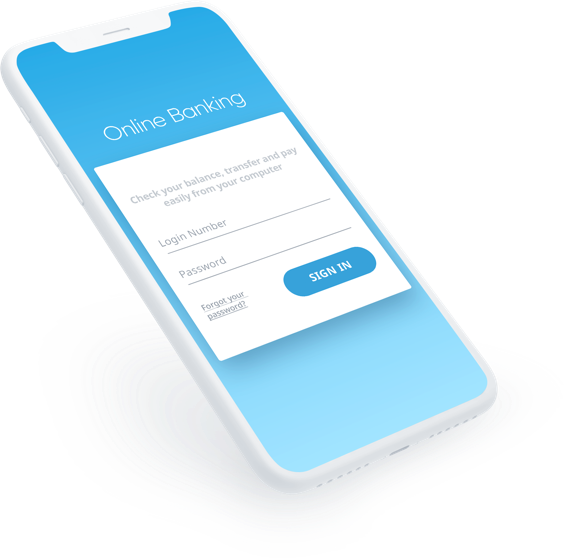 How Online Bank Transfer works
The customer journey:
1
Customer select Bank Transfer Payment in checkout.
2
Customer is redirected to the internet banking or payment partner page.
3
Complete the transaction.
4
Payment is confirmed in less than a day.
Bank Transfer Outstanding Features
Available with the main banks
EBANX has partnerships with the main banks in Latin America, increasing your store's reach.
Smooth redirecting
The customer is redirected from your checkout to the bank's payment page with minimum disruption.
Confirmation in under 3h
Receive payment confirmation in under 3 hours from the moment the customer completes the purchase.
Chargeback free
Never worry about chargebacks. With online transfers, there's no risk of non-payment or chargebacks for the merchant.
Voucher Optimal UX
Vouchers are also used for some alternative payments such as bank transfer. The optimal UX, with an identity that conveys security and performance features, makes your conversation rates increase.
Most popular alternative payment methods in Latin America
EBANX has a range of alternative payment options in seven different Latin American countries. Increase your sales and get a broader reach by offering them.
Start to offer alternative payments with EBANX