A shield against fraud at no additional cost
Four layers of protection
Expertise from LatAm market
Agnostic risk scoring
Internal knowledge base
Fine-tuned balance on approval & protection
No need for additional provider
We make it through four pillars
Business Rules
Buyer's minimum age.
Taxpayer registry identification validation.
Maximum monthly spent.
Transactional Scoring
Device fingerprint at EBANX Checkout.
Learning curve with historical and offline databases.
Machine Learning
False Positive and False Negative responses.
Anti-fraud decline rate x Approval rate.
Chargeback and Fraud files.
Governance
Identify proactively any new trend.
A balance between Chargeback/Fraud and Approval rate.
Chargeback prevention based on customer experience.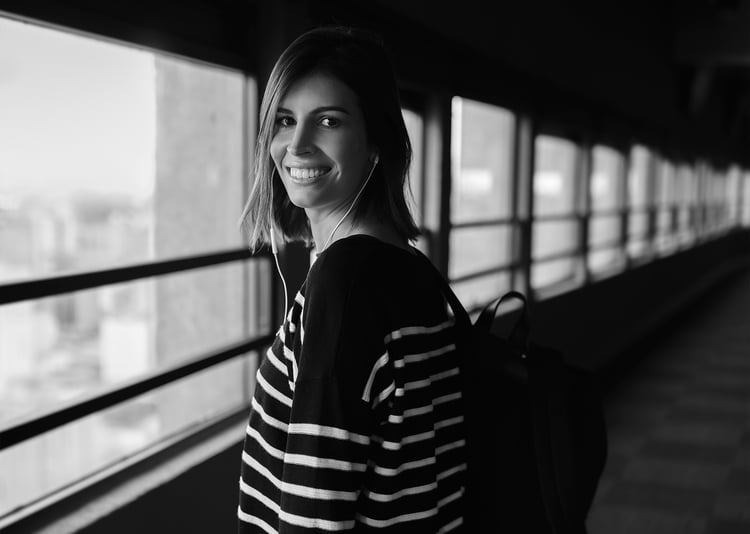 How does EBANX Shield works?
We use ourselves to our own improvement
Call-back sessions

Contacting end-users for quality checks.

Information

Use of different credit bureaus information.

POI and POA (1) Analysis

Second level of investigation with POI and POA (1) analysis.
Discover other EBANX's services that go beyond payment solutions
Ready to start with EBANX?