Debit and Credit Cards Mexico
Increase your sales in Mexico by accepting card payments on your online business.
Card payments represent 65% of all the total e-commerce volume in Mexico. With EBANX you can offer credit and debit cards as a payment option to your Mexican customers through local acquiring, which will increase your approval rates and also enable shoppers to pay in installments.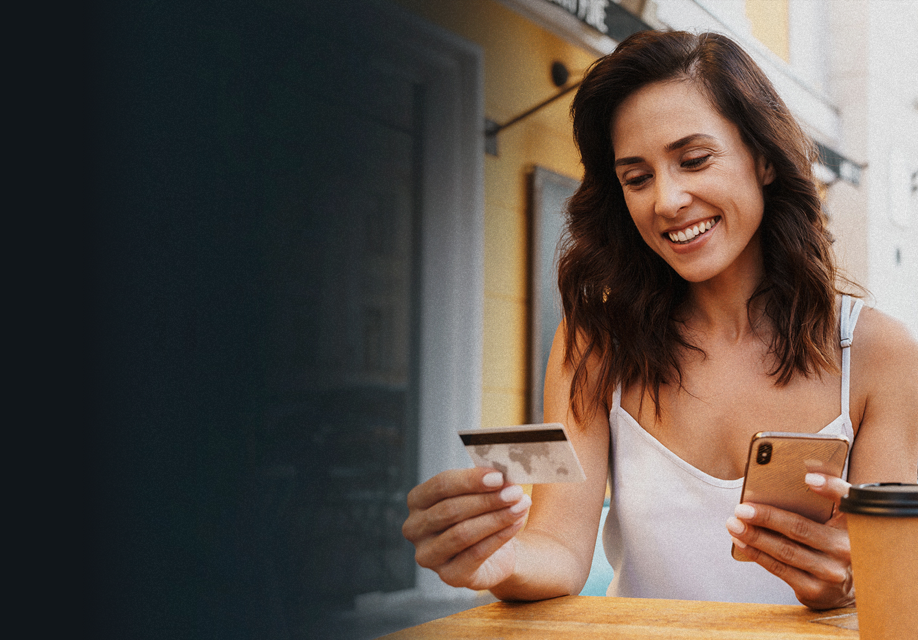 Accept all credit and debit cards in Mexico through local acquiring.
With local acquiring, the credit card approval rate increases significantly. Through a partnership with the major Mexican acquirers, EBANX allows your store to accept all credit and debit card networks available on the Mexican market, whether they are international or domestic.
Local acquiring with EBANX x International acquiring
Local acquiring
Debit cards are available.

Local data Intelligence offers you a good approval rate with low fraud risk.

Support payments in up to 12 monthly-installments.

Installments and recurring billing available.
International acquiring
Debit cards are not accepted.

Lack of local information can block good transactions or allow fraud attacks.

Do not support payments with installments.

No installments and no recurring billing.
Discover more about Payment Processing with Local Acquiring
The debit card is one of the most popular payment methods in Mexico
As a huge part of the population doesn't have access to credit cards, it became common to use the bank account balance through debit cards. There are currently 134 million debit cards against 30 million credit cards, a proportion of almost 4.5 debit cards for every credit card in the country.
Mexican credit cards: Get a higher average ticket with installments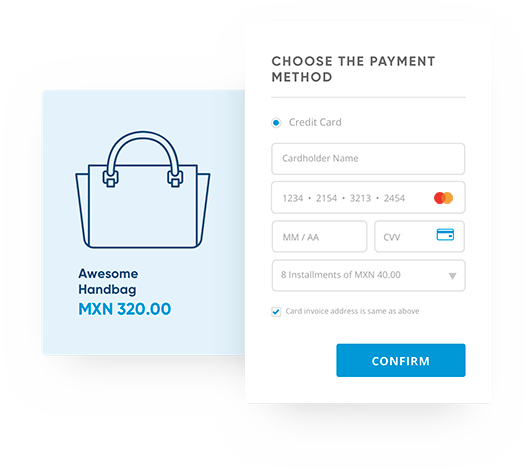 Mexican customers are used to paying for their credit card purchases in easy monthly installments, commonly known as "Meses Sin Interéses". Mexican credit cards allow your customers in Mexico to divide the total amount of the order into up to 12 monthly installments, enabling them to purchase higher-priced products in your store.
Discover more about Installments
Process card payments as a local with EBANX.
How debit and credit cards work
1
The customer selects Debit Cards or Credit Cards as the payment method.
2
A form is generated and needs to be filled. The transaction is confirmed.
3
Payment confirmation is sent in real-time to the customer by email.
By accepting cards with EBANX you get a range of benefits.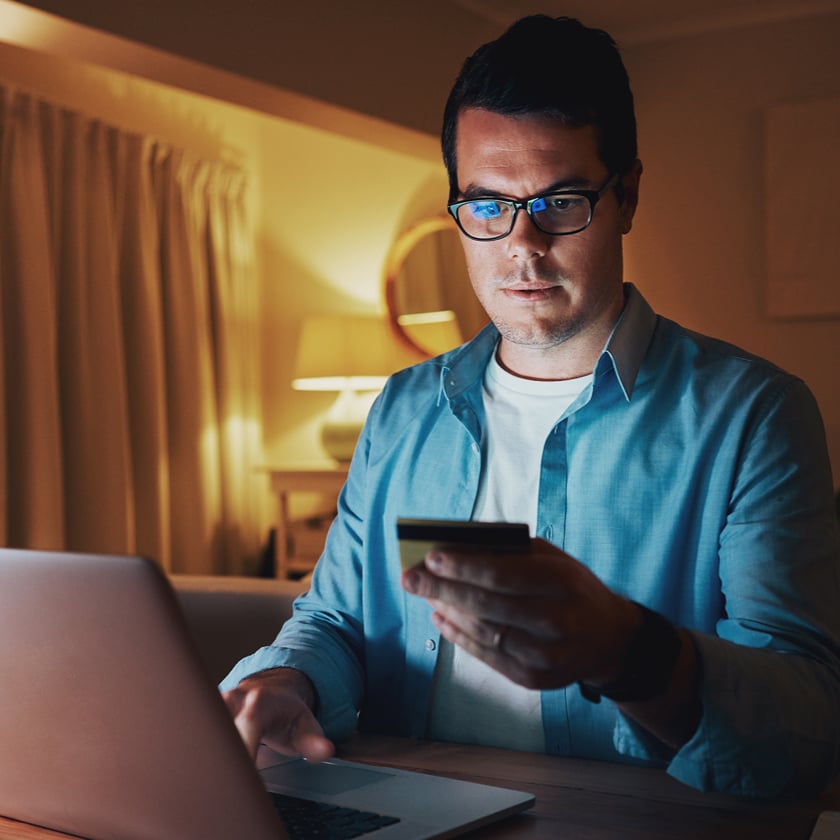 Increase Approval Rates
With local acquiring, your business has better approval rates.
Simplify purchases
Support recurring payments, via card tokenization, and pre-authorization.
Have a safe business
Increase your conversion rates and protect your business in Latin America with the best-in-class local risk management without extra fees.
Billing Descriptor
Optimized billing description on the credit card statement to reduce chargebacks.
Payment Methods in Mexico
Start right now to expand your business to Mexico.