Chile, the first country ranked regarding GDP per capita in Latin America
Chile has a favorable environment for business, with an economy characterized by a high level of foreign trade and a great reputation in terms of political and financial transparency such as taxation and regulations.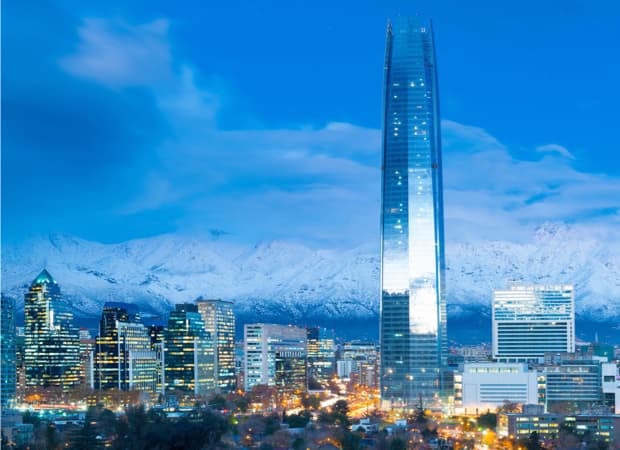 International products are becoming increasingly attractive for Chilean consumers
Internet access in Chile is growing considerably, 82%* of the population accesses the internet. Also, 83%* of internet access in Chile is mobile.

65%* of Chileans have already made payments online, this number is much higher than the average for Latin America (46%).

China remains the main trending partner of Chile as commercial relations between the countries have been improved year by year, boosted by trade agreements.

Chile's solid image has strengthened its tourism industry and turned Chile into a hotspot. Tourism represents 41%* of the online market share.
Tap into the full potential of the Chilean online market, with an all-in-one payment platform
Payment Methods
56% of all online transactions in Chile were paid with local payment methods that are available through local acquirers and partners. Even though international credit cards are commonly used by some Chilean consumers.
Discover all the Chilean payment methods
E-commerce transactions by payment methods in 2019
Available with local payment processing.
Available with international payment processing.
Source: AMI datapack, 2020.
Chileans are used to paying for their day to day expenses with Sencillito. The method allows customers to pay in cash in over 1,000 Sencillito stores. Accept this popular payment method and elevate your customer base.

Discover more about Sencillito

Cards are the most common online payment in Chile mostly because of real-time confirmation, safety, and reliability. Allow your Chilean customers to pay online with their credit and debit cards by offering a WebPay solution.

Discover more about WebPay

Servipag is a payment option that combines different payment methods such as debit cards, bank transfers, retail cards, and vouchers. With this payment method, consumers can choose the most convenient way to pay with cash and online.

Discover more about Servipag

Local Credit and Debit Cards

Chile has a high credit and debit card penetration, however, most of those cards are enabled only for domestic purchases. For this reason, accept local cards is a game-changer. With EBANX you can accept both international and local cards.

A payment option for Chileans who do not have a debit or credit card and who rely more on cash options. Make your customer's purchases easy and secure with Multicaja, a voucher is generated and can be paid in cash or via debit from bank accounts.

The popularity of digital wallets is increasing in Chile, as well as in other Latin American countries. Be ahead of the market and start to offer MACH Pay, the most popular digital wallet in Chile.
Get the broadest reach with local payment methods
Recurring Payments
The high level of digitalization in Chile increased the number of online subscription services available in the region. EBANX has a direct connection with local acquirers which allows merchants to offer recurring payments through local credit cards.
Through tokenization, your website or application can perform recurring payments. Our payment solution is tailored for Latin America and accommodates diverse subscription models available in the market.
Discover more about Recurring Payments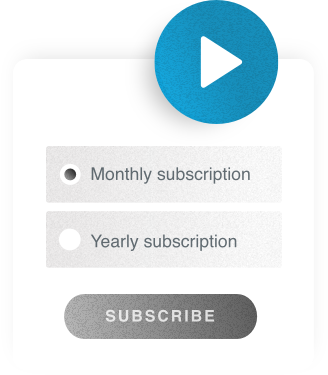 Increase your customer base.
Reduce churn with automatic recurring billing.
Boost payment acceptance in a safe way.
Localized customer experience with payment transparency.
Payout
The payout solution allows you to pay your local service providers, suppliers, gig workers, and partners in Chile, in their local currency, from anywhere in the world. We manage regulation, compliance, taxes, and local connections to make the payment process smooth end-to-end.
Payment of taxes and labor costs are not included in the payout solution.
Discover more about Payout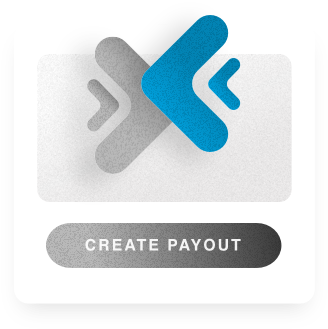 Pay your partners in compliance with local rules backed by the EBANX security systems and protocols.
Seamless experience for the merchant to send the money and for the payee to receive it.
Lock in the best exchange rate to send the money to the payee, at the time the payout is being created.
Merchants can send the payment regardless of which bank payees use.
Ready to grow your business in Chile?