White Paper
Chile - Payments & Market
In this white paper, you will find information and data on the Chilean market potential when it comes to digital commerce. Download now and be aware of the payment and e-commerce trends in the country.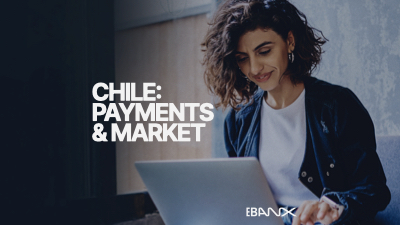 Chilean market data.

Why expand your business to Chile?

The largest industries overview.

All about payments in Chile.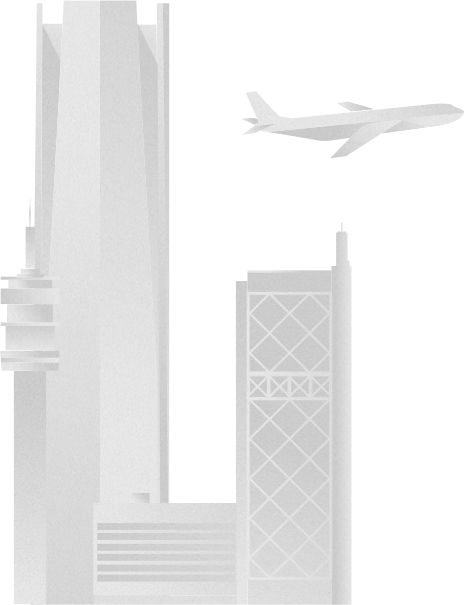 Over the past years, Chile has been one of Latin America's fastest-growing economies.
Chile has a market-oriented economy characterized by a high level of foreign trade and stable financial institutions.