Why Latin America?
A promising market with little competition, the region is attracting investors and enterprise companies from every corner of the world. Now is the time to invest in Latin America.
In 2019 alone, 17* new companies reached the status of a unicorn in Latin America. The expectations for 2020 are even higher. The region has a technology-driven environment that is prime for new products and services.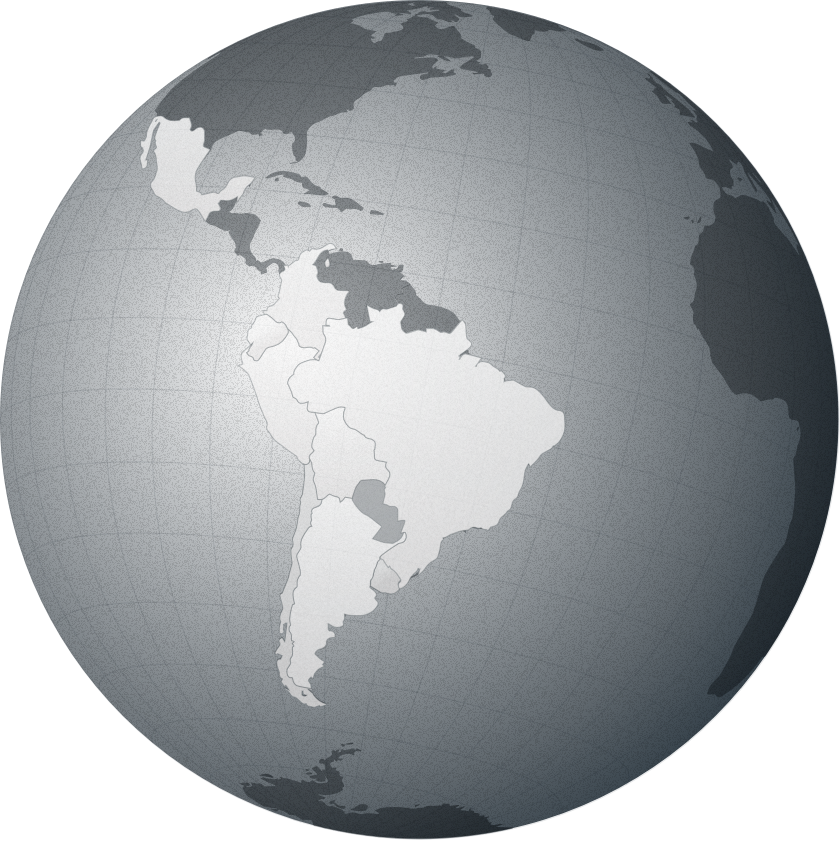 The next big frontier
Add a whole continent to your portfolio
It's a great moment for innovative companies to localize their business and grow in Latin America. Enterprise brands that are already selling in the market have positioned themselves as early adopters, and are experiencing great results in the region. For those not in the region, there is still time to catch up.
How big companies are growing in Latin America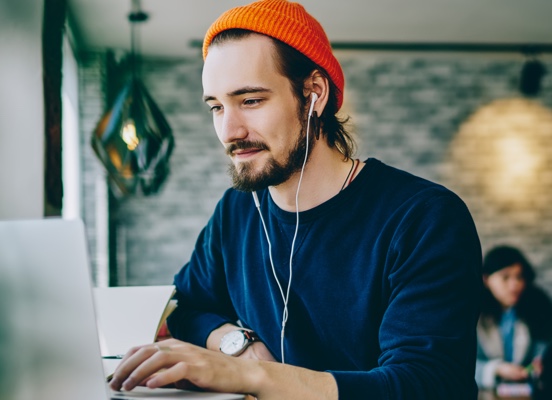 Spotify 2021 first-quarter results: number of Premium subscriptions above expectations in Latin America
*
The platform's total number of monthly active users (MAUs) grew 24% Y/Y to 356 million in the quarter, modestly below the company's internal goals.
Read more about credit and debit cards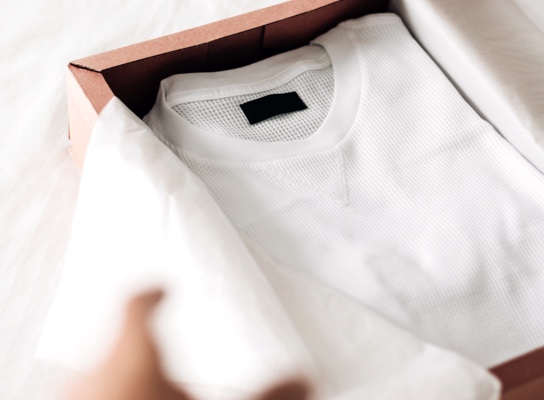 With local payment methods, SHEIN has reached 65% coverage in Mexico
*
Debit cards and OXXO are key payment methods for global companies in Mexico. By accepting local payments with EBANX, merchants can increase their consumer base and achieve great results in the region.
Read more about local payments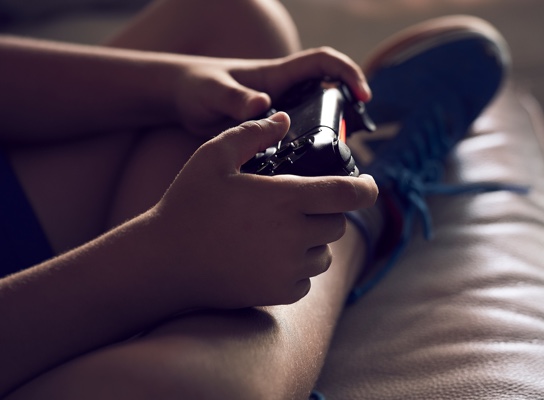 PlayStation Plus surpasses 41.5 million subscribers
*
EBANX provides a tailored solution for the subscription business model and allows merchants to perform recurring payments through tokenization. Also, we enable debit cards as a payment method for online shopping, as been in the recently implemented Caixa debit as a payment solution for the PlayStation Store.
Read more about debit cards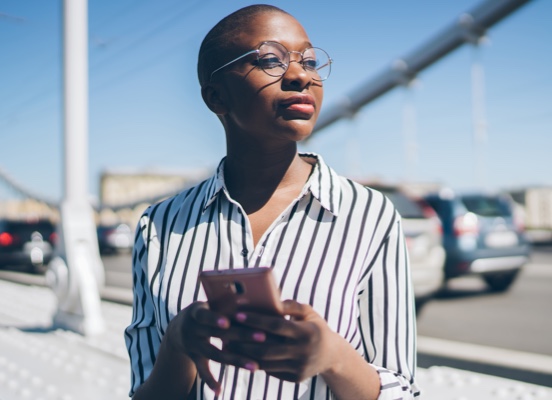 Brazil is Uber's second-largest market in the world
*
Through local payment methods powered by EBANX, like Boleto Bancário in Brazil or Cúpon de Pago in Argentina, Uber allowed people without access to credit or debit cards to use convenient transportation on a daily basis.
Read more about local payments
Latin Americans are connected and hungry for global products
For the last few years, e-commerce in Latin America has been growing at a rapid pace. In 2020 Latin Americans started to buy online like never before, due to the social isolation caused by the COVID-19 pandemic and also the high level of digitalization.* This increase in online shopping is likely to remain even after isolation, creating even greater opportunities for enterprise companies.
The financial revolution will be mobile and local. 70%
*

of Latin Americans have a smartphone.

Latin Americans are in the ranking of the most connected people in the world. Brazilians, for example, spend 9 hours* per day on the internet. They love international products and digital solutions. However, most Latin Americans don't have access to international credit cards and are more familiar with local payments, which can be a challenge for companies who only offer international cards.
Share of online transactions by payment methods in LatAm
Source: AMI datapack, 2019
Ecommerce growth forecast 2021
Source: AMI datapack, 2019
EBANX acts as a bridge between Latin America and the whole world through local payment methods
Domestic credit and debit cards, bank transfers, and cash vouchers represent 2/3 of the online transactions on e-commerce today.
Discover the payment methods available
EBANX supports your business with a localized solution that covers all the needs to succeed in the Latin American market
Full range of services to increase your go‑to‑market strategy and optimize your revenue.
Local processing and acquirers
Regionalized fraud solutions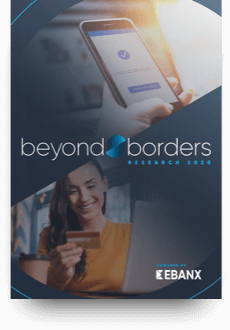 Beyond Borders Research
The market intelligence team from EBANX conducts annual research in order to understand the specific aspects of the Brazilian market and all the potential when it comes to digital commerce.
Ready to grow your business in Latin America?