What is behind Latin America
600M
Home for 600 million people
Spanish and Portuguese
as the main languages
24%
of annual growth in ecommerce market
60%
of internet penetration
Who already succeed in the region with EBANX
"EBANX is a local partner in which we can always trust. Since 2014 we have been working together to provide the best services to our global merchants such as Airbnb and Spotify. It is a pleasure to partner with them to support us and our clients in our continuous growth in Brazil and across Latin America."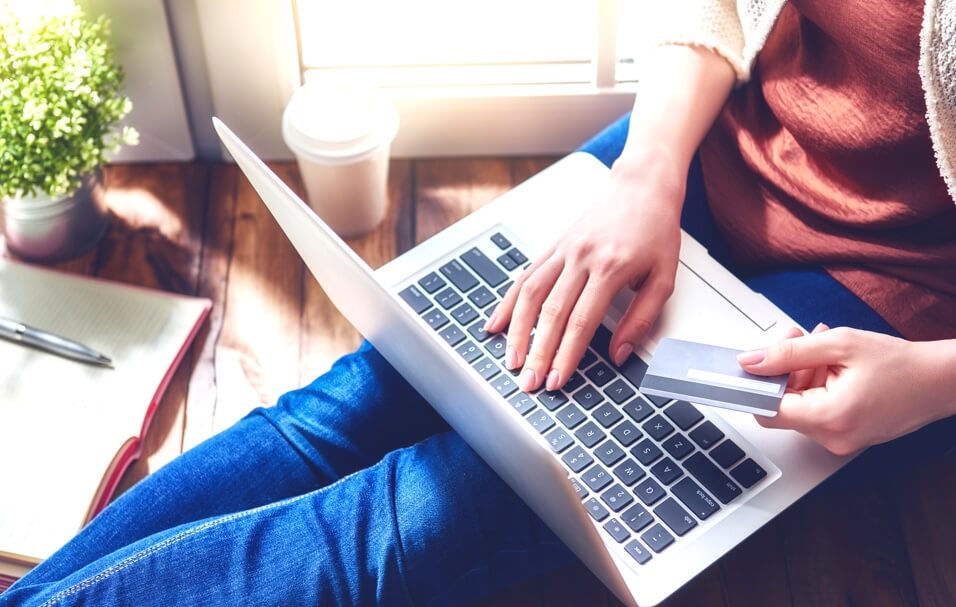 Brazil
The leading country in online market growth
48% who shop online will attempt to use locally issued cards that cannot process foreign currencies; consequently, their transaction will be declined.
More than 36 million Brazilian online shoppers already bought from international sites with EBANX.
Discover more about Latin America's largest country
Mexico
The next ecommerce leader
53% of total ecommerce volume is generated by local debit cards and cash payments.
65% of the population remains unbanked.
Discover more about Mexico
Argentina
The population that looks for new purchase options
35 million connected customers.
50% of ecommerce growth per year.
Discover more about Argentina
How do Latin Americans pay?
How they consume each kind of product?
Increase sales in Latin America with EBANX.