Cards in Latin America
Sell more in Latin America with local processing and installments
Increase approval rates up to 2x by adding local cards to your payment strategy, with installments enabled, supported by our integrated machine-learning fraud system.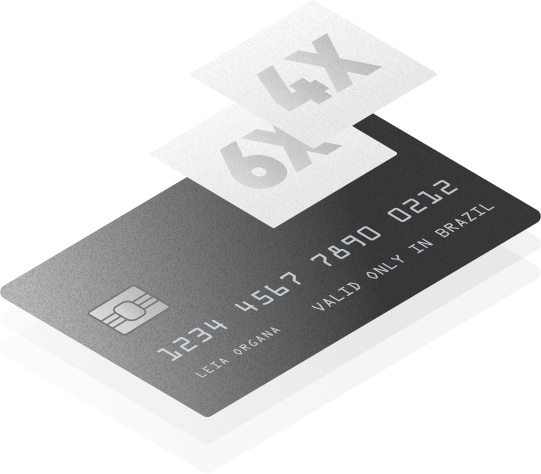 International credit cards make up only 32% of total e-commerce transactions
The bulk of the cards in Latin America are domestic, linked to local schemes, and not enabled for purchases in international websites. Keeping your payment strategy focused only on global credit card schemes may not be the cleverest move, since you will have a limited reach and lower conversion rates.
With EBANX the whole payment process is done locally, you can accept both international and domestic cards, your customers pay in their local currency and you receive your funds anywhere in the world.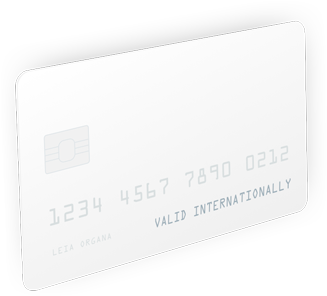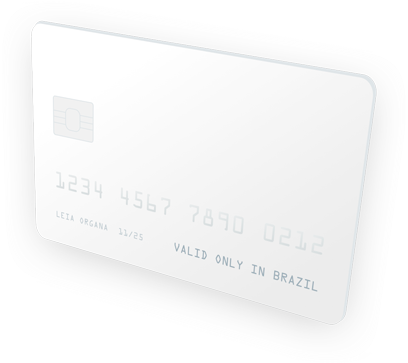 Process card payments with the leading payment provider in Latin America
International Processing

AVG. Approval Rate 25% a 45%

Local Processing with EBANX

AVG. Approval Rate 45% a 80%

Only accept international credits, which are not so common in Latin America.

All cards are accepted, including domestic and international ones.

Usually requires permission from the issuer for international purchases.

No special permission required for any purchases.

Lower probability of payments being accepted due to a lack of local consumer data.

Higher approval rates achieved by using local data intelligence to confirm the veracity of transactions.

Do not support payments with installments.

Support payments in up to 12 monthly installments.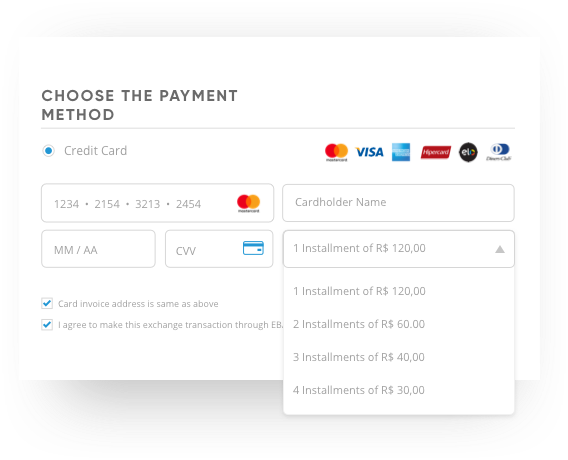 Sell in installments, receive the payment all at once
Offering payments with installments enables high-priced products and services to be more accessible to Latin Americans.
With installments, the total amount due is split up into monthly payments that fit into budgets of all sizes. Increase conversions by offering interest-free installments to your clients and receive the money all at once.
Discover more about Installments
Built-in fraud detection system
EBANX's machine-learning fraud system reduces the number of failed payments caused by fraud suspicion. The process is optimized through regular reports sent by the intelligence team concerning detected fraud and chargebacks.
Learn more about EBANX Shield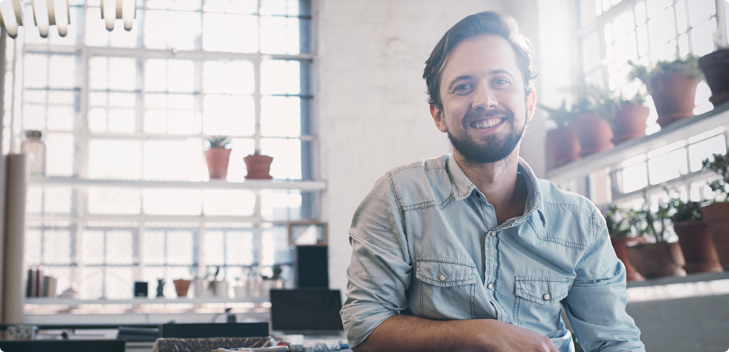 Local Cards Outstanding Features
Billing Descriptor
Optimizated billing descriptor on the credit card statement to reduce chargebacks.
Refund
Manage all your refunds, including partial ones, on the customizable EBANX Dashboard, granting your customer a satisfactory refund experience.
Tokenization*
Keep your customer's data safely stored using encryption (PCI-compliance) and allow one step checkout for future purchases.
*Available in select countries.
Recurring & Subscription Ready*
Offer recurring billing and charge your shoppers automatically for product or service subscriptions.
Retry Logic
Advanced machine learning technology increases approval rates by minimizing failed payments.
Google Pay
EBANX is one of the first payment providers in the world to offer integration with Google Pay, enabling customers to pay with credit cards in one click.
Credit and debit card schemes available in Latin America with EBANX
| | | | | |
| --- | --- | --- | --- | --- |
| | | | | |
| | | | | |
| | and more | | | |
| | | | | |
| | | | | |
| | | | | |
| | | | | |
Get higher approval rates with EBANX