EBANX appoints Fabio Scopeta as new CPTO to lead the global fintech's Product and Technology divisions
January 12, 2023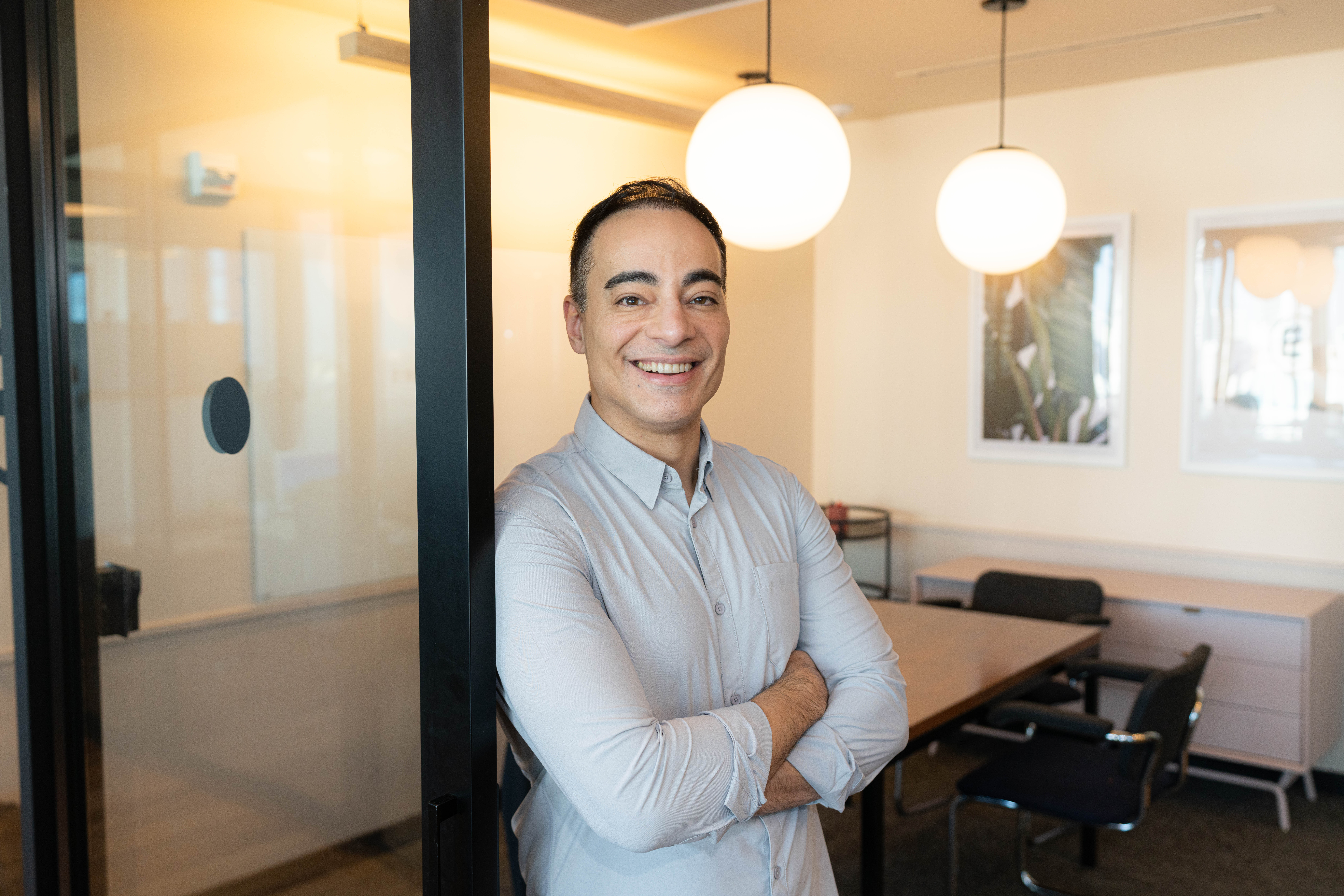 Coming from a six plus years' trajectory at Microsoft, Scopeta will lead technology innovation for the fintech's payments platform and its payment solutions for rising markets
CURITIBA, BRAZIL, January 12, 2023 – EBANX, a payments fintech helping global companies grow in Latin America and Africa, today announced the appointment of Fabio Scopeta as its new Chief Product & Technology Officer (CPTO), to lead EBANX's Product and Technology divisions globally. With more than 25 years of experience, he will focus on leveraging EBANX's products and its ever-evolving payments platform, and will be based out of Miami, Florida, in the U.S.
Prior to EBANX, Scopeta served in multiple product engineering and commercial roles at Microsoft, more recently as General Manager for Digital and App Innovation solutions when he led the go-to-market strategy and revenue accountability for the company's Application Development portfolio. Before joining Microsoft, he was Head of IBM Watson Health for Latin America, following his role as Head of IBM Watson for Brazil, in addition to serving as the company's Director of Software Engineering and Product Management. Born and raised in Brazil, Scopeta pursues a master's degree in Data Science from the University of California, Berkeley, after earning an international MBA from Brazil's Getúlio Vargas Foundation and the University of California, Irvine, and a bachelor's degree in Business Administration from the Brazilian University of São Paulo (USP).
"EBANX has achieved such a consistent growth path with cutting-edge technology and a high level of service at its core. With a customer-centric approach, it is delivering the best performance to its merchants through the reach and depth of its solutions," said EBANX's new CPTO, Fabio Scopeta. "I am thrilled to take on this new challenge in my career, alongside all the talented ebankers, to continue the company's mission of creating access through technology and payment products."
"We are pleased to welcome Fabio to EBANX. We are a product-driven company and technology has always been central to everything we do. Fabio is a great addition to the team and will help us to further strengthen our platform's capabilities, while evolving our geographic footprint and creating new solutions. That is a very gratifying mission, as ultimately our product enables hundreds of millions of people to access global goods and services," said João Del Valle, co-founder and CEO of EBANX.
Scopeta joins EBANX's executive team during a time of geographic expansion, product portfolio growth, and a sharpened focus on the core business of international payments. The company has also just appointed Sean Yu as its Commercial Director, based out of Shanghai, China, who will lead teams of Business Development, Key Account Management, and Merchant Support for China, within the EBANX Global Payments structure.
EBANX recently announced its first expansion outside of Latin America to Africa, launching operations in three African countries, a flurry of new payment innovations, and the opening of an office in Mexico, one of the 15 Latin American countries in which it has operations. In November 2022, EBANX announced the arrival of Greg Cornwell as its new VP of Business Development to co-lead the fintech's global Sales teams. In early 2022, EBANX appointed Paula Bellizia in the role of President of Global Payments to lead EBANX's global Sales, Marketing, Operations and Expansion teams.
ABOUT EBANX
EBANX is the leading international payments platform connecting global companies with customers from the fastest-growing digital markets in the world. The company was founded in 2012 in Brazil with the mission of giving people access to buy in international digital commerce. With powerful proprietary technology and infrastructure, combined with in-depth knowledge of the markets where it operates, EBANX enables global businesses to connect with hundreds of payment methods in different countries in Africa and Latin America. EBANX goes beyond payments, increasing sales and fostering seamless purchase experiences. For more information:
Website: https://business.ebanx.com/en/
LinkedIn: https://www.linkedin.com/company/ebanx
Related Releases
[ESP] EBANX, la Fintech de pagos especializada en LatAm, entre las Top Fintechs del mundo según el listado de CB Insights

October 6, 2021
View all 30 Releases
Get in touch with our Public Relations office.
For press inquiries, company information, press releases and more, please fill out the form beside or contact our press team via e-mail: press@ebanx.com.