EBANX announces Africa-based executive Wiza Jalakasi as its new Director of Africa Market Development to lead expansion in the region
April 13, 2023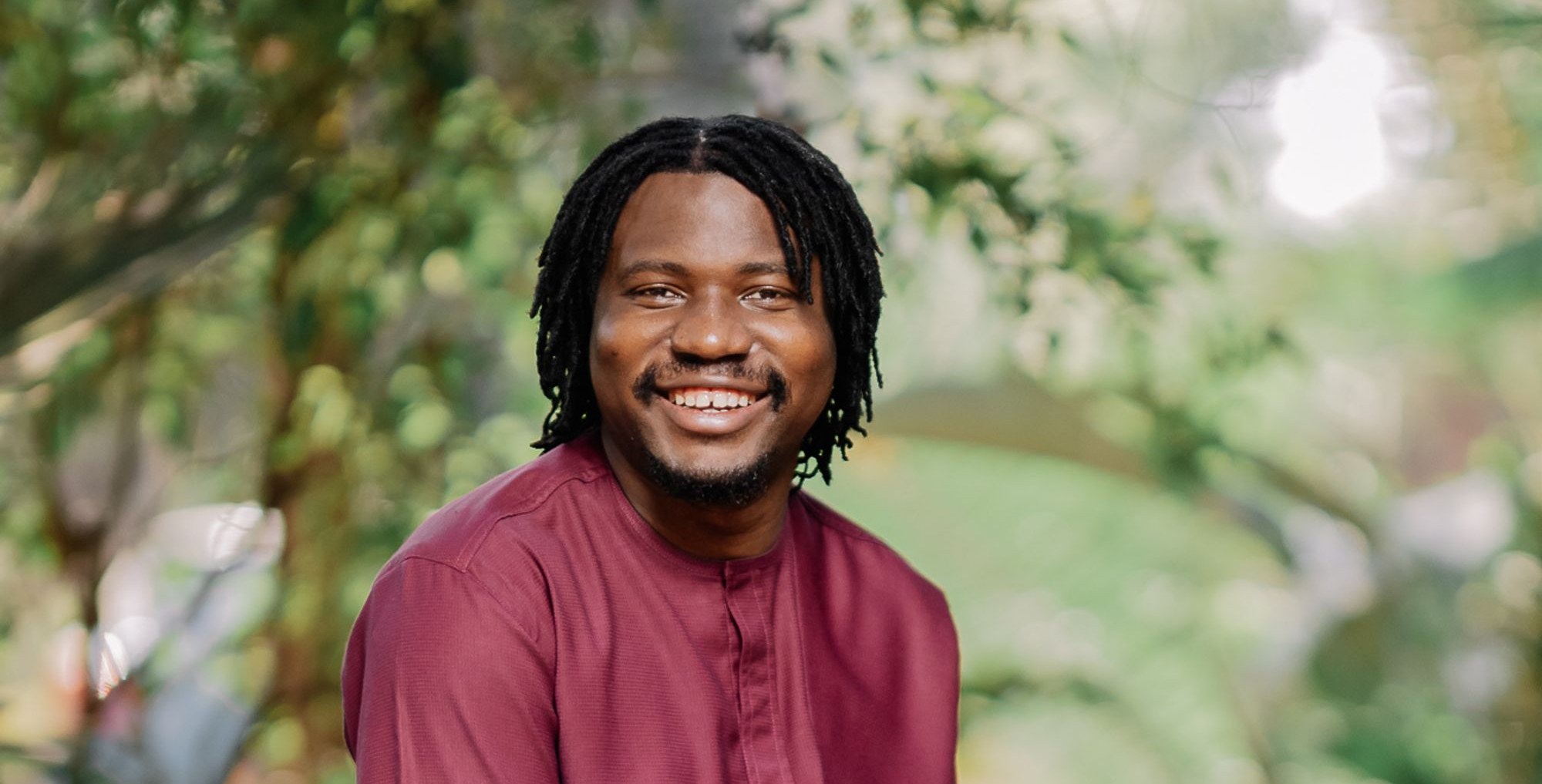 Jalakasi will play a key role in growing EBANX's footprint on the African continent by helping to connect global businesses with millions of African consumers through cutting-edge payments technology and robust integration capabilities

CURITIBA, BRAZIL, AND JOHANNESBURG, SOUTH AFRICA, APRIL 12, 2023 – EBANX, a payments fintech company helping global companies grow in Latin America and Africa, today announced Wiza Jalakasi as its Director of Africa Market Development. Jalakasi comes in with the mission to expand and develop EBANX's operations across the region, strengthen the connections between its global merchants and African consumers and provide in-depth knowledge about the flourishing digital market in Africa. With more than 13 years of experience in African countries, he specializes in the setup and operations of high-performance technology startups across Africa, and has founded and built tech startups in the B2B and B2C space.
Jalakasi joins EBANX at a time of geographic expansion, product portfolio growth, and a sharpened focus on the core business of international payments as the basis for the next decade. The fintech company recently announced its first expansion outside of Latin America to Africa, launching operations in Kenya, Nigeria and South Africa and reaching the milestone of having payments operations in 18 countries. At the same time, it launched a flurry of new payment innovations.
"EBANX has more than 10 years of track record in solving payments and helping global businesses grow in Latin America. Joining this company is a fantastic opportunity to cement the credibility of the payments industry and digital economy in Africa, and help to connect global players to this huge market which is full of potential", said Wiza Jalakasi, the new Director of Africa Market Development at EBANX. "Latin America and Africa have a lot in common when it comes to payment fragmentation and digitization. And EBANX has the robust technology, integration capabilities, and global expertise in rising markets needed to tackle these challenges. It is truly special to be the partner of the largest merchants in the world in solving some of the challenges that I face as a consumer here, and to influence how the world thinks about Africa."
"Jalakasi will play a key role in expanding EBANX's footprint in the African region, which is the next growth frontier for digital payments and the digital market in several verticals, like SaaS/cloud, streaming, digital games and online retail. He is an important addition to the team, bringing all his expertise in solving local payments for international companies that want to connect with millions of African companies and digital consumers," said Paula Bellizia, President of Global Payments at EBANX.
Prior to EBANX, Jalakasi served as vice president of Global Merchant Business at Chipper Cash, a cross-border mobile money service. He serves as a technical partner at Rally Cap Ventures, a global collective combining capital, operating expertise, and networks into a collaborative investment community targeting emerging markets.
Jalakasi's appointment follows the arrival of Fabio Scopeta as EBANX's new Chief Product and Technology Officer (CTPO) in January to lead the fintech's Product and Technology divisions globally. The company recently appointed Sean Yu as its Commercial Director, based out of Shanghai, China, who is leading the Business Development, Key Account Management, and Merchant Support teams in China, and Greg Cornwell as its new VP of Business Development in November 2022.
ABOUT EBANX
EBANX is the leading international payments platform connecting global companies with customers from the fastest-growing digital markets in the world. The company was founded in 2012 in Brazil with the mission of giving people access to buy in international digital commerce. With powerful proprietary technology and infrastructure, combined with in-depth knowledge of the markets where it operates, EBANX enables global businesses to connect with hundreds of payment methods in different countries in Africa and Latin America. EBANX goes beyond payments, increasing sales, and fostering seamless purchase experiences.

For more information:
Website: https://business.ebanx.com/en/
LinkedIn: https://www.linkedin.com/company/ebanx/
Related Releases
EBANX's Beyond Borders study finds Africa's SaaS/cloud sector is growing the fastest and alternative payments are driving the digital economy's rise

December 8, 2022
View all 30 Releases
Get in touch with our Public Relations office.
For press inquiries, company information, press releases and more, please fill out the form beside or contact our press team via e-mail: press@ebanx.com.