EBANX Drop-In
We build the checkout your business needs and the experience a Latin American shopper wants
Drop-In is a prebuilt and fully customizable checkout solution tailored for Latin American markets. Designed to fit any business model and improve conversions, our solution is 100% white label and it is rendered directly on your website. It supports a wide range of currencies, local payments as well as different languages to enable a unique shopping experience.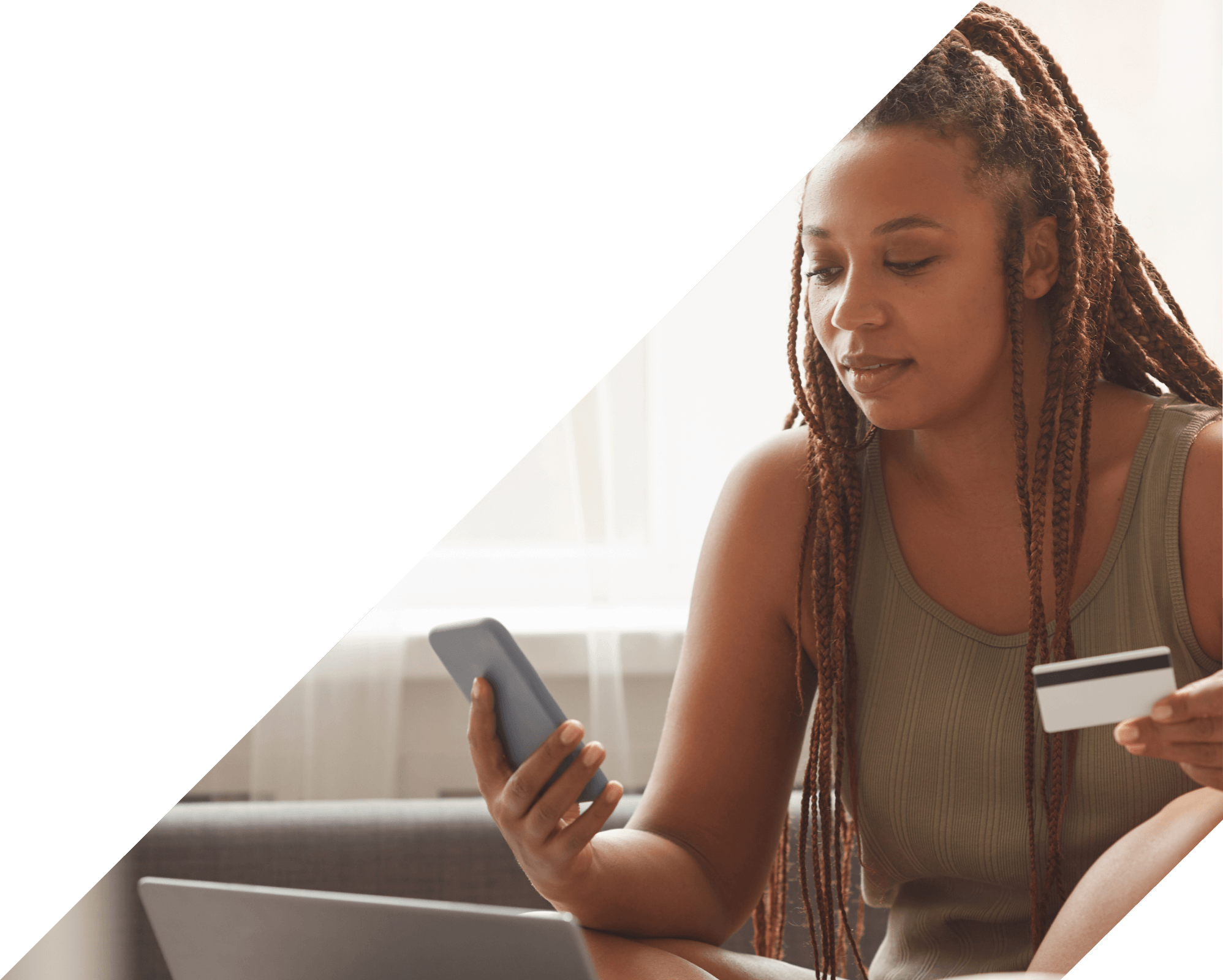 Tailored for Latin America
Drop-In works in several Latin American countries. It inserts the necessary checkout fields directly in the merchant's page, so only the right inputs are retrieved. All of that is already in the local language along with the most suitable payment methods for the desired country.
Payment methods supported:
Credit Cards
Debit Cards
Payment method optimization
Card validation
Email validation
Descriptive error messages
Card brand identification
Language support
Available countries:
Brazil

Mexico

Colombia

Chile

Argentina

Peru

Uruguay

Paraguay

Panama

Dominican Republic

Costa Rica

El Salvador

Guatemala
A real checkout with your face
Drop-In is able to receive any custom settings needed to match the look and feel of your brand, making it a completely transparent experience to the customer. It is designed to reduce friction and optimize conversion.
Payment method optimization
Card validation
Email validation
Descriptive error messages
Card brand identification
Language support
Easy way to integrate EBANX

Drop-In is prebuilt, although fully customizable, and can be integrated by anyone with basic programming skills by simply adding a code on your website. This makes it easy to get started.

Explore Drop-In's integration guide

Safe and convenient

Drop-In includes our localized smart fraud prevention solution: EBANX Shield.
It also takes care of validation messages to your customer, retrieves Device IDs and generates Card Tokens without any additional effort from your side. Since it abstracts Credit Card fields, Drop-In is PCI SAQ-A compliant.

Discover EBANX Shield
Drop-In Outstanding Features
Fluid payment experience

Our payment solution prioritizes the user experience to ensure that all consumers get the best experience when shopping and paying.

Recurring & Subscription Ready

Offer Recurring Billing and charge your shoppers automatically for product or service subscriptions.

Learn more about Recurring Payments
Regionalized Fraud Prevention

Increase your conversion rates and protect your business in Latin America with the best in class local risk management without extra fees.

Tokenization

Keep your customer's data safely stored using encryption (PCI-compliance) and allow a one step checkout for future purchases.
Retry Logic

Minimize failed payments and increase approval rates with an Advanced Machine Learning technology.

Responsive Checkout

Enable an optimal experience across mobile, tablet, and desktop with a responsive checkout.
Refund

Manage all your refunds, including partial ones, on the customizable EBANX Dashboard, which grants your customer a proper refund experience.
Are you ready to increase your conversion rates and unlock new markets in Latin America?