Uplift your approval and authorization rates with local acquiring
Through one single integration with EBANX, you get a connection with local acquirers in 15 Latin American countries and benefit from higher authorization rates, faster and unified settlement. Process payments as a local without headaches, as we take care of everything for your business.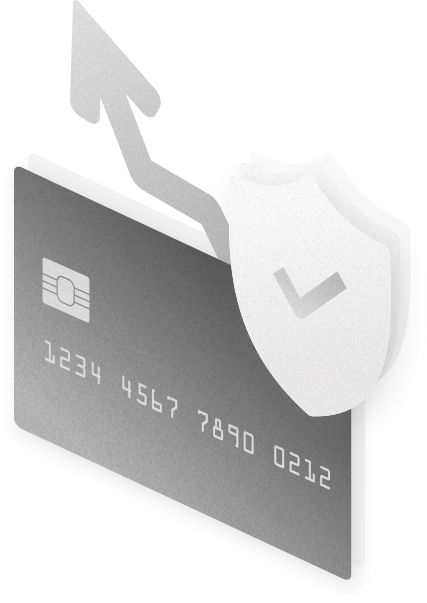 Local acquiring - a key factor to improve cards performance in Latin America
International companies that want to process credit card transactions in Latin American countries can make this process feasible through international or local acquirers. However, most of the cards in Latin America are domestic linked to local schemes and not enabled for international purchases. Therefore if you accept only international cards linked to global schemes and international acquirers your reach will be limited to a small portion of the population.
Besides the increase in the addressable market, there is a huge gain in terms of approval rates in switching from international to local acquiring. In general, approval rates for a merchant using only international acquirers can be in the range of 30% to 50%. When the transaction goes to the issuer bank it won't be recognized as a local one, and the issuer will not know the merchant or the customer information, being more likely to decline the transaction. On the other hand, when processing with a local partner, the local acquirer and issuing bank knows more about the merchant and the consumer. So, the risk rules are considered "less strict", and the merchant can have an approval rate in the range of 70% to 90%.
EBANX acts as a payment facilitator, processing the transactions on behalf of the Merchant. The whole process is done locally, you can accept both international and domestic cards, your customers pay in their local currency and you receive your funds anywhere in the world. Start accepting and reconciling payments in Latin America with minimum fuss.
Local acquiring with EBANX x International acquiring
Local acquiring
International and domestic card schemes

Transaction fee + FX


Secure transactions with regionalized risk management.

Best performance in payments with a direct connection to banks and local acquirers, Companies can reach the Total Available market by offering all local payment methods

Customer will have a local payment experience, purchasing as it would in a local e-commerce

Installments and recurring billing available

Users can see the price in local currency or international. They will always pay in their local currency
International acquiring
International schemes only

Interchange fee + International acquirer fee + International service assessment + scheme standard assessment

Lack of regionalized transaction security.

Worse performance in payments (since the issuing banks tend to refuse more transactions from international acquirers than local acquirers). Smaller access to the Total Available Market

Limited for those who own internationally enabled cards. The shopping experience is not localized

No installments and recurring billing limited to international cards

The merchant can even show the price in the local currency but the buyers will be paying in the currency from the merchant country.
Streamline your cross-border payments with a local partner
EBANX manages the entire payment processing, with a localized solution perfectly formatted to meet the specific requirements for this kind of transaction.
Grow your brand in Latin America