Uber partners with EBANX in Brazil to enable balance top ups within Uber Cash
February 19, 2020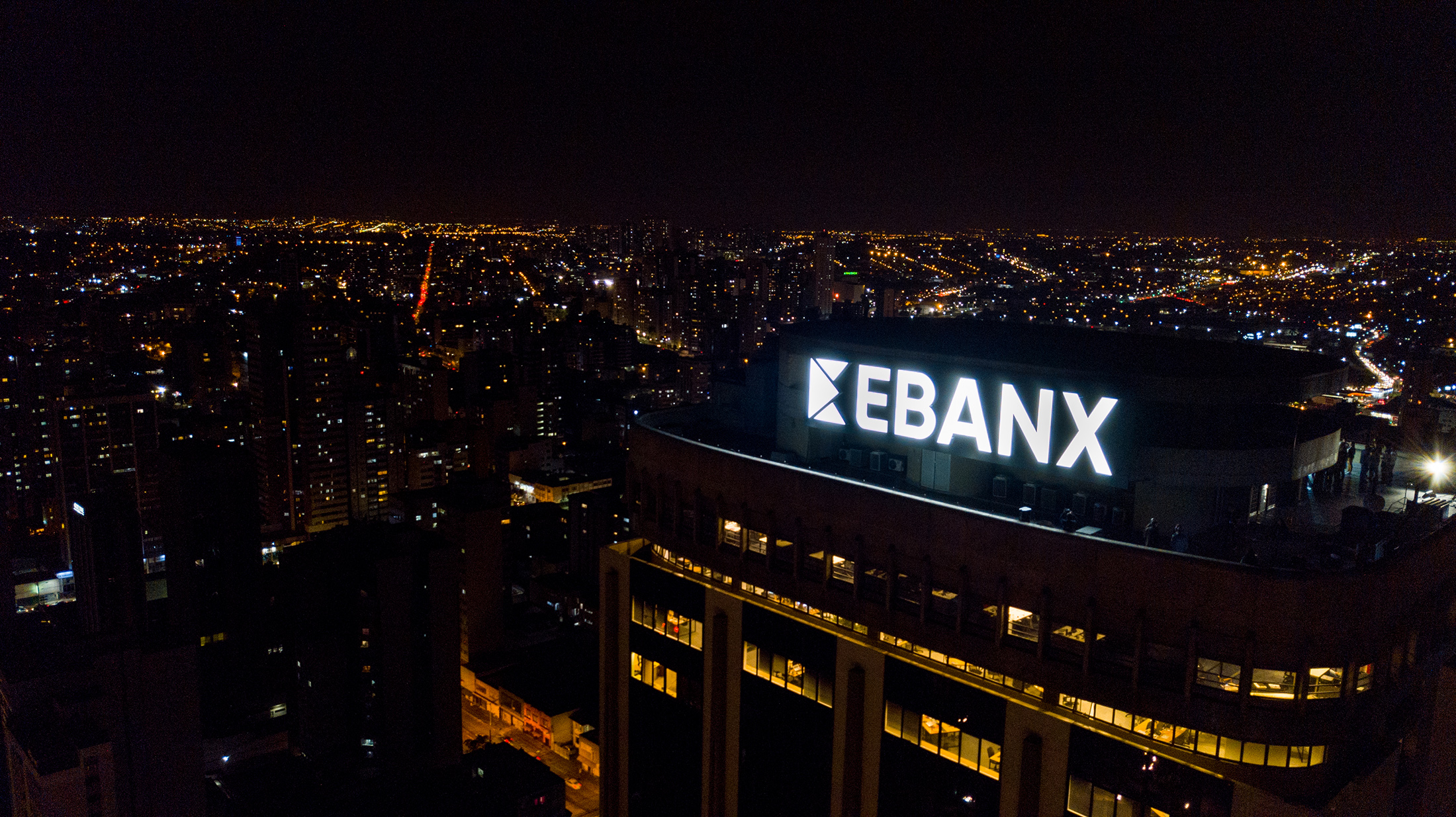 Uber leverages the EBANX Pagamentos Ltda. platform to allow customers to top up their Uber Cash balance using boleto bancário or bank transfers, increasing access to the Uber platform for those without a debit or credit card
CURITIBA, BRAZIL, February 19, 2020 – Uber and EBANX announced a partnership to enable customers without access to financial services like credit cards or a bank account to pay conveniently and securely on Uber using their preferred local payment method. Customers can now top up their Uber Cash balance using boleto bancário, a voucher-based payment method popular among those who pay in cash, or through a bank transfer. Fintech company EBANX Pagamentos Ltda. will process the payments across Brazil.
"Offering boleto and bank transfers as payment options on Uber empowers financially underserved populations to access Uber and pay conveniently and securely. This includes consumers who don't have a credit card and often don't even have a bank account," said João Del Valle, co-founder and COO of EBANX. "Our partnership with Uber leverages innovative technological solutions to promote financial and digital inclusion, perfectly aligned with EBANX's vision of increasing access to the digital economy."
In addition to enabling financially underserved groups to more easily access Uber and the digital economy, the partnership expands the range of payment options on Uber for all consumers in a market where cash-based boleto payments remain popular. "More and more digital apps in Latin America are operating an e-wallet, allowing users more choice and flexibility in how they pay. More payment options lead to a better experience," adds Del Valle.
"Our focus on enabling access is directly connected to creating an increasingly better user experience. All of our products are designed and built based on how Brazilians and other Latin Americans interact with the digital economy in everyday life. Our close collaboration and partnership with Uber in Brazil and other countries across the region, is confirmation that we are on the right track," said Lenny Crotty, VP of North America and Global Partnerships at EBANX.
About EBANX
EBANX is a global fintech with Latin American DNA that recently became a unicorn. It has operations in Brazil, Mexico, Argentina, Colombia, Chile, Peru, Ecuador and Bolivia. It was founded in 2012 to address an access gap between Latin Americans and international websites. Today, the company offers more than 100 local payment options in Latin America, has helped more than 55 million Latin Americans access global services and products, and more than 1,000 international websites to expand to the region. AliExpress, Wish, Pipedrive, Airbnb and Spotify (these two in partnership with Worldline) are some of the companies that use EBANX solutions. In 2019, it started offering local processing in Brazil, through the company EBANX Pagamentos Ltda., allowing Brazilian websites that sell in the country to use EBANX solutions. In early 2020, it set foot in the B2C world, with the launch of the EBANX GO, a digital payments account in Brazil, with virtual and physical cards. For more information, visit https://business.ebanx.com/en/.
Related Releases
[ESP] Uber se asocia con EBANX en Brasil para permitir recargas de saldo en Uber Cash

February 19, 2020
View all 30 Releases
Get in touch with our Public Relations office.
For press inquiries, company information, press releases and more, please fill out the form beside or contact our press team via e-mail: press@ebanx.com.