EBANX will start processing payments for Uber in Latin America
September 27, 2019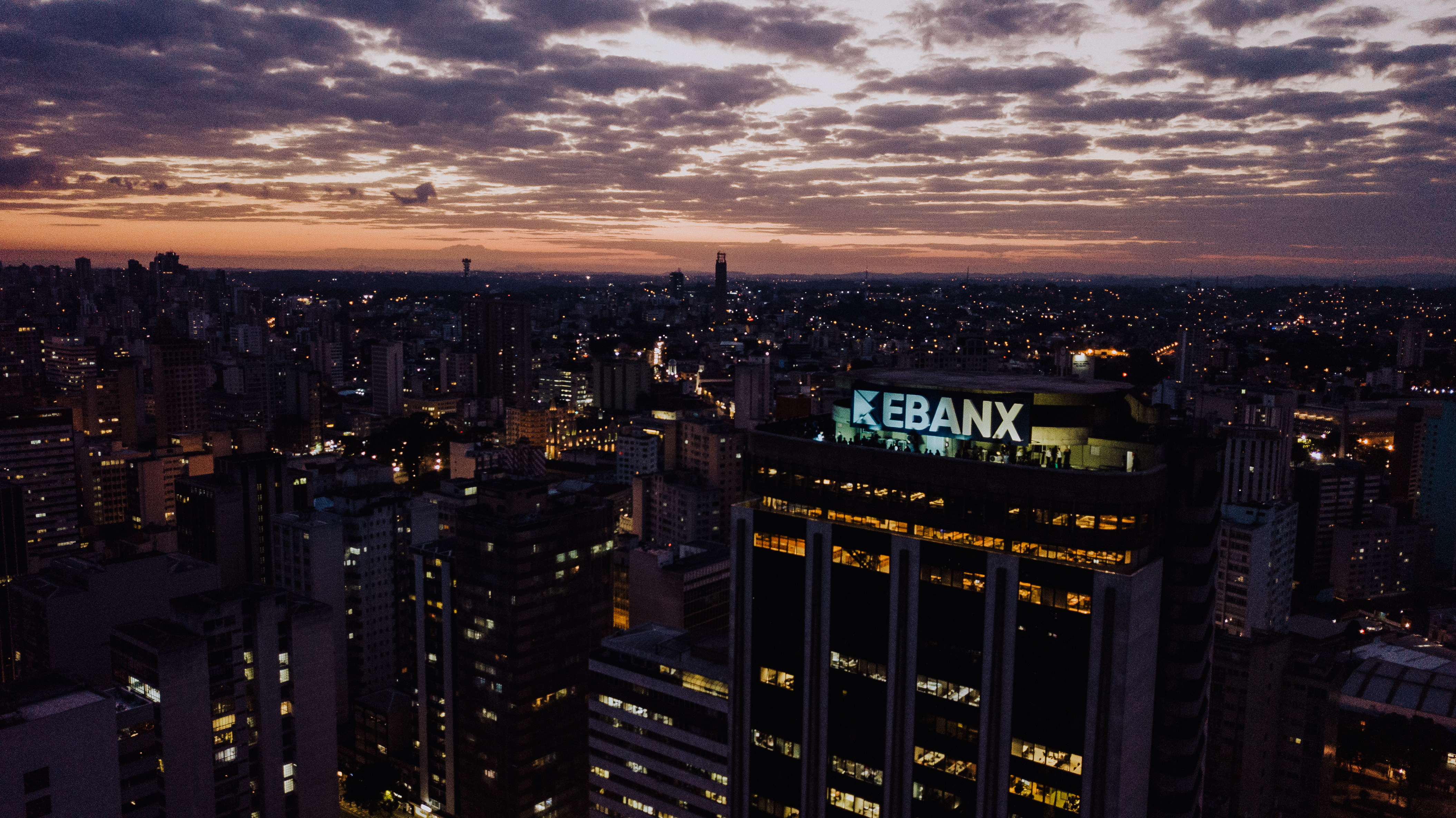 CURITIBA, BRAZIL, September 27, 2019 – EBANX, global fintech company headquartered in Brazil, will start processing cash voucher and bank transfer payments for Uber in Brazil and other countries in Latin America. EBANX is now a payment partner to support the new Uber Pay ecosystem. "Uber is such an important company in the Latin America ecosystem and this partnership represents much of EBANX mission to connect global businesses with the Latin American consumers. The partnership sets a new milestone for EBANX in our continuous growth and expansion. This is further proof that our focus to invest in user experience and technological infrastructure of EBANX and LatAm is the right one," said Henrik Nilsmo, Chief Commercial Officer (CCO) of EBANX.
The first integration tests are being conducted and more details of the partnership will be released soon.
About EBANX
EBANX is a leading global fintech company with Latin American DNA. It has operations in Brazil, Mexico, Argentina, Colombia, Chile, Peru, Ecuador, and Bolivia, and offices in Brazil, Mexico, Uruguay, United States, and the United Kingdom. EBANX was founded in 2012 to bridge the access gap between Latin Americans and international websites, by offering an end-to-end payment solution across the entire cross-border ecommerce transaction flow, providing over 100 Latin American local payment options to global merchants eager to expand throughout the region. The company has already helped over 50 million Latin Americans access global services and products with over 1,000 merchants expand to Latin America. AliExpress, Pipedrive, Airbnb, and Spotify (these two in a partnership with Worldline) are some of the companies that use EBANX solutions. For more information, please visit https://business.ebanx.com/en/press-room.
Related Releases
Chinese ecommerce in Brazil: EBANX survey shows the Brazilian perspective towards Chinese products

December 18, 2017
View all 30 Releases
Get in touch with our Public Relations office.
For press inquiries, company information, press releases and more, please fill out the form beside or contact our press team via e-mail: press@ebanx.com.