[ESP] Uber se asocia con EBANX en Brasil para permitir recargas de saldo en Uber Cash
February 19, 2020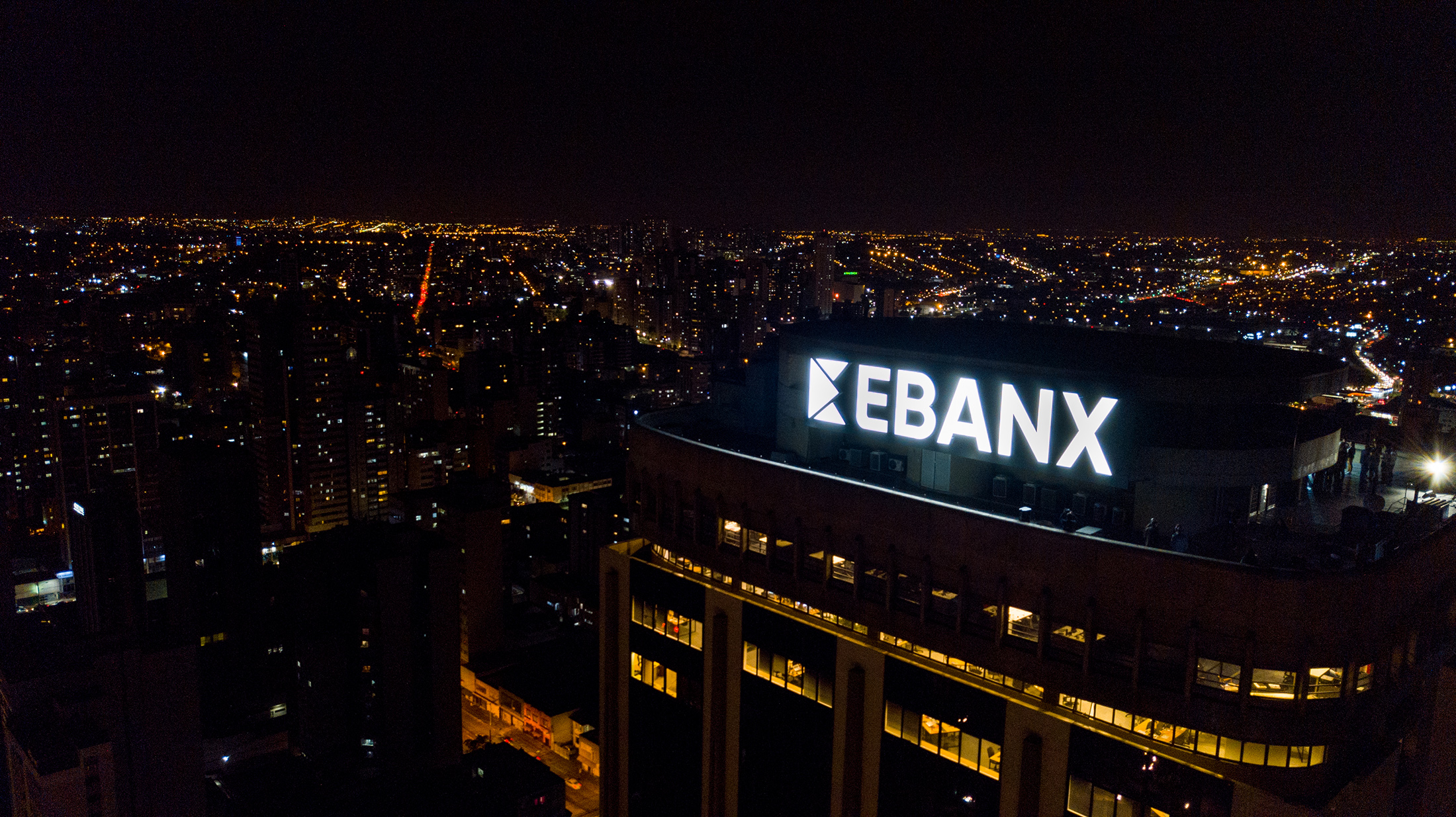 Uber usa la plataforma EBANX Pagamentos Ltda. para permitir a los usuarios añadir saldo a Uber Cash utilizando boleto bancário o transferencias bancarias, lo que aumenta el acceso a la plataforma Uber para aquellos sin tarjeta de débito o crédito
CURITIBA, BRASIL, 19 de febrero de 2020 – Uber e EBANX anunciaron una asociación para permitir a los usuarios sin acceso a servicios financieros como tarjetas de crédito o una cuenta bancaria pagar de manera conveniente y segura en Uber utilizando su método de pago local preferido. Los clientes pueden añadir saldo en Uber Cash utilizando el boleto bancário, un método de pago muy popular entre aquellos que pagan en efectivo, o mediante una transferencia bancaria. La fintech EBANX Pagamentos Ltda. procesará los pagos en todo Brasil.
"Ofrecer boleto bancário y transferencias bancarias como opciones de pago en Uber permite a las poblaciones con poco acceso a productos financieros a acceder a Uber y pagar de manera conveniente y segura. Esto incluye a los consumidores que no tienen una tarjeta de crédito y que a menudo ni siquiera tienen una cuenta bancaria", dijo João Del Valle, cofundador y COO de EBANX. "Nuestra asociación con Uber aprovecha soluciones tecnológicas innovadoras para promover la inclusión financiera y digital, lo que está perfectamente alineado con la visión de EBANX de aumentar el acceso a la economía digital".
Además de permitir que los grupos desatendidos financieramente accedan más fácilmente a Uber y a la economía digital, la asociación amplía la gama de opciones de pago en Uber para todos los consumidores en un mercado donde los pagos en efectivo siguen siendo populares. "Cada vez más aplicaciones digitales en América Latina operan una billetera electrónica, lo que permite a los usuarios más opciones y flexibilidad en la forma como pagan. Más opciones de pago generan una mejor experiencia", agrega Del Valle.
"Nuestro enfoque en habilitar acceso está directamente conectado a crear una experiencia de usuario cada vez mejor. Todos nuestros productos están diseñados y construidos en función de cómo los brasileños y otros latinoamericanos interactúan con la economía digital en la vida cotidiana. Nuestra estrecha colaboración y asociación con Uber en Brasil y otros países de la región confirman que estamos en el camino correcto", dijo Lenny Crotty, vicepresidente de América del Norte y alianzas globales de EBANX.
Acerca de EBANX
EBANX es un fintech global con ADN latinoamericano que recientemente se convirtió en un unicornio. Tiene operaciones en Brasil, México, Argentina, Colombia, Chile, Perú, Ecuador y Bolivia. Fue fundado en 2012 para cerrar una brecha de acceso entre los sitios web internacionales y los consumidores latinoamericanos. Hoy, la compañía ofrece más de 100 opciones de pago locales de América Latina, ha ayudado a más de 55 millones de latinoamericanos a acceder a servicios y productos globales, y a más de 1.000 sitios web internacionales a expandirse a la región. AliExpress, Wish, Pipedrive, Airbnb y Spotify (estos dos en asociación con Worldline) son algunas de las compañías que usan las soluciones EBANX. En 2019, comenzó a ofrecer procesamiento local en Brasil, a través de la empresa EBANX Pagamentos Ltda., permitiendo que los sitios web brasileños que venden en el país utilicen su soluciones. A principios de 2020, pisó el mundo B2C, con el lanzamiento de EBANX GO, una cuenta de pagos digitales en Brasil, con tarjetas virtuales y físicas. Para obtener más información, visite https://business.ebanx.com/es/.
Get in touch with our Public Relations office.
For press inquiries, company information, press releases and more, please fill out the form beside or contact our press team via e-mail: press@ebanx.com.