[POR] Uber faz parceria com EBANX no Brasil para adição de saldo no Uber Cash
February 19, 2020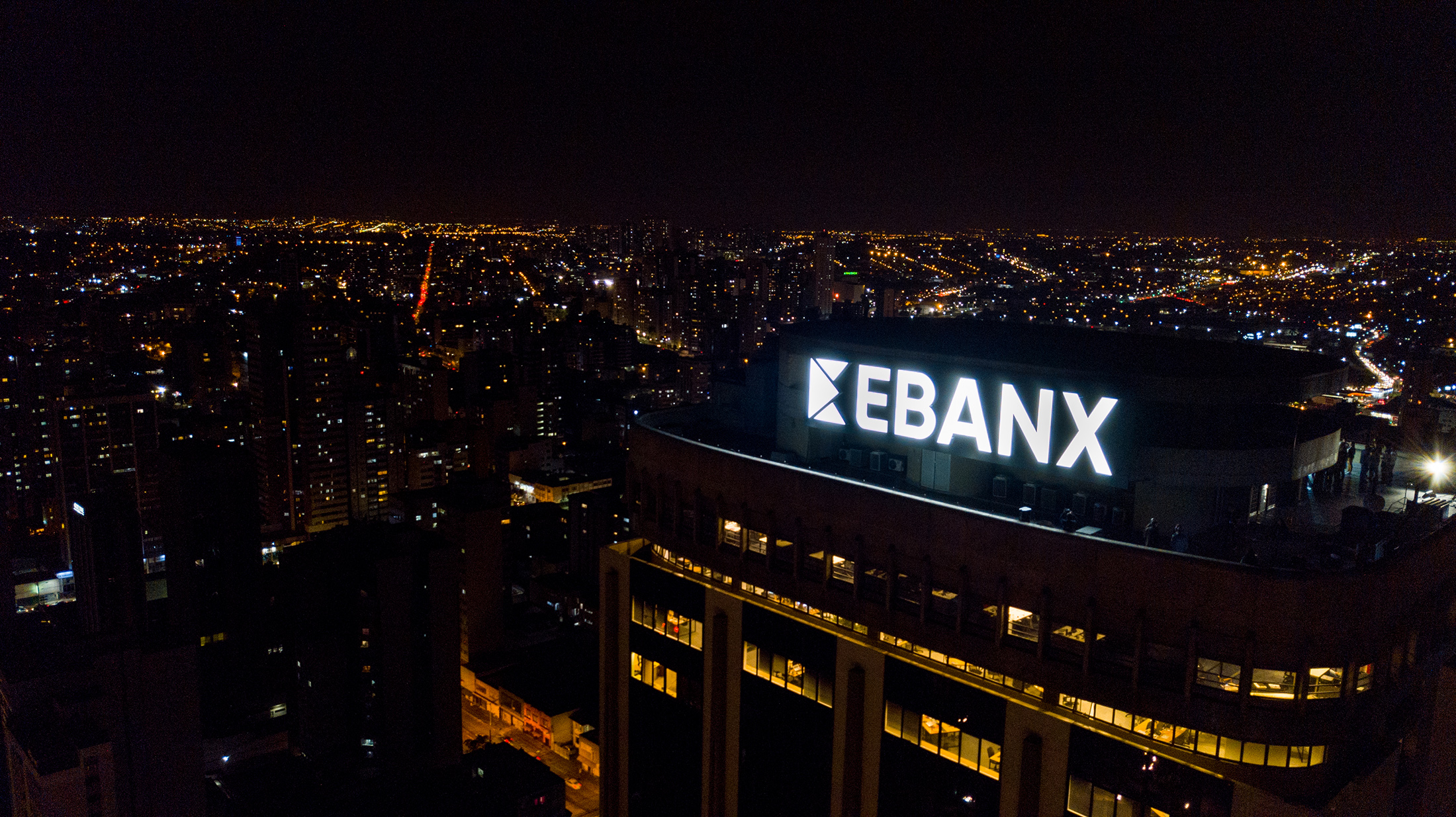 Uber usa plataforma do EBANX Pagamentos Ltda. para permitir que clientes complementem seu saldo de Uber Cash usando boletos e transferências bancários, dando acesso à plataforma da Uber àqueles que não têm cartões de crédito nem de débito
CURITIBA, 19 de fevereiro de 2020 – Uber e EBANX anunciam hoje uma parceria que permite que clientes sem acesso a serviços financeiros como cartões de crédito e débito ou mesmo contas bancárias façam pagamentos à plataforma da Uber com conveniência e segurança, usando seu método preferido. Os clientes podem comprar créditos em Uber Cash usando boleto ou transferência bancária. A fintech brasileira EBANX Pagamentos Ltda. irá processar os pagamentos em todo o território nacional.
"Oferecer boletos e transferências bancárias como opções de pagamento permite que pessoas com poucas alternativas financeiras possam acessar a Uber e pagar de forma conveniente e segura. Isso inclui pessoas que não têm um cartão de crédito, e muitas vezes não têm nem uma conta bancária", afirma João Del Valle, cofundador e COO do EBANX. "Nossa parceria com a Uber está fundamentada em soluções tecnológicas inovadoras que promovem inclusão financeira e digital, o que se alinha perfeitamente à visão do EBANX de aumentar o acesso à economia digital".
Além de ajudar pessoas com acesso limitado a serviços financeiros a usar a Uber e a economia digital, a parceria aumenta o número de métodos de pagamento à disposição de todos os clientes da Uber em um mercado em que boletos são extremamente populares. "Cada vez mais apps da América Latina operam a partir de uma e-wallet, dando aos usuários mais escolha e flexibilidade em como efetuam pagamentos. Formas de pagamento diversificadas promovem uma melhor experiência", completa Del Valle.
"Nosso foco em ampliar o acesso está diretamente conectado à criação de uma experiência cada vez melhor para o usuário. Todos os nossos produtos são construídos com base em como os brasileiros e outros latino-americanos interagem com a economia digital no dia-a-dia. A colaboração e parceria com a Uber no Brasil e em outros países da região é mais uma prova de que estamos no caminho certo", diz Lenny Crotty, VP de América do Norte e parcerias globais do EBANX.
Sobre o EBANX
O EBANX é uma fintech global com DNA latino-americano que recentemente tornou-se unicórnio. Tem operações no Brasil, México, Argentina, Colômbia, Chile, Peru, Equador e Bolívia. Foi fundado em 2012 para resolver um gap de acesso entre latino-americanos e sites internacionais. Hoje, a empresa oferece mais de 100 opções locais de pagamento da América Latina, já ajudou mais de 55 milhões de latino-americanos a acessarem serviços e produtos globais, e mais de 1.000 sites internacionais a expandirem para a região. AliExpress, Wish, Pipedrive, Airbnb e Spotify (esses dois em parceria com a Worldline) são algumas das empresas que usam as soluções do EBANX. Em 2019, começou a oferecer processamento local no Brasil, por meio da empresa EBANX Pagamentos Ltda., permitindo que sites brasileiros que vendem no país usem as soluções do EBANX. No início de 2020, entrou definitivamente no mundo B2C, com o lançamento da conta de pagamentos digital EBANX GO no Brasil, com cartão virtual e físico. Para mais informações, visite https://business.ebanx.com/pt-br/.
Related Releases
[ESP] Uber se asocia con EBANX en Brasil para permitir recargas de saldo en Uber Cash

February 19, 2020
View all 30 Releases
Get in touch with our Public Relations office.
For press inquiries, company information, press releases and more, please fill out the form beside or contact our press team via e-mail: press@ebanx.com.