[POR] EBANX lança solução para que sites internacionais aceitem cartão de débito da Caixa
May 14, 2020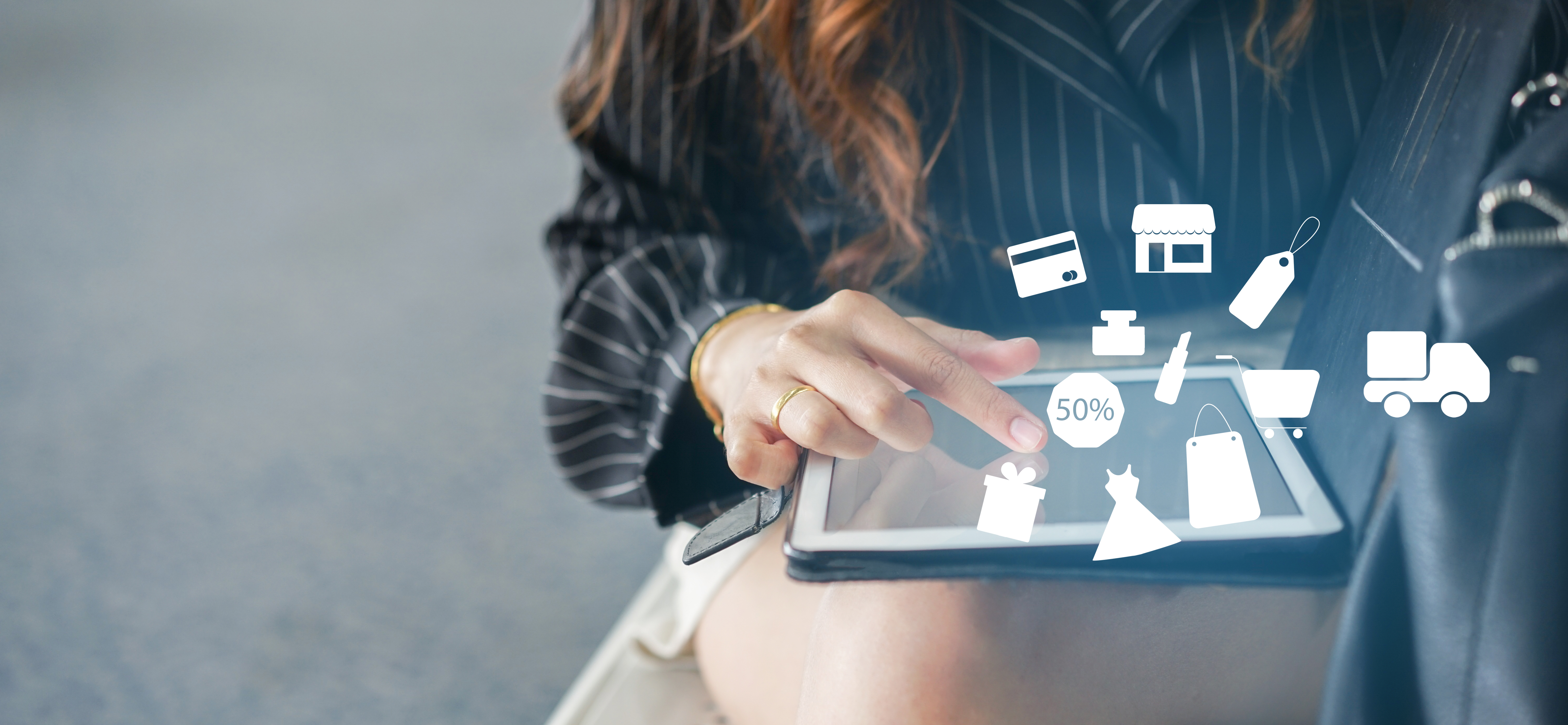 A nova solução vai permitir que os merchants do EBANX possam oferecer essa forma de pagamento aos consumidores brasileiros. Produto também ajuda no objetivo de incluir cada vez mais usuários do cartão de débito no e-commerce
CURITIBA, 14 de maio de 2020 – O EBANX, fintech brasileira conhecida por oferecer soluções de pagamento do Brasil e de outros países da América Latina, passou a oferecer a seus clientes internacionais o cartão virtual de débito lançado recentemente pela Caixa. Assim, sites internacionais clientes do EBANX podem oferecer esse método de pagamento a seus consumidores brasileiros.
Atualmente, apenas 3,5% das transações online no Brasil são feitas com cartão de débito, segundo levantamento da AMI (Americas Market Intelligence) – que é, no entanto, uma das mais populares entre os brasileiros. São cerca de 115 milhões de cartões de débito ativos no país, de acordo com o Banco Central, contra 98 milhões de cartões de crédito.
"A aceitação do novo cartão virtual de débito lançado pela Caixa reforça ainda mais o grande objetivo do EBANX: criar acesso. É uma forma de trazer cada vez mais para dentro do e-commerce global toda uma população brasileira que usa esse método de pagamento. E, ao mesmo tempo, de criar a ponte para que os grandes sites do mundo cheguem a esses consumidores", afirma Erika Daguani, diretora de produto B2B do EBANX.
A nova solução do EBANX está disponível para todos os sites internacionais clientes da fintech que queiram oferecer esse método de pagamento aos brasileiros. Para começar a oferecê-lo, o site deve integrar a solução do EBANX como uma nova opção em seu checkout.
Do lado dos consumidores brasileiros que possuem cartão de débito da Caixa, basta que escolham o débito como método de pagamento no checkout dos sites em que estão comprando, caso essa seja uma opção oferecida pelo próprio site.
Sobre o EBANX
O EBANX é uma fintech global com DNA latino-americano que recentemente tornou-se unicórnio. Tem operações no Brasil, México, Argentina, Colômbia, Chile, Peru, Equador e Bolívia. Foi fundado em 2012 para resolver um gap de acesso entre latino-americanos e sites internacionais. Hoje, a empresa oferece mais de 100 opções locais de pagamento da América Latina, já ajudou mais de 55 milhões de latino-americanos a acessarem serviços e produtos globais, e mais de 1.000 sites internacionais a expandirem para a região. AliExpress, Wish, Pipedrive, Airbnb e Spotify (esses dois em parceria com a Worldline) são algumas das empresas que usam as soluções do EBANX. Em 2019, começou a oferecer processamento local no Brasil, por meio da empresa EBANX Pagamentos Ltda., permitindo que sites brasileiros que vendem no país usem as soluções do EBANX. No início de 2020, entrou definitivamente no mundo B2C, com o lançamento da conta de pagamentos digital EBANX GO no Brasil, com cartão virtual e físico. Para mais informações, visite https://business.ebanx.com/pt-br/.
Related Releases
Registering a 115% debit card TPV growth, EBANX offers debit payment solutions for all global merchants in Brazil

August 25, 2020

[ESP] EBANX lanza sistema de ventas en línea con funcionalidad que ayuda a los pequeños comerciantes

March 26, 2020
View all 30 Releases
Get in touch with our Public Relations office.
For press inquiries, company information, press releases and more, please fill out the form beside or contact our press team via e-mail: press@ebanx.com.