[ESP] EBANX lanza solución para que sitios web internacionales acepten tarjeta de débito de Caixa en Brasil
May 14, 2020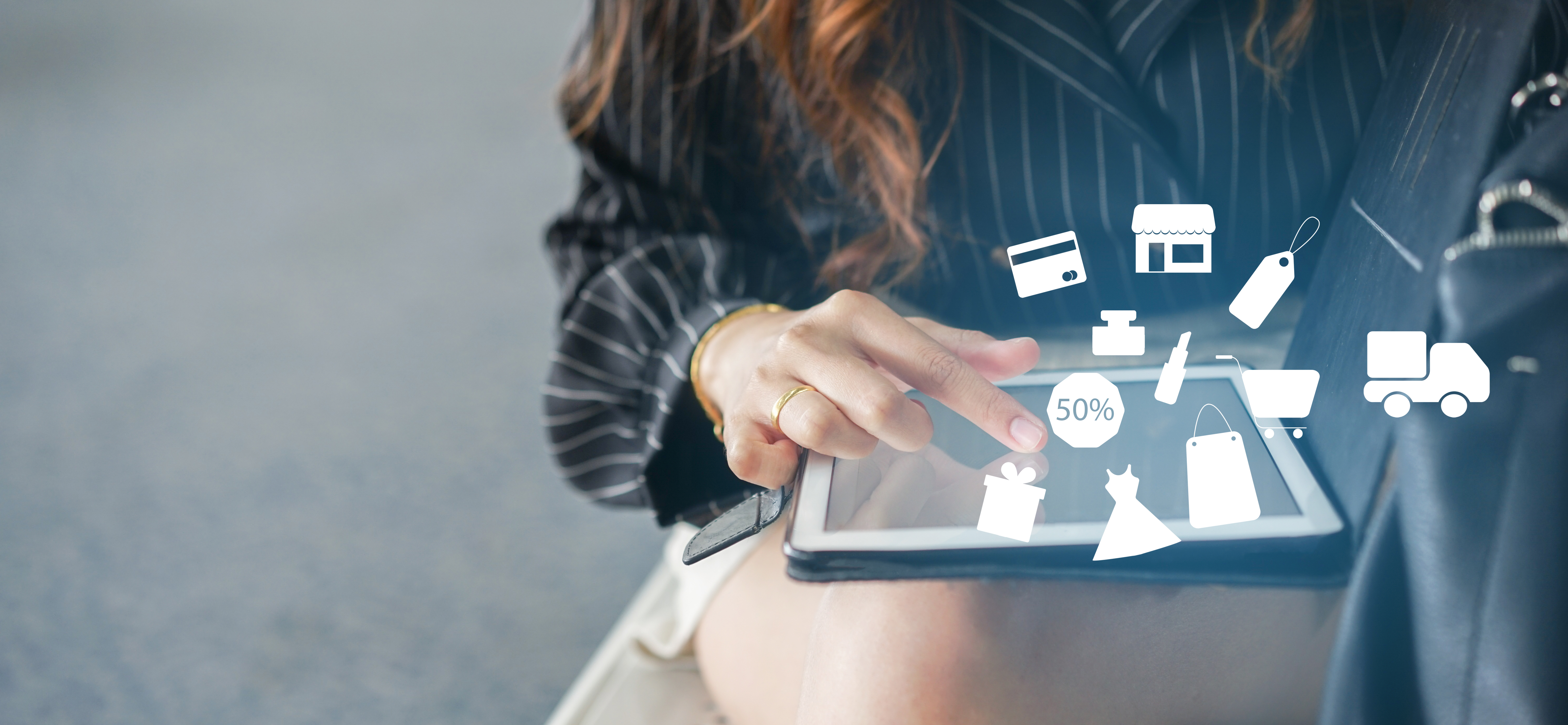 La nueva solución permitirá a los merchants de EBANX ofrecer esta forma de pago a sus consumidores brasileños. El producto también ayuda con el objetivo de incluir a más y más usuarios de tarjetas de débito en el comercio electrónico
CURITIBA, BRASIL, 14 de mayo de 2020 – EBANX, fintech brasileña conocida por ofrecer soluciones de pago de Brasil y otros países de América Latina, comenzó a ofrecer a sus clientes internacionales la tarjeta de débito virtual lanzada recientemente por Caixa Econômica Federal en Brasil. Por lo tanto, los sitios web internacionales clientes de EBANX pueden ofrecer este método de pago a sus consumidores brasileños.
Actualmente, solo el 3,5% de las transacciones en línea en Brasil se realizan con una tarjeta de débito, según una encuesta de AMI (Americas Market Intelligence) – que es, sin embargo, una de las más populares entre los brasileños. Hay alrededor de 115 millones de tarjetas de débito activas en el país, según el Banco Central de Brasil, frente a 98 millones de tarjetas de crédito.
"La aceptación de la nueva tarjeta de débito virtual lanzada por Caixa Econômica Federal refuerza aún más el gran objetivo de EBANX: crear acceso. Es una forma de añadir cada vez más al comercio electrónico global a toda una población brasileña que utiliza este método de pago. Y, al mismo tiempo, crear el puente para que los grandes sitios web del mundo lleguen a estos consumidores", dice Erika Daguani, directora de productos B2B de EBANX.
La nueva solución de EBANX está disponible para todos los sitios web internacionales que son clientes de la fintech y que desean ofrecer este método de pago a los brasileños. Para comenzar a ofrecerlo, el sitio web debe integrar la solución como una nueva opción en su checkout.
Del lado de los consumidores brasileños que tienen la tarjeta de débito de Caixa, todo lo que tienen que hacer es elegir el débito como método de pago al momento de pagar en los sitios web en que están comprando, si esta es una opción ofrecida.
Acerca de EBANX
EBANX es un fintech global con ADN latinoamericano que recientemente se convirtió en un unicornio. Tiene operaciones en Brasil, México, Argentina, Colombia, Chile, Perú, Ecuador y Bolivia. Fue fundada en 2012 para cerrar una brecha de acceso entre los sitios web internacionales y los latinoamericanos. Hoy, la compañía ofrece más de 100 opciones de pago locales en América Latina, ha ayudado a más de 55 millones de latinoamericanos a acceder a productos y servicios globales, y a más de 1,000 sitios web internacionales a expandirse a la región. AliExpress, Wish, Pipedrive, Airbnb y Spotify (estos dos en asociación con Worldline) son algunas de las compañías que usan soluciones EBANX. En 2019, comenzó a ofrecer procesamiento local en Brasil, a través de la compañía EBANX Pagamentos Ltda., permitiendo a los sitios web brasileños que venden en el país usar las soluciones EBANX. A principios del 2020, ingresó al mundo B2C, con el lanzamiento de la cuenta de pagos digital EBANX GO en Brasil, con tarjeta virtual y física. Para más información, visite https://business.ebanx.com/es/.
Related Releases
[ESP] El 62% de los brasileños utiliza teléfonos inteligentes para comprar en sitios internacionales, según investigación inédita

September 25, 2019

[ESP] Fintech brasileña EBANX aumenta alcance en Colombia e integra con Nequi y Efecty

October 5, 2020
View all 30 Releases
Get in touch with our Public Relations office.
For press inquiries, company information, press releases and more, please fill out the form beside or contact our press team via e-mail: press@ebanx.com.