[ESP] EBANX expande operación de pagos a Uruguay
July 29, 2020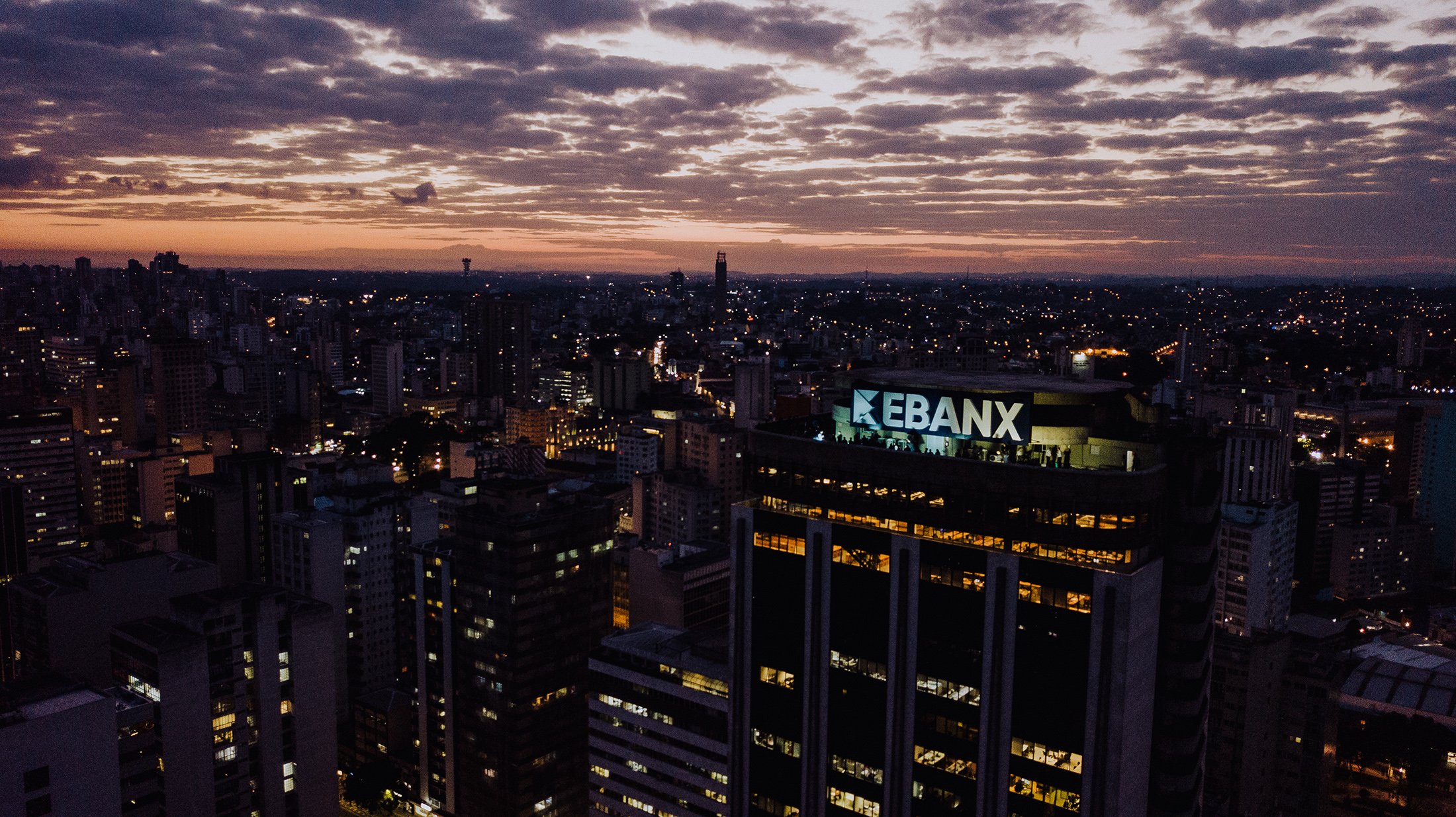 La empresa ahora cubre nueve países en América Latina. El movimiento es parte del objetivo de la fintech de conectar negocios expandiendo a la región y latinoamericanos, a través de pagos y soluciones financieras
CURITIBA, BRASIL, 29 de julio del 2020 – La empresa de pagos EBANX anunció el inicio de sus operaciones en Uruguay, aumentando su alcance de procesamiento de pagos a nueve países de América Latina. La fintech ya opera en Brasil, donde tiene sus headquarters, México, Colombia, Argentina, Chile, Perú, Bolivia y Ecuador, además de Uruguay, ofreciendo soluciones de pago con tarjetas y con métodos alternativos locales para empresas globales que se expanden a América Latina.
"Uruguay tiene una economía estable, con altos niveles de inclusión financiera y un comercio digital maduro. Estamos encantados de anunciar esta expansión, poder conectar a nuestros merchants con un mercado de tan alto potencial y conectar a los uruguayos con las mejores marcas del mundo, que creen en América Latina tanto como nosotros", dice João Del Valle, cofundador y chief operations officer (COO) de EBANX.
En la primera fase de la expansión, EBANX ofrecerá el procesamiento de pagos con tarjetas de débito y crédito en el país, tanto internacionales como nacionales (que no pueden procesar monedas extranjeras).
En un escenario de alto PIB per cápita en comparación con otros países latinoamericanos, de más de USD 17.200, y una tasa de penetración de Internet de casi el 75%, Uruguay está experimentando un crecimiento anual de su mercado de comercio digital. En el Ciberlunes de este año, a fines de mayo, las compras en línea tuvieron un aumento del 21% en relación con la edición de 2019, que tuvo lugar a principios de junio, según informó la Cámara de la Economía Digital del Uruguay (CEDU).
Al integrarse una sola vez con EBANX, los merchants pueden acceder al potencial consumidor no solo de Uruguay, sino también de los nueve países donde la fintech tiene operaciones, a la vez. "Al ser una compañía de pagos global especializada en América Latina, nuestro objetivo es ofrecer la solución más integrada y profundamente localizada en la región para nuestros clientes. La expansión a Uruguay a través de fuertes conexiones locales nos pone un paso más cerca de eso", finaliza Del Valle.
ACERCA DE EBANX
EBANX es un fintech global con ADN latinoamericano que recientemente se convirtió en un unicornio. Tiene operaciones en Brasil, México, Argentina, Colombia, Chile, Perú, Ecuador y Bolivia. Fue fundada en 2012 para cerrar una brecha de acceso entre los sitios web internacionales y los latinoamericanos. Hoy, la compañía ofrece más de 100 opciones de pago locales en América Latina, ha ayudado a más de 55 millones de latinoamericanos a acceder a productos y servicios globales, y a más de 1,000 sitios web internacionales a expandirse a la región. AliExpress, Wish, Pipedrive, Airbnb y Spotify (estos dos en asociación con Worldline) son algunas de las compañías que usan soluciones EBANX. En 2019, comenzó a ofrecer procesamiento local en Brasil, a través de la compañía EBANX Pagamentos Ltda., permitiendo a los sitios web brasileños que venden en el país usar las soluciones EBANX. A principios del 2020, ingresó al mundo B2C, con el lanzamiento de la cuenta de pagos digital EBANX GO en Brasil, con tarjeta virtual y física. Para más información, visite https://business.ebanx.com/es/.
Related Releases
[ESP] Latin America Summit de EBANX reunirá a Amazon, Microsoft, Spotify, Uber y el Banco Central de Brasil para hablar del panorama de negocios en la región

September 14, 2020
View all 30 Releases
Get in touch with our Public Relations office.
For press inquiries, company information, press releases and more, please fill out the form beside or contact our press team via e-mail: press@ebanx.com.