EBANX launches solution for international websites to accept Caixa debit card in Brazil
May 14, 2020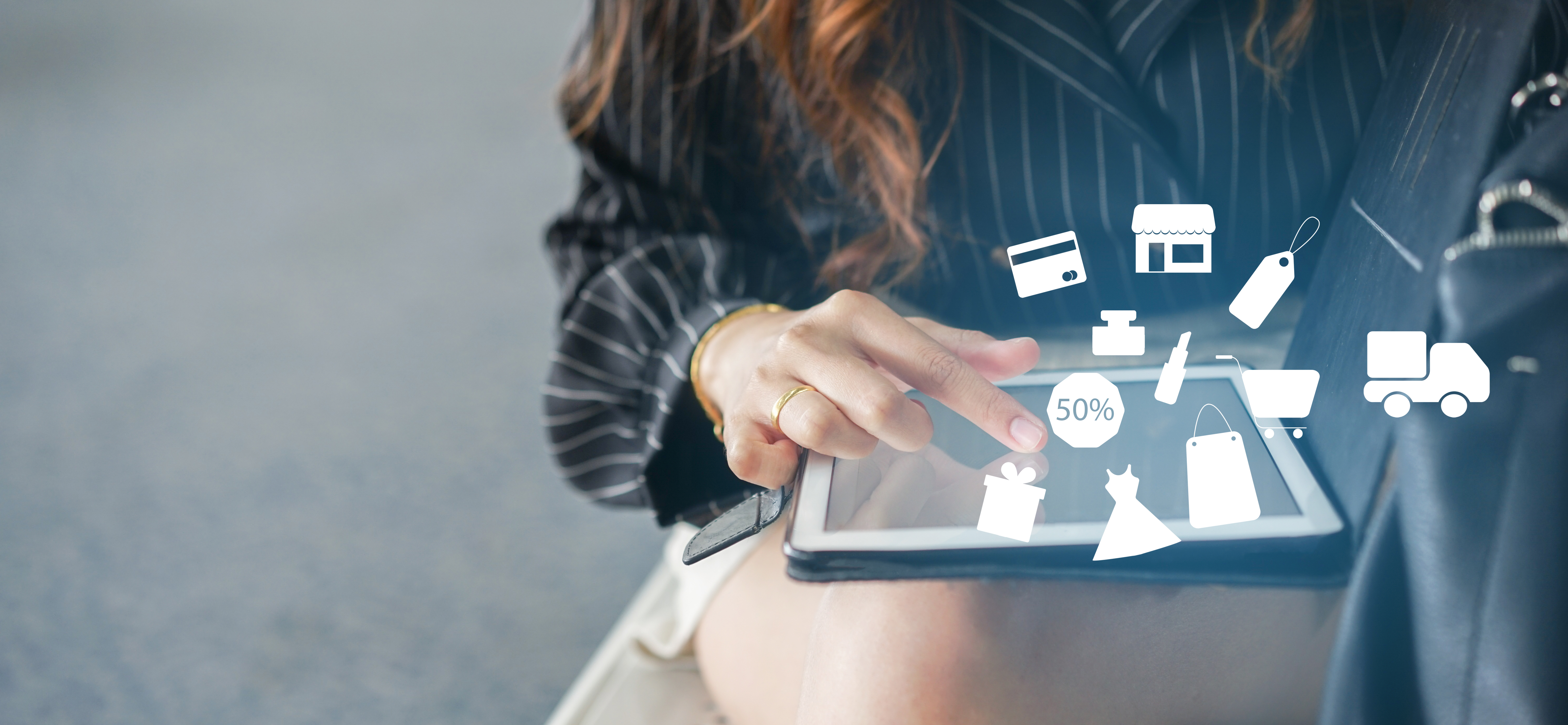 The new solution will allow EBANX merchants to offer this payment method to their Brazilian consumers. It also helps with the goal of including more debit card users in e-commerce
CURITIBA, BRAZIL, May 14, 2020 – EBANX, a Brazilian fintech known for providing payment solutions from Brazil and other countries in Latin America to global businesses, started offering to its international merchants the virtual debit card recently launched by the Brazilian Caixa Econômica Federal. Thus, international merchants of EBANX can offer this payment method to their Brazilian consumers.
Currently, only 3.5% of online transactions in Brazil are made using debit cards, according to a survey by AMI (Americas Market Intelligence) – which is, however, one of the most popular payment methods among Brazilians. There are about 115 million active debit cards in the country, according to the Central Bank of Brazil, against 98 million credit cards.
"The acceptance of Caixa Econômica Federal's new virtual debit card further reinforces EBANX's greatest goal: to create access. It is a way of bringing even more into the global e-commerce an entire Brazilian population that uses this payment method. And at the same time, to create the bridge so that the greatest websites in the world can reach these consumers," said Erika Daguani, B2B product director at EBANX.
The new EBANX solution is available to all international websites that are clients of the fintech, and who want to offer this payment method to Brazilians. In order to start offering it, the website must integrate the EBANX solution as a new option in its checkout.
On the side of Brazilian consumers who have Caixa's debit card, they only need to choose debit as the payment method at the checkout of the websites they are purchasing from, if this is an option offered by the website itself.
About EBANX
EBANX is a leading global fintech company with Latin American DNA which has recently reached the unicorn status. It has operations in Brazil, Mexico, Argentina, Colombia, Chile, Peru, Ecuador, and Bolivia. The company was founded in 2012 to bridge the access gap between Latin Americans and international websites. Currently, EBANX offers over 100 Latin American local payment options to global merchants and has already helped 55 million people to access global services and products, with over 1,000 merchants expanding to Latin America. AliExpress, Wish, Pipedrive, Airbnb, and Spotify (these two in a partnership with Worldline) are some of the companies that use EBANX solutions. In 2019, EBANX started to offer local payment processing solutions in Brazil through a new company, EBANX Pagamentos Ltda. In early 2020, the company entered the B2C world, with the launch of EBANX GO, a digital payments account with virtual and physical cards for Brazilian consumers. For more information, please visit https://business.ebanx.com/.
Get in touch with our Public Relations office.
For press inquiries, company information, press releases and more, please fill out the form beside or contact our press team via e-mail: press@ebanx.com.