Registering a 115% debit card TPV growth, EBANX offers debit payment solutions for all global merchants in Brazil
August 25, 2020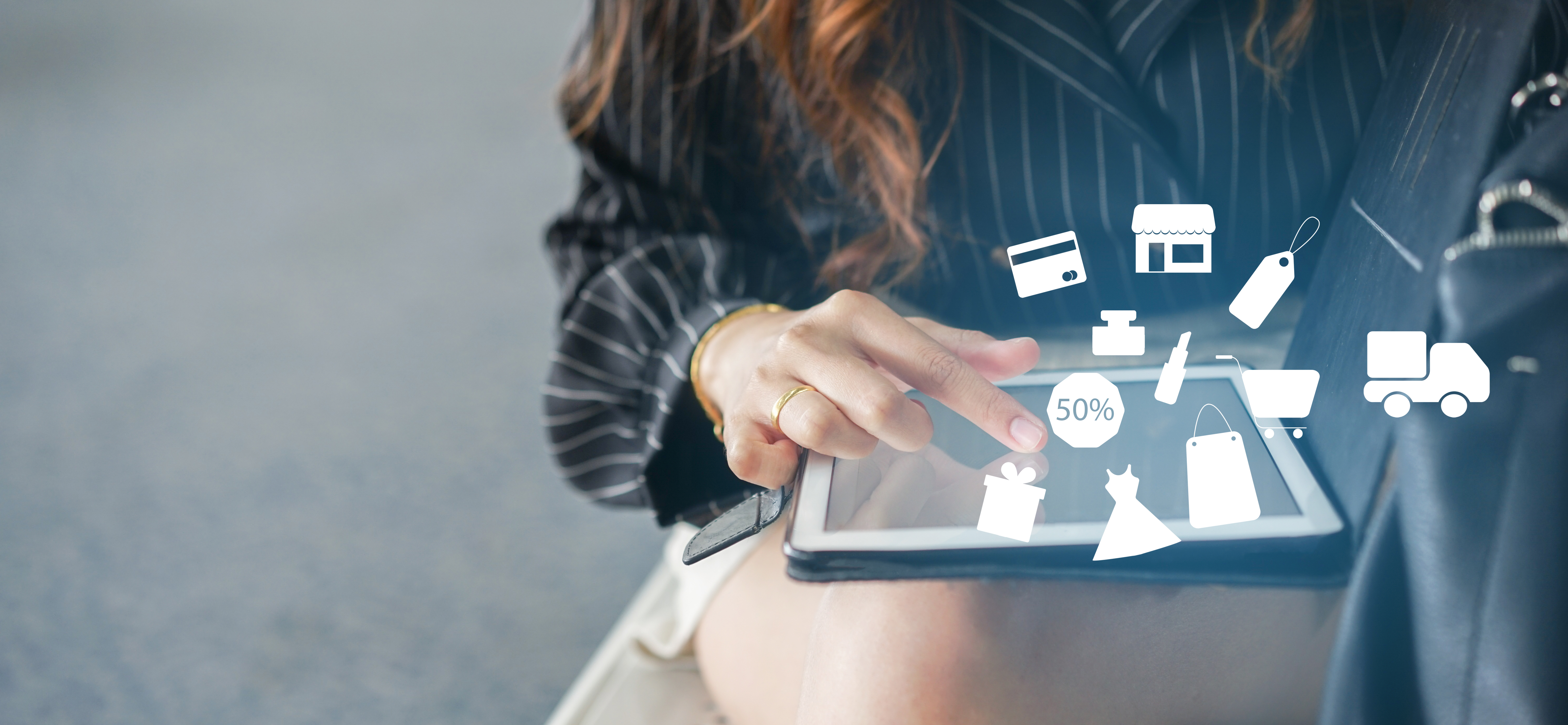 Since April, EBANX has seen a 9% month-over-month average growth rate in the total processed volume with debit cards in Brazil. The fintech company is one of the first players ready to offer this payment solution
CURITIBA, BRAZIL, August 25, 2020 – Payments company EBANX is ready to provide debit card payment processing in Brazil to all global merchants. By integrating once with the EBANX debit card solution for the country, merchants will be able to offer Brazilian consumers the option to pay using a variety of debit cards, from both local and global schemes, including the virtual debit card recently launched by the Brazilian Caixa Econômica Federal.
EBANX is one of the first players in the market ready to offer this Brazilian local payment method in online commerce. The company registered a growth of 115% in the total processed volume (TPV) with the payment method in June compared to the same month last year. Since April this year, the average growth rate has been 9% month over month in the total value of payments made with debit cards.
"With the pandemic, more people purchased online for the first time. This wider online market that is forming itself has been influencing and being influenced by a movement to establish debit as an option for online commerce," said Erika Daguani, B2B product director at EBANX. "This will ultimately benefit everyone: more consumers will be included in the digital commerce – local and global – and businesses all around the world will see their total addressable market increase," she completed.
A large market still unlocked
The development of new worldwide authentication protocols, like the 3DS 2.0, which started being tested in 2018, helped move the usage forward with a wider scope on fraud prevention. And when you think about Brazil, add to that the fact that there are more active debit cards than credit cards in the country – according to the Central Bank of Brazil, at the end of 2019 the numbers were 116 million and 110 million, respectively. Over 38 million people have only debit cards in Brazil, and more than 20 million have combo cards – that offer both debit and credit options – with only the debit funcion activated, according to the Brazilian Association of Credit Card and Services Companies (Abecs).
"These numbers give a glimpse of how big of a deal debit cards really are in Brazil, and how important they are considering the restricted access to credit that we have in the country. Also, how this is the perfect timing to offer it, following a market movement. We are really happy to provide this solution to our merchants and to their Brazilian consumers, because it means even more access," Daguani said.
About EBANX
EBANX is a leading global unicorn fintech company with Latin American DNA. It has operations in Brazil, Mexico, Argentina, Colombia, Chile, Peru, Ecuador, Bolivia, and Uruguay. The company was founded in 2012 to bridge the access gap between Latin Americans and international websites. Currently, EBANX offers over 100 Latin American local payment options to global merchants and has already helped over 70 million people to access global services and products, with over 1,000 merchants expanding to Latin America. AliExpress, Wish, Uber, Pipedrive, Airbnb, and Spotify (these two in a partnership with Worldline) are some of the companies that use EBANX solutions. In 2019, EBANX started to offer local payment processing solutions in Brazil through a new company, EBANX Pagamentos Ltda. In early 2020, the company entered the B2C world, with the launch of EBANX GO, a digital payments account with virtual and physical cards for Brazilian consumers. For more information, please visit https://business.ebanx.com/en/.
Related Releases
Chinese ecommerce in Brazil: EBANX survey shows the Brazilian perspective towards Chinese products

December 18, 2017
View all 30 Releases
Get in touch with our Public Relations office.
For press inquiries, company information, press releases and more, please fill out the form beside or contact our press team via e-mail: press@ebanx.com.