EBANX expands payments operation to Uruguay
July 29, 2020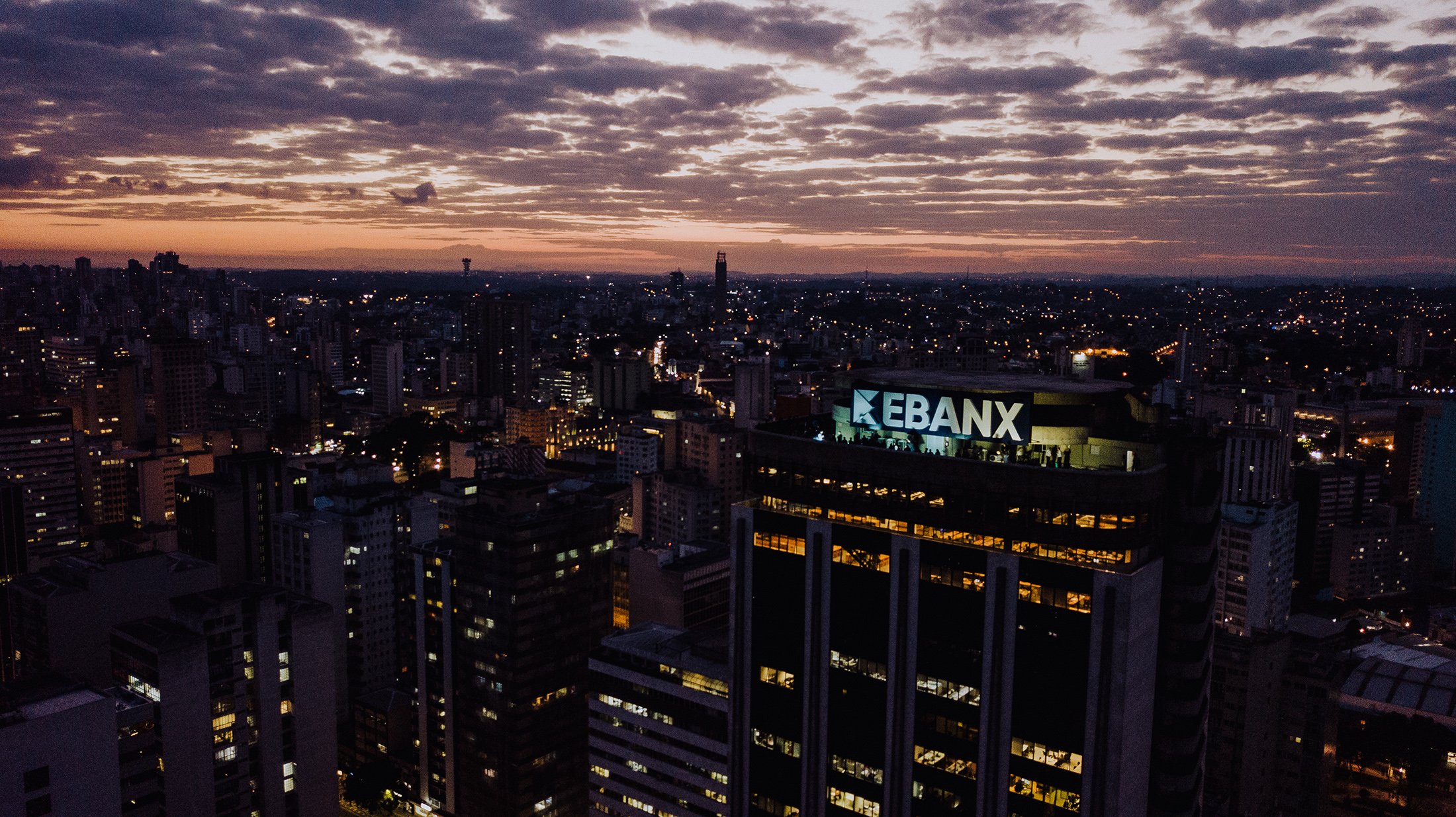 The company now covers nine Latin American countries. Movement is part of the fintech's goal of connecting global businesses expanding to the region and Latin Americans, through payments and financial solutions
CURITIBA, BRAZIL, July 29, 2020 – Payments company EBANX announced the beginning of its operations in Uruguay, growing its payment processing reach to nine Latin America countries. The fintech already operates in Brazil, its home country, Mexico, Colombia, Argentina, Chile, Peru, Bolivia, and Ecuador, in addition to Uruguay, offering card payments and local alternative payment methods for global businesses expanding to Latin America.
"Uruguay has such a steady economy, with high levels of financial inclusion and a mature digital commerce market. We are thrilled to announce this expansion, and being able to connect our merchants to such a high-potential market, and to connect Uruguayans to the best brands in the world, which believe in Latin America as much as we do," said João Del Valle, co-founder and chief operations officer of EBANX.
In the first phase of the expansion, EBANX will offer card payments processing in the country, for both international and domestic debit and credit cards (that cannot process foreign currencies).
Within a landscape of high GDP per capita compared to other Latin American countries, of over USD 17,200, and an internet penetration rate of almost 75%, Uruguay is experiencing an year over year growth of its digital commerce market. In this year's Uruguayan Cyber Monday (Ciberlunes), that took place at the end of May, online purchasing had a 21% increase in relation to 2019 edition, that took place in the beginning of June, as reported by Cámara de la Economía Digital del Uruguay (CEDU), the Uruguayan chamber of digital economy.
By integrating once with EBANX, merchants are able to unlock the potential not only of Uruguay, but all of the nine countries of its portfolio at once. "Being a global payments company specialized in Latin America, we aim to deliver the most integrated, deeply-localized solution in the region for our merchants. Expanding to Uruguay through strong local connections places ourselves one step closer towards that," Del Valle completed.
ABOUT EBANX
EBANX is a leading global unicorn fintech company with Latin American DNA which has recently reached the unicorn status. It has operations in Brazil, Mexico, Argentina, Colombia, Chile, Peru, Ecuador, and Bolivia. The company was founded in 2012 to bridge the access gap between Latin Americans and international websites. Currently, EBANX offers over 100 Latin American local payment options to global merchants and has already helped 55 million people to access global services and products, with over 1,000 merchants expanding to Latin America. AliExpress, Wish, Uber, Pipedrive, Airbnb, and Spotify (these two in a partnership with Worldline) are some of the companies that use EBANX solutions. In 2019, EBANX started to offer local payment processing solutions in Brazil through a new company, EBANX Pagamentos Ltda. In early 2020, the company entered the B2C world, with the launch of EBANX GO, a digital payments account with virtual and physical cards for Brazilian consumers. For more information, please visit https://business.ebanx.com/en/.
Related Releases
EBANX named to the 2020 CB Insights Fintech 250 list of fastest-growing fintech startups

September 4, 2020
View all 30 Releases
Get in touch with our Public Relations office.
For press inquiries, company information, press releases and more, please fill out the form beside or contact our press team via e-mail: press@ebanx.com.