[POR] EBANX expande operações de pagamentos ao Uruguai
July 29, 2020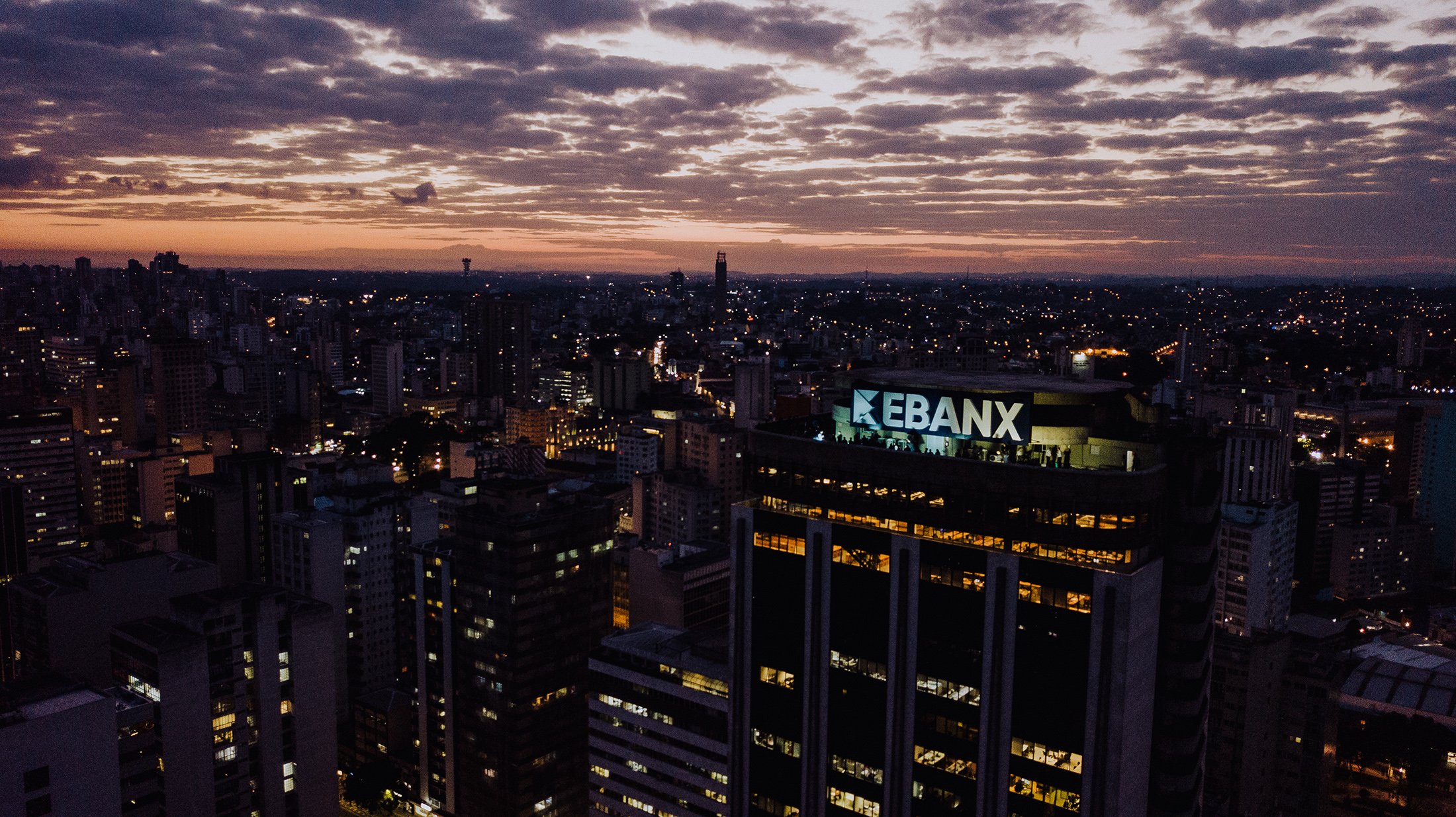 A empresa agora cobre nove países da América Latina. Movimento é parte do objetivo da fintech de conectar negócios globais expandindo para a região e consumidores latino-americanos, por meio de pagamentos e soluções financeiras
CURITIBA, BRASIL, 29 de julho, 2020 – A empresa de pagamentos EBANX anuncia o início de suas operações no Uruguai, aumentando seu alcance de processamento para nove países latino-americanos. A fintech já opera no Brasil, onde tem seu headquarters, México, Colômbia, Argentina, Chile, Peru, Bolívia e Equador, além do Uruguai, oferecendo soluções de pagamentos com cartão e métodos alternativos locais para negócios globais expandindo para a América Latina.
"O Uruguai tem uma economia estável, altos níveis de inclusão financeira e um comércio digital maduro. Estamos muito felizes de anunciar essa expansão, de poder conectar nossos merchants a um mercado com um potencial tão grande, e de conectar os uruguaios às melhores marcas do mundo, que acreditam na América Latina tanto quanto nós", diz João Del Valle, cofundador e chief operations officer (COO) do EBANX.
Na primeira fase da expansão, o EBANX vai oferecer processamento de pagamentos com cartões de débito e crédito, nacionais e internacionais, no país.
Em meio a um cenário com alto PIB per capita em comparação com outros países latino-americanos, de mais de US$ 17,2 mil, e uma taxa de penetração de internet de quase 75%, o Uruguai vem registrando um crescimento ano a ano do seu mercado de comércio digital. No final de maio deste ano, durante a Ciberlunes, a Cyber Monday no país, as compras online tiveram um aumento de 21% em relação à edição de 2019, realizada no início de junho, de acordo com a Cámara de la Economía Digital del Uruguay (CEDU).
Ao integrar uma única vez com o EBANX, os merchants podem acessar o potencial de consumo não apenas do Uruguai, mas de todos os nove países do portfólio da fintech, de uma só vez. "Sendo uma empresa de pagamentos global especializada na América Latina, nós queremos oferecer uma solução cada vez mais mais integrada e localizada na região para os nossos merchants. Expandir para o Uruguai com conexões locais fortes nos posiciona um passo mais perto desse objetivo", completa Del Valle.


SOBRE O EBANX
O EBANX é uma fintech global com DNA latino-americano que recentemente tornou-se unicórnio. Tem operações no Brasil, México, Argentina, Colômbia, Chile, Peru, Equador e Bolívia. Foi fundado em 2012 para resolver um gap de acesso entre latino-americanos e sites internacionais. Hoje, a empresa oferece mais de 100 opções locais de pagamento da América Latina, já ajudou mais de 55 milhões de latino-americanos a acessarem serviços e produtos globais, e mais de 1.000 sites internacionais a expandirem para a região. AliExpress, Wish, Pipedrive, Airbnb e Spotify (esses dois em parceria com a Worldline) são algumas das empresas que usam as soluções do EBANX. Em 2019, começou a oferecer processamento local no Brasil, por meio da empresa EBANX Pagamentos Ltda., permitindo que sites brasileiros que vendem no país usem as soluções do EBANX. No início de 2020, entrou definitivamente no mundo B2C, com o lançamento da conta de pagamentos digital EBANX GO no Brasil, com cartão virtual e físico. Para mais informações, visite https://business.ebanx.com/pt-br/.
Get in touch with our Public Relations office.
For press inquiries, company information, press releases and more, please fill out the form beside or contact our press team via e-mail: press@ebanx.com.