EBANX named to the 2020 CB Insights Fintech 250 list of fastest-growing fintech startups
September 4, 2020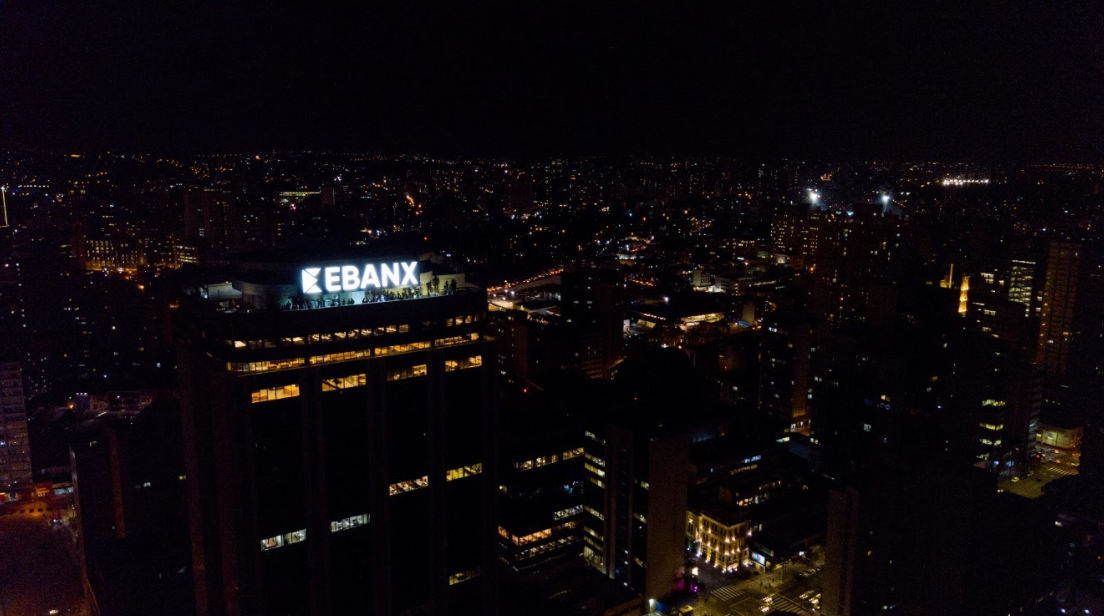 The payments fintech is one of the eight Latin American companies recognized on the list. It is featured in the Payments Processing & Networks category
CURITIBA, BRAZIL, and NEW YORK, US, September 4, 2020 – Payments company EBANX, that offers payment solutions from Latin America to global merchants, was named to CB Insights third annual Fintech 250, a prestigious list of emerging private companies working on groundbreaking financial technology. EBANX is in the Payments Processing & Networks category.
"We are proud to, once again, recognize the 250 best private fintech companies globally. This year's Fintech 250 represents 25 countries and spans 19 categories – reimagining everything from retail banking and crypto, to insurance and asset management," said CB Insights CEO Anand Sanwal. "The previous Fintech 250 class raised more than USD 22 billion in investor financing and saw more than 20 exits after being recognized, and we expect this year's class will have similar success as they continue to transform how people and businesses spend, save, borrow, and invest their money."
EBANX is one of the six Brazilian companies on the list, and one of the eight Latin Americans. "CB Insights Fintech 250 list is worldwide recognized. We are honored to be in it, and featured among companies that create outstanding solutions. It is a double honor to help highlight Brazil and Latin America to the world through the list, showing the digital revolution taking place within the region, and all the potential we have here," said the co-founder and CEO of EBANX, Alphonse Voigt. Brazilians Gorila, Nubank, QuintoAndar, Xerpa, and Creditas, Argentinian Ualá and Mexican Konfío are also on the list that is available here.
Through an evidence-based approach, the CB Insights Intelligence Unit selected the Fintech 250 from a pool of 16,000 companies, including applicants and nominees, based on several factors. These factors include patent activity, investor quality, news sentiment analysis, proprietary Mosaic scores, market potential, partnerships, competitive landscape, team strength, and tech novelty. The Mosaic Score, based on CB Insights' algorithm, measures the overall health and growth potential of private companies to help predict a company's momentum.
ABOUT EBANX
EBANX is a leading global unicorn fintech company with Latin American DNA. It has operations in Brazil, Mexico, Argentina, Colombia, Chile, Peru, Ecuador, Bolivia, and Uruguay. The company was founded in 2012 to bridge the access gap between Latin Americans and international websites. Currently, EBANX offers over 100 Latin American local payment options to global merchants and has already helped over 70 million people to access global services and products, with over 1,000 merchants expanding to Latin America. AliExpress, Wish, Uber, Pipedrive, Airbnb, and Spotify (these two in a partnership with Worldline) are some of the companies that use EBANX solutions. In 2019, EBANX started to offer local payment processing solutions in Brazil through a new company, EBANX Pagamentos Ltda. In early 2020, the company entered the B2C world, with the launch of EBANX GO, a digital payments account with virtual and physical cards for Brazilian consumers. For more information, please visit https://business.ebanx.com/en/.
ABOUT CB INSIGHTS
At CB Insights, we believe the most complex strategic business questions are best answered with facts. We are a machine intelligence company that synthesizes, analyzes and visualizes millions of documents to give our clients fast, fact-based insights. Serving the majority of the Fortune 100, we give companies the power to make better decisions, take control of their own future, and capitalize on change.
Related Releases
[ESP] EBANX está en la lista Fintech 250 2020 de CB Insights, de fintechs de más rápido crecimiento

September 4, 2020
View all 30 Releases
Get in touch with our Public Relations office.
For press inquiries, company information, press releases and more, please fill out the form beside or contact our press team via e-mail: press@ebanx.com.