EBANX and Visa expand strategic partnership in Brazil
September 24, 2020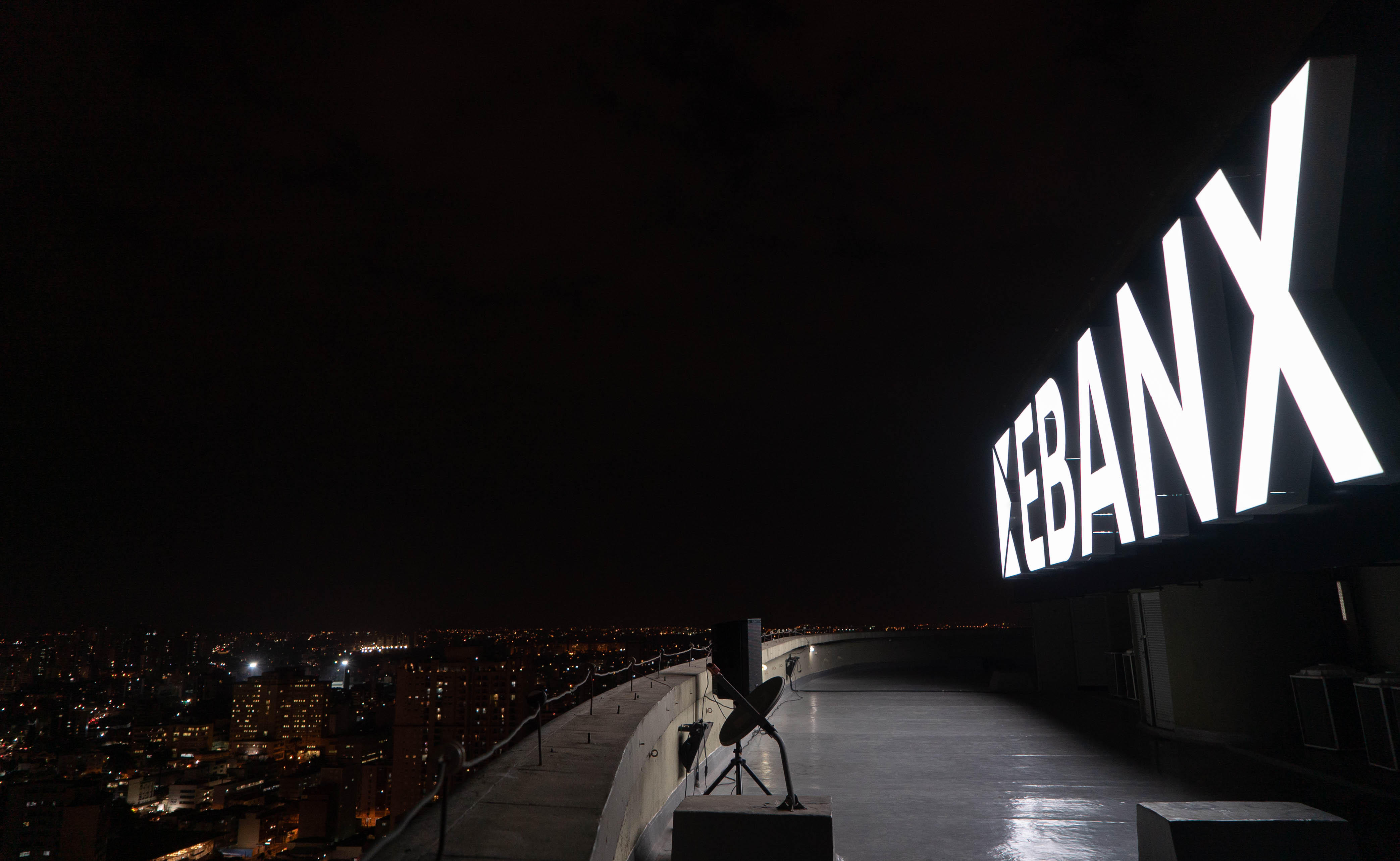 Fintech and global payment technology company strengthen relationship with the aim of further improving the experience of international commercial establishments that sell to Brazil and Brazilians who buy on global websites
CURITIBA, BRAZIL, September 24, 2020 – EBANX and Visa announce the extension of a strategic partnership, sealed by the Participation Agreement in the Money Transfer Merchant Program of Visa. Signed with Visa do Brasil, it strengthens the relationship between the two companies and focuses on offering payment services to international websites that sell to Brazil using EBANX solutions, and also to Brazilian consumers who buy from these websites.
"Our goal at EBANX is to create access, offering the best payment services and solutions to connect Latin Americans and global businesses. It is a pleasure to have a partner such as Visa, with its reach, at our side in this purpose," said Wagner Ruiz, co-founder and CFO of EBANX. "When it comes to merchants, the partnership seeks to streamline and improve integrations and processes for the payment offering to their consumers in Brazil, which, at the end of the day, contributes to improvements in sales in the country," Ruiz explained.
"With the growth of global digital commerce, an increasing number of consumers are looking for ways to consume products and services through international e-commerce stores. At the same time, foreign merchants want to increase sales and expand their businesses to Latin America and Brazil in particular. Based on this trend, Visa adapted its rules to facilitate and expand the commerce, and the access for Brazilian consumers to products and services from outside Brazil. Visa, as a global company accepted in more than 200 countries, has technologies that allow this transaction to happen in a safe, transparent and practical way," said Marcos Marins, executive director of Sales for Commerce at Visa do Brasil.
ABOUT EBANX
EBANX is a global unicorn fintech company with Latin American DNA. It has operations in Brazil, Mexico, Argentina, Colombia, Chile, Peru, Ecuador, Bolivia, and Uruguay. The company was founded in 2012 to bridge the access gap between Latin Americans and international websites. Currently, EBANX offers over 100 Latin American local payment options to global merchants and has already helped over 70 million people to access global services and products, with over 1,000 merchants expanding to Latin America. AliExpress, Wish, Uber, Pipedrive, Airbnb, and Spotify (these two in a partnership with Worldline) are some of the companies that use EBANX solutions. In 2019, EBANX started to offer local payment processing solutions in Brazil through a new company, EBANX Pagamentos Ltda. In early 2020, the company entered the B2C world, with the launch of EBANX GO, a digital payments account with virtual and physical cards for Brazilian consumers. For more information, please visit https://business.ebanx.com/en/.
ABOUT VISA INC.
Visa Inc. (NYSE: V) is the world's leading digital payments company. Our mission is to connect the world through the most innovative, reliable and secure means of payment – allowing people, businesses and economies to prosper. Our advanced global processing network, VisaNet, offers secure and reliable payments worldwide and is capable of processing over 65,000 transactions per second. The company's relentless focus on innovation is a catalyst for the rapid growth of commerce connected on any device and a driving force behind the dream of a cashless future for everyone, everywhere. As the world moves from analog to digital, Visa inserts its brand, products, people, network and scale to reshape the future of commerce. For more information visit www.visa.com.br or follow our page on LinkedIn. To learn more about how Visa carries out its transactions click here.
Get in touch with our Public Relations office.
For press inquiries, company information, press releases and more, please fill out the form beside or contact our press team via e-mail: press@ebanx.com.