EBANX director announced as a finalist of most prestigious ecommerce award in Brazil
July 1, 2019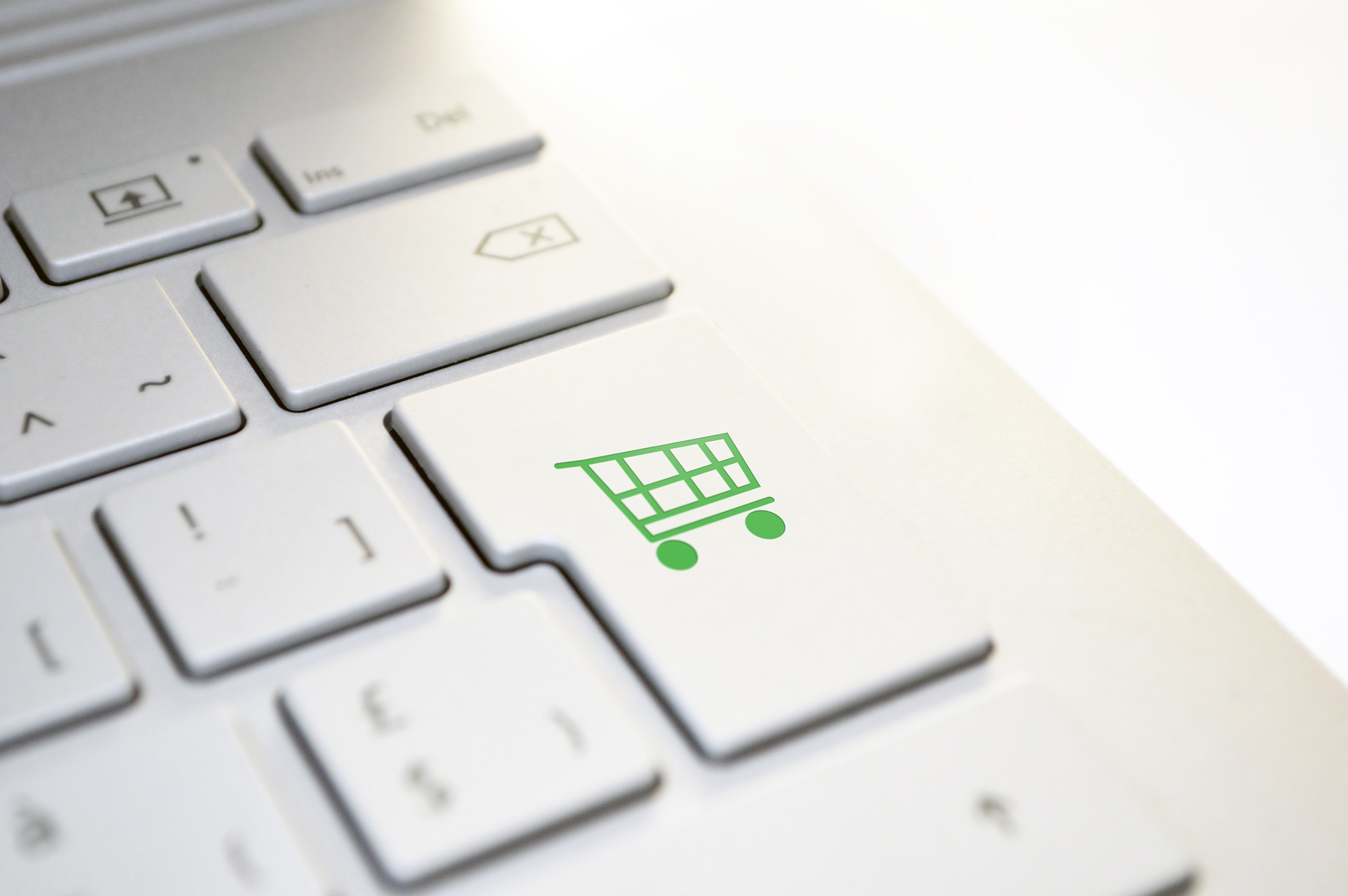 Susan Pastega, global director of risk and compliance at the global fintech company, was nominated as one of the most outstanding Brazilian professionals in ecommerce over the last year
CURITIBA, BRAZIL, July 1, 2019 - EBANX, global fintech company headquartered in Latin America and specialized in end-to-end payment solutions from the region, was announced as a finalist of the most prestigious award of ecommerce in Brazil: Prêmio E-Commerce Brasil. Susan Pastega, global risk and compliance director at EBANX, was one of the nominees under the category Technology, as one of the most outstanding Brazilian professionals in this sector over the last year.
Pastega has been working with risk management and compliance at EBANX for four years now and got promoted to director at the beginning of this year. She was ahead of the creation of EBANX Shield, a global full fraud prevention strategy focused on Latin America environment, which counts with four layers of protection and uses internal knowledge databases to identify and mitigate any potential risks. Before EBANX, she worked with risk assessment and fraud prevention in the banking sector.
Pastega has just finished her Master's Degree in Risk Management at New York University and was recently invited to be a speaker at TEDx in Curitiba, when she talked about her life story, motherhood, and career.
The award is in its 9th edition and is promoted by the content platform E-Commerce Brasil. The finalists were announced on June 27th. Among the other nominees, there are leaders from companies such as Rappi, Magazine Luiza, Mercado Livre, TokStok, and Centauro.
Winners will be known in July 16th, at the 10th edition of the E-Commerce Brasil Forum, an annual event held in Sao Paulo, Brazil, that brings together the main names of ecommerce in Brazil.

About EBANX
EBANX is a leading global fintech company with Latin American DNA. It has operations in Brazil, Mexico, Argentina, Colombia, Chile, Peru, Ecuador, and Bolivia, and offices in Brazil, Mexico, Uruguay, United States, and the United Kingdom. EBANX was founded in 2012 to bridge the access gap between Latin Americans and international websites, by offering an end-to-end payment solution across the entire cross-border ecommerce transaction flow, providing over 100 Latin American local payment options to global merchants eager to expand throughout the region. The company has already helped over 50 million Latin Americans access global services and products with over 1,000 merchants expand to Latin America. AliExpress, Wish, Pipedrive, Airbnb, and Spotify (these two in a partnership with Worldline) are some of the companies that use EBANX solutions. Besides the cross-border payment processing service, from 2019 EBANX Group started to offer local payment processing in Brazil, enabling Brazilian websites selling inside the Brazilian market to use EBANX solutions. The company goes beyond payment processing, by offering marketing consultancy services to merchants and a 24/7 local customer support team to serve all merchant's clients in Latin America – in their own language. For more information, please visit https://business.ebanx.com/en.
Get in touch with our Public Relations office.
For press inquiries, company information, press releases and more, please fill out the form beside or contact our press team via e-mail: press@ebanx.com.