[ESP] EBANX comenzará a procesar pagos de Uber en América Latina
September 27, 2019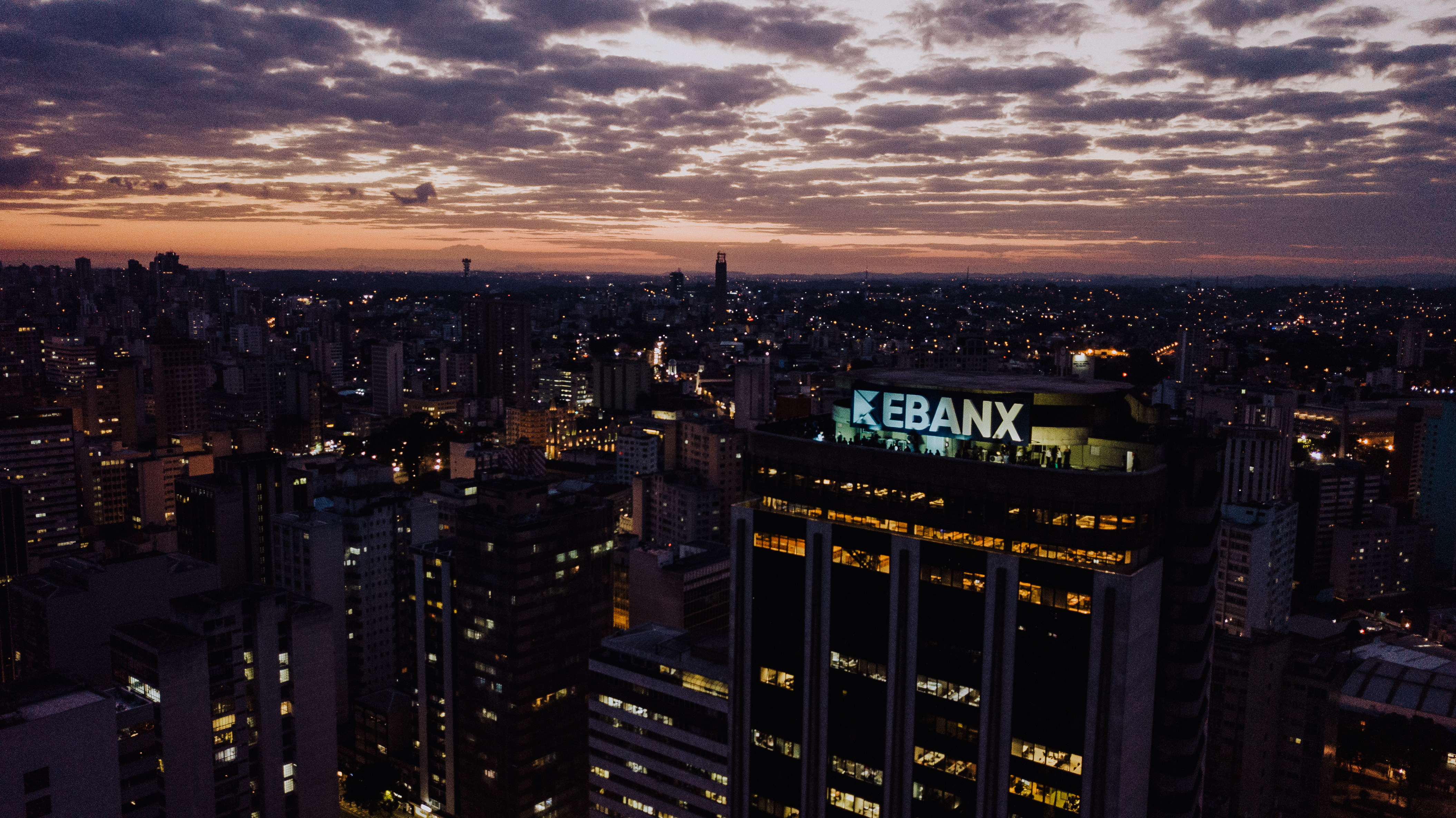 CURITIBA, BRASIL, 27 de septiembre de 2019 – EBANX, fintech global con sede en Brasil, comenzará a procesar pagos de voucher y transferencias bancarias para Uber en Brasil y otros países latinoamericanos. EBANX ahora es uno de los que apoyan el nuevo ecosistema de pagos de Uber Pay. "Uber es una compañía muy importante en América Latina y esta asociación representa gran parte de la misión de EBANX de conectar negocios globales con consumidores latinoamericanos. La asociación marca un nuevo hito para EBANX en su crecimiento y expansión continuos. Esta es otra muestra de que nuestro enfoque en invertir en la experiencia del usuario y la infraestructura tecnológica en EBANX y en América Latina es el camino correcto", dice Henrik Nilsmo, Chief Commercial Officer (CCO) de EBANX.
Se están realizando las primeras pruebas de integración y pronto se darán a conocer más detalles de la asociación.
Acerca de EBANX
EBANX es un fintech global con ADN latinoamericano, con oficinas en Brasil, México, Uruguay, Estados Unidos y el Reino Unido. La compañía fue fundada en 2012 para cerrar una brecha de acceso entre latinoamericanos y sitios internacionales, permitiendo que estos sitios acepten más de 100 opciones de pago locales de los ocho países en los que EBANX opera (Brasil, México, Argentina, Colombia, Chile, Perú, Ecuador y Bolivia). EBANX ya ha ayudado a más de 50 millones de consumidores latinoamericanos a acceder a productos y servicios globales de más de 1,000 sitios internacionales. AliExpress, Wish, Pipedrive, Airbnb y Spotify (los dos últimos en asociación con Worldline) son algunos de los clientes que utilizan soluciones EBANX. Además de ofrecer procesamiento transfronterizo, desde 2019 EBANX comenzó a ofrecer procesamiento local en Brasil, permitiendo que los sitios brasileños que venden dentro del país utilicen las soluciones de la compañía. Para más información: https://business.ebanx.com/es/.
Get in touch with our Public Relations office.
For press inquiries, company information, press releases and more, please fill out the form beside or contact our press team via e-mail: press@ebanx.com.