EBANX brings commercial VPs with focus in Asia and Europe
July 1, 2019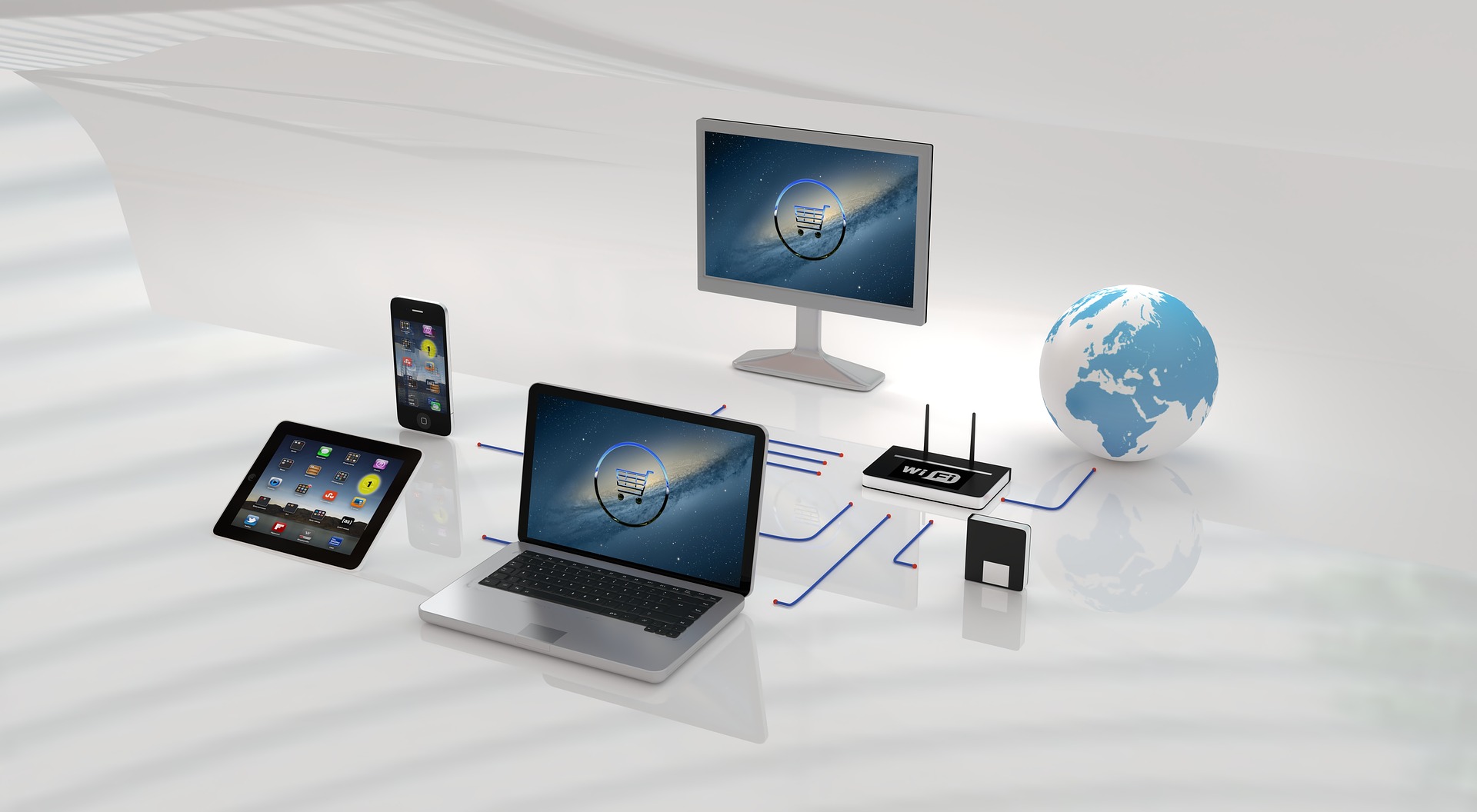 Cross-border payments fintech EBANX is creating new roles in partnerships, business development, customer service and product innovation to address the need for global transactions in Latin America and to expand its geographic footprint for merchant support
CURITIBA, BRAZIL & NEW YORK, July 1, 2019 – EBANX, a global fintech company offering full-service payment solutions from Latin America to global digital commerce merchants, today announced several new key hires across partnerships, business development, customer service and product innovation.
Since the company's founding in 2012, EBANX has steadily expanded its business with offices in Curitiba and São Paulo, Brazil; Mexico City, Mexico; Montevideo, Uruguay; London, UK; Shanghai, China; Taipei, Taiwan; The Hague, Netherlands; and New York, San Francisco and Austin, U.S. Last year, U.S.-based Henrik Nilsmo was hired as Chief Commercial Officer as part of EBANX's plans to further expand the company's geographic reach.
Since then, Nilsmo has built out a team of business development executives across North America, APAC and EMEA, including:
"We're seeing large demand in Latin America for international brands, including Airbnb, AliExpress, Spotify and Uber, among others," said Nilsmo. "I am confident our team and new locations around the world will strengthen our ties with international merchants and help them access and continue to grow in the Latin American market."
Back home in Latin America, EBANX has also welcomed Customer Services Senior Manager, Raphaella Aurnheimer, and B2B Product Director, Erika Daguani. Aurnheimer's hire will enhance EBANX's support to Latin American customers in all eight countries where EBANX operates: Brazil, Mexico, Argentina, Colombia, Chile, Peru, Ecuador, and Bolivia. Daguani's hire will intensify the innovation in product development for merchants.
Over the last few years EBANX has seen significant growth, including an increase in the number of end users, with more than 50 million Latin Americans purchasing from its merchants, and an increase of its merchant base by an average of 74% growth year over year since 2016. Additionally, the company has seen a 25% increase in Total Processed Volume (TPV) from 2017 to 2018 ($1.2 billion USD in 2017 vs. $1.5 billion in 2018) and an expected increase of 33% for 2019, reaching $2 billion.
"Latin America has more than 650 million consumers, nearly 300 million more than the U.S.," said Nilsmo. "Our dedication to this market is quelling misperceptions of an underestimated region. We're committed to providing unparalleled services to our clients while giving Latin Americans access to global brands and services."
About EBANX
EBANX is a leading global fintech company with Latin American DNA. It has operations in Brazil, Mexico, Argentina, Colombia, Chile, Peru, Ecuador, and Bolivia, and offices in Brazil, Mexico, Uruguay, United States, and the United Kingdom. EBANX was founded in 2012 to bridge the access gap between Latin Americans and international websites, by offering an end-to-end payment solution across the entire cross-border ecommerce transaction flow, providing over 100 Latin American local payment options to global merchants eager to expand throughout the region. The company has already helped over 50 million Latin Americans access global services and products with over 1,000 merchants expand to Latin America. AliExpress, Wish, Pipedrive, Airbnb, and Spotify (these two in a partnership with Worldline) are some of the companies that use EBANX solutions. Besides the cross-border payment processing service, from 2019 EBANX Group started to offer local payment processing in Brazil, enabling Brazilian merchants selling inside the Brazilian market to use EBANX solutions. The company goes beyond payment processing, by offering marketing consultancy services to merchants and a 24/7 local customer support team to serve all merchant's clients in Latin America – in their own language. For more information, please visit https://business.ebanx.com/en/.
Get in touch with our Public Relations office.
For press inquiries, company information, press releases and more, please fill out the form beside or contact our press team via e-mail: press@ebanx.com.