EBANX rolls out transparent checkout for Shopify in more Latin American countries
August 4, 2020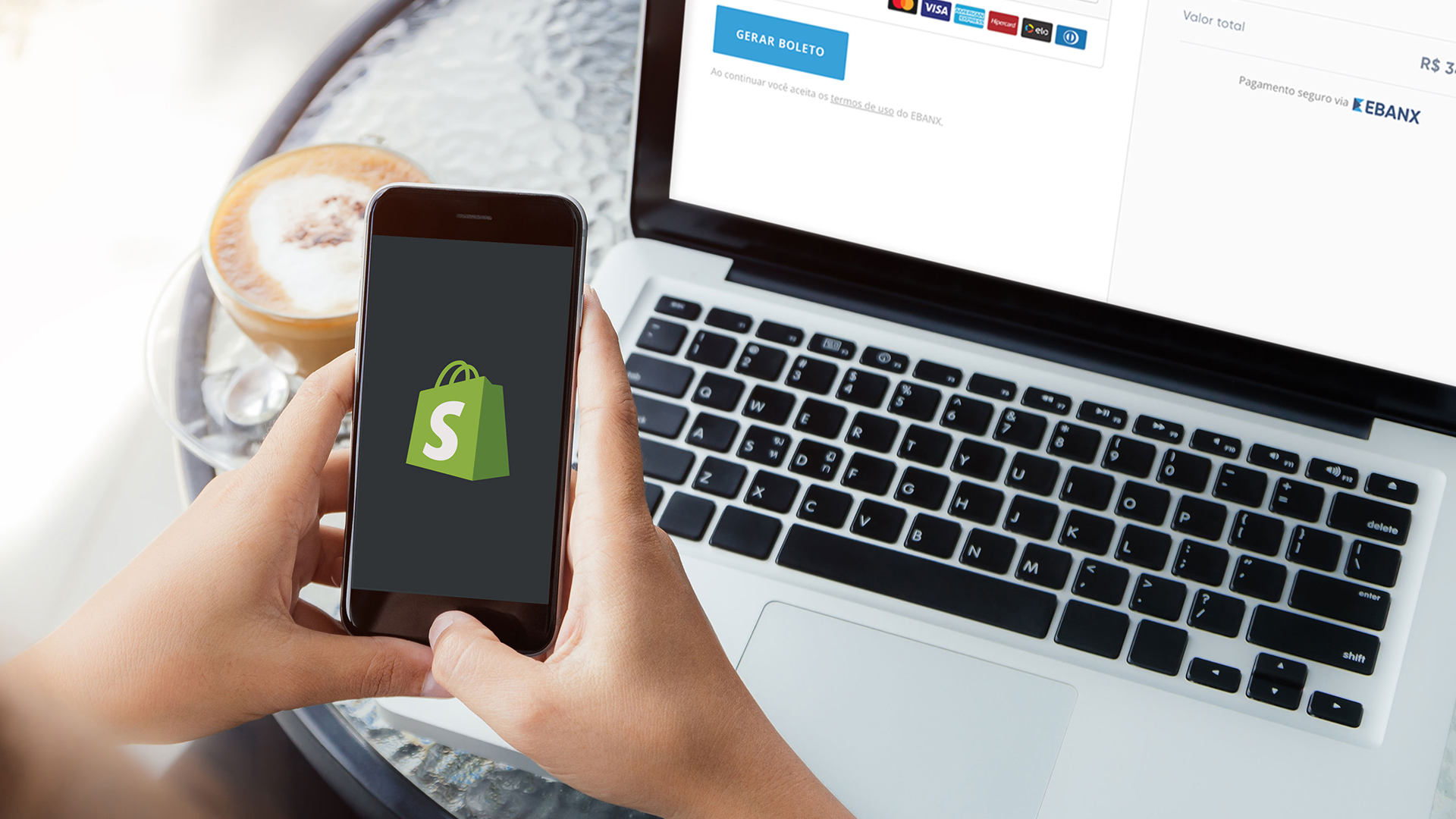 Online stores that use Shopify platform will be able to offer a seamless payment experience for consumers in Latin American countries like Brazil, Mexico and Colombia, through one single integration with EBANX payment gateway

CURITIBA, BRAZIL, August 4, 2020 – Payments company EBANX announced the expansion of its transparent checkout solution for Shopify to more Latin American countries. Already available in Brazil, it is now live in Mexico and Colombia as well, allowing international stores that sell through the platform to deliver a more seamless payment experience to their consumers in all these countries, at once, through one single integration with EBANX.

"In addition to improving the consumer's experience, we also wanted to ease the process for stores that sell through the ecommerce platform, for them to implement the solution in Latin America. They only need to integrate once with EBANX, to unlock the potential in several countries," said Erika Daguani, B2B Product Director at EBANX.

With the solution, merchants will be able to display the final price of purchases in local currencies of these countries, and offer local payment methods like installments, domestic debit and credit cards, e-wallets, local cash vouchers and bank transfers. EBANX transparent checkout also provides merchants with information on conversion of ads into sales.

"Keeping consumers in one online payment environment, and not redirecting them to other screens, improves greatly the shopping experience. This in addition to displaying prices in their currencies and allowing them to pay how they prefer, and you offer them an easier and smoother interaction with your online store," explained Daguani. "Ultimately this leads to lower checkout abandonment and higher conversion rates," she completed.

During beta tests of the new checkout, EBANX merchants that use Shopify experienced a 30 percentage point decrease in checkout abandonment rates, and a 7 percentage point increase in conversion rates. Even though prices are displayed in the local currency, and consumers pay with local payment methods, merchants can receive their settlement in US dollars if they would like to.

"The expansion of this solution to other Latin American countries reflects how EBANX understands the importance of the Latin America region for global companies. Businesses around the world can start selling internationally from day one, relying on a robust ecommerce platform such as Shopify, and EBANX provides access to all of the Latin American consumers," said Wade Pylka, VP of Channels at EBANX.

In order to enjoy the new product, merchants that sell to Latin America need to choose EBANX as a payment gateway inside their Shopify administrative panel.

About EBANX
EBANX is a leading global fintech company with Latin American DNA which has recently reached the unicorn status. It has operations in Brazil, Mexico, Argentina, Colombia, Chile, Peru, Ecuador, Bolivia, and Uruguay. The company was founded in 2012 to bridge the access gap between Latin Americans and international websites. Currently, EBANX offers over 100 Latin American local payment options to global merchants and has already helped 55 million people to access global services and products, with over 1,000 merchants expanding to Latin America. AliExpress, Wish, Pipedrive, Airbnb, and Spotify (these two in a partnership with Worldline) are some of the companies that use EBANX solutions. In 2019, EBANX started to offer local payment processing solutions in Brazil through a new company, EBANX Pagamentos Ltda. In early 2020, the company entered the B2C world, with the launch of EBANX GO, a digital payments account with virtual and physical cards for Brazilian consumers. For more information, please visit https://business.ebanx.com/en/.
Get in touch with our Public Relations office.
For press inquiries, company information, press releases and more, please fill out the form beside or contact our press team via e-mail: press@ebanx.com.