EBANX integrates with credit cards in Colombia
September 11, 2017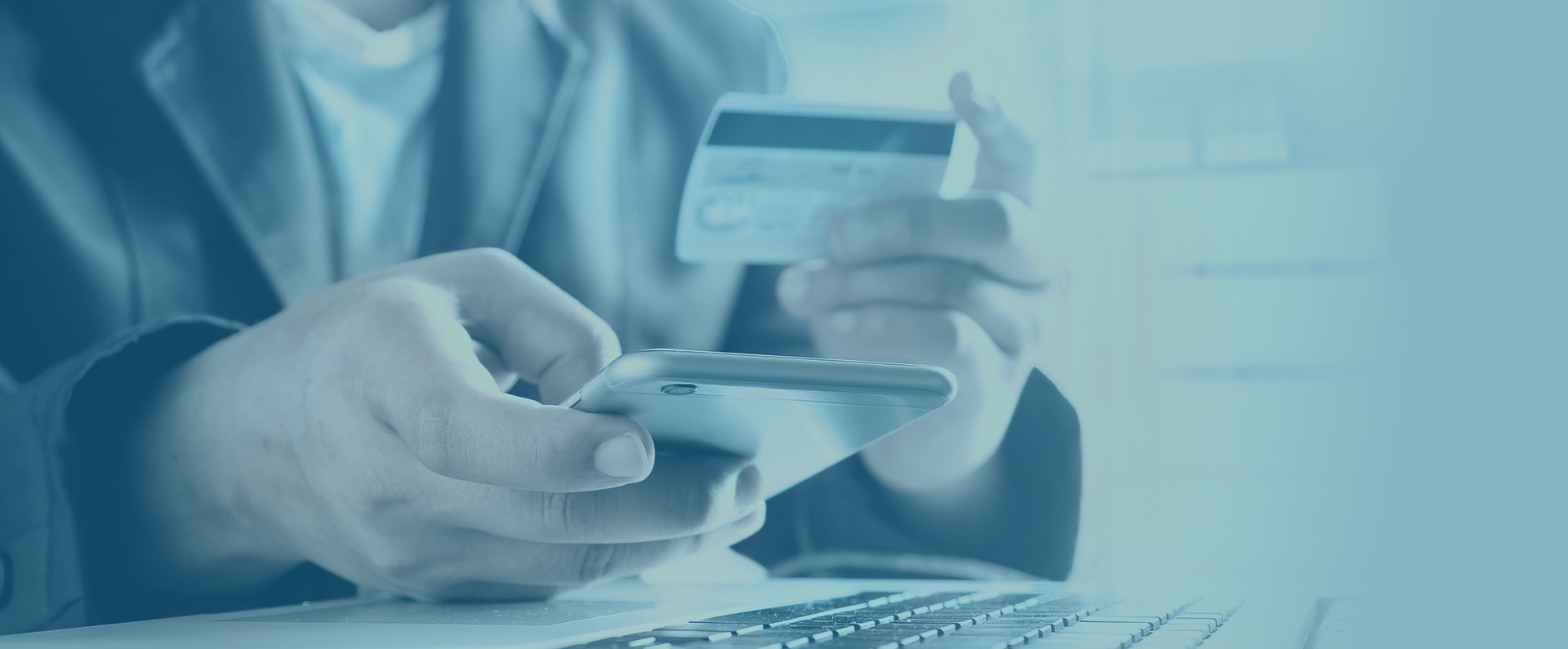 CURITIBA, BRAZIL, September 11, 2017 – Local payments processor in Latin America for foreign e-commerces, that has reached more than 24 million consumers in Brazil, Mexico, Chile, Colombia, and Peru, EBANX added another Colombian payment method to its portfolio. The company now provides its merchants with the acceptance of credit cards in Colombia by connecting with local acquirers. Colombians can buy on foreign e-commerces that process with EBANX using their Visa, Mastercard, American Express, and Diners cards.
By integrating with EBANX, cross-border e-commerces that want to start selling or increase their sales to Colombia can expect a credit card approval rate near to 80%, because of EBANX's connection with local acquirers. This is a much higher index than the average 30% in Latin America offered when using only international acquirers, according to Americas Market Intelligence's data.
Also, merchants will be able to provide their customers in Colombia with all types of payments with which Colombians are used to when shopping online. This is because, in addition to credit cards, EBANX has already been offering two other Colombian payment methods to its merchants: PSE (Pagos Seguros en Línea, or Safe Online Payments, in English), developed by ACH Colombia, with which buyers can operate debits directly from their bank accounts, and Baloto, a cash payment method widely used in the country to pay from utility bills like water and electricity to e-commerce purchases.
A preference in Colombia
The integration with credit card in Colombia is an important move for EBANX as well as for its merchants, since this payment method is the preferred one in the country when it comes to online shopping – 60% of transactions made on e-commerces are paid via credit card according to the Colombian Chamber of Electronic Commerce.
About EBANX
EBANX is a Brazilian fintech that offers over 100 Latin American local payment options to global e-commerces. The company is changing the way consumers in Brazil, Mexico, Colombia, Chile, and Peru pay on international websites and has already enabled more than 24 million people in these countries to access global products and services, as well as enabling global businesses to reach new audiences. For more information: https://business.ebanx.com/en/.
Related Releases
Registering a 115% debit card TPV growth, EBANX offers debit payment solutions for all global merchants in Brazil

August 25, 2020
View all 30 Releases
Get in touch with our Public Relations office.
For press inquiries, company information, press releases and more, please fill out the form beside or contact our press team via e-mail: press@ebanx.com.