EBANX communication on coronavirus (COVID-19)
March 13, 2020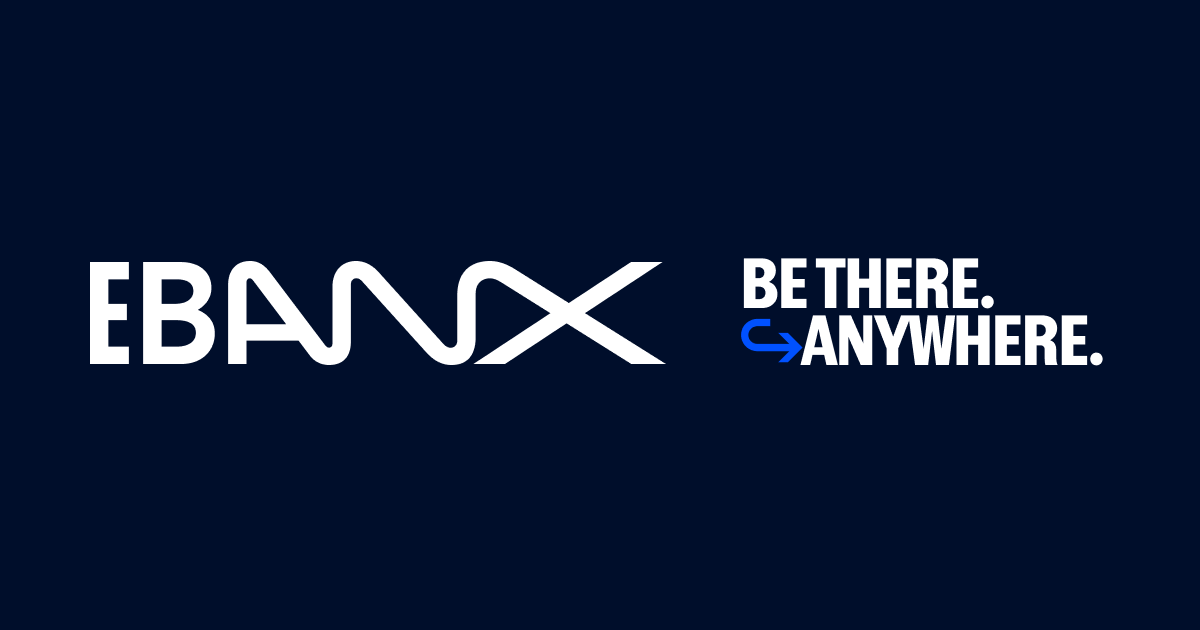 UPDATED MARCH 27, 2020:
The health and safety of our employees – the ebankers – is a top priority at EBANX. Therefore, we are constantly monitoring the situation of the coronavirus (COVID-19) and implementing preventive actions across all of our 12 offices, located in four regions of the world: South America, North America, Europe and Asia.
On March 16, we adopted a remote work format for ebankers from all offices, including the headquarters in Curitiba, Brazil, as part of our contingency plan. After a few days working with the format, and evaluating the evolution of the coronavirus (COVID-19) in the world and following the recommendations of the World Health Organization (WHO) and other health entities, on March 27, 2020 we decided to keep the remote work format and our offices closed for an indefinite period of time.
As EBANX is an international technology company, and is already adapted to working at a distance, we are confident in making this decision without compromising the quality of our deliveries and services to our merchants and our merchants' consumers.
We will maintain continuous monitoring of the evolution of the coronavirus in the world and of the guidelines of health entities.
It is worth mentioning that there is no case of COVID-19 among ebankers. Our measures are completely preventive.
Get in touch with our Public Relations office.
For press inquiries, company information, press releases and more, please fill out the form beside or contact our press team via e-mail: press@ebanx.com.