EBANX C-level will speak at Money20/20 USA and Money20/20 China about Latin America
October 12, 2018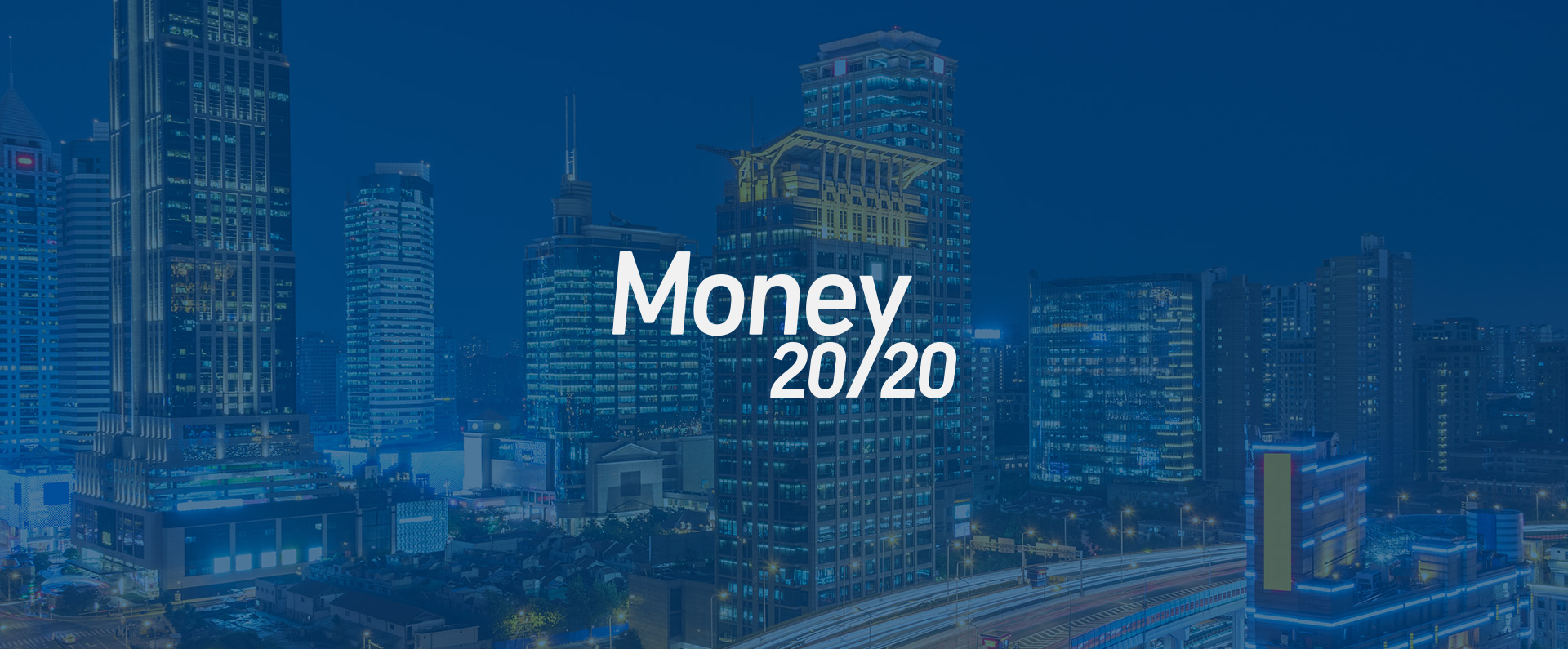 Co-founder and CEO Alphonse Voigt will talk about the state of fintech in Latin America at Money20/20 USA, and co-founder and COO João Del Valle will discuss the success of Chinese digital commerce merchants through innovation at Money20/20 China

CURITIBA, BRAZIL, October 12, 2018 – EBANX, global fintech with Latin American DNA that offers end-to-end local payment solutions from Latin America to international digital commerce merchants, will have its co-founders speaking at this year's editions of Money20/20 USA and Money20/20 China.

Alphonse Voigt, co-founder and CEO of EBANX, will participate in the panel The State of Fintech at Money20/20 USA, on October 21. Alongside with other fintech founders, investors and experts, Voigt will discuss Latin America emerging as the nest of great fintechs. He will also address the potential of the Latin American market, formed by a tech-savvy, internet and mobile-connected population, which is still underbanked.

Later on, on November 14, João Del Valle, co-founder and COO of EBANX, will speak at Money20/20 China. He will be part of the panel Cross-Border China: Powering E-Marketplace Growth Through Innovation, speaking about how innovative solutions are helping Chinese merchants to grow cross-border through e-marketplaces, and becoming success cases on the other side of the world, like in Latin American countries.

Besides the panels, EBANX will also have booths in both events. The company will present the solutions for digital commerce merchants that want to start or increase sales to Latin America, enjoying the potential of this market that is the leader in ecommerce growth in the world, expected to reach $118 billion US dollars by 2021, as reported by FocusEconomics.

Panels information:

The State of Fintech
Money20/20 USA
Date: Sunday, October 21, 2018
Time: 1:50pm - 2:30pm
Venue: Wavemakers at Lido Ballroom, Level 3 – The Venetian – Las Vegas
More information on the panel: https://money2020us2018.sched.com/event/FsaV
EBANX booth at the event (October 21-24) : #2057

Cross-Border China: Powering E-Marketplace Growth Through Innovation
Money 20/20 China
Date: Wednesday, November 14, 2018
Time: 11:05am to 11:30am
Venue: Hangzhou International Expo Center – Hangzhou
More information on the event: https://www.money2020-china.com/
EBANX booth at the event (November 14-16): Q31


About EBANX
EBANX is a global fintech company with Latin American DNA. It was founded in 2012 to solve an access gap between Latin Americans and international websites. With technological solutions of local payment methods from Latin America, EBANX already enabled more than 40 million Latin Americans to buy on international websites and over 500 digital commerce merchants worldwide to reach all their consumers in the region. Currently, EBANX has offices in Brazil, Uruguay, Mexico, and the UK; has commercial presence in the United States and in Asia; and operations in Brazil, Mexico, Argentina, Colombia, Chile, Peru, and Ecuador. For more information, please visit https://business.ebanx.com/en/.
Related Releases
João Del Valle, EBANX CEO & co-founder, and Paula Bellizia, EBANX president of Global Payments to speak at Money20/20 USA conference

October 21, 2022

EBANX is at Money20/20 USA, the leading global conference on fintechs and payments industry

October 27, 2019
View all 30 Releases
Get in touch with our Public Relations office.
For press inquiries, company information, press releases and more, please fill out the form beside or contact our press team via e-mail: press@ebanx.com.