EBANX acquires B2B fintech Juno in Brazil
October 27, 2021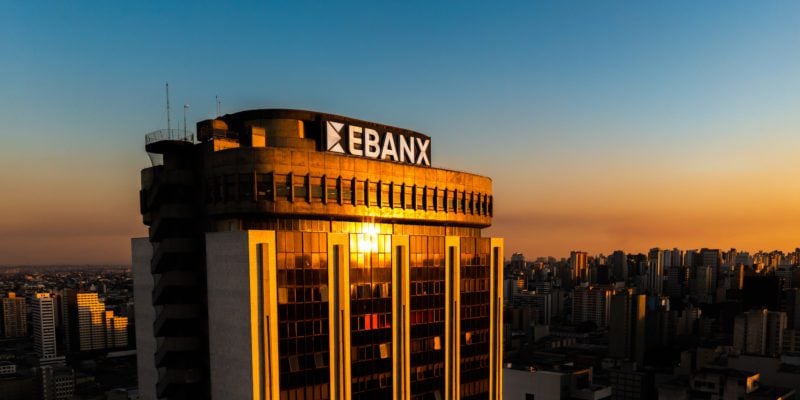 Juno offers billing, payments solutions and banking services for more than 35,000 small and medium-sized businesses in the country
CURITIBA, BRAZIL, October 27, 2021 – EBANX, a leading fintech company for payment solutions in Latin America, announced today it has finalized the acquisition of Juno, a Brazilian payments company that enables digital commerce through billing and banking services in the country. Juno, one of the main players in the local payments industry in Brazil, has long-time expertise in the field. Juno's customers include more than 35,000 small and medium companies in Brazil that use its billing and payments solutions, including its digital account Conta Juno.
The completion of Juno's acquisition by EBANX follows a USD $430 million Series C investment that EBANX received from Advent International in June, as well as the acquisition of shares in the Brazilian Banco Topázio, which is helping to optimize the company's foreign-exchange operations.
"Juno is a trusted partner that has an outstanding history in the payments industry, offering innovative services and helping thousands of Brazilian companies and entrepreneurs to sell online. We are honored to have them onboard, to provide Brazilian companies and consumers with broadened access to the very best payment solutions," said João Del Valle, Chief Executive Officer and co-founder of EBANX.
Founded in 2014, Juno's platform allows Brazilian merchants to sell online through Pix, boleto bancário and credit cards, in addition to managing their payments flow in their own digital accounts. Besides enabling payments with Pix, Juno offers BaaS (Banking as a Service) capabilities and is a member of the Brazilian Interbank Payments Chamber (CIP), which acts as a clearinghouse that validates user data for security purposes and identity check. The solutions developed by Juno have led to a total volume of more than BRL 4.7 billion in 2020, representing a growth of over 130 percent, and they have positioned it as one of the most important fintechs serving SMBs and larger corporations in Brazil.
"This is an exciting moment in the history of Juno. EBANX's trust in our work proves the value of our solutions and gives us the opportunity to grow our services and portfolio. We are very happy to be part of EBANX's big dream and what we can achieve together from now on," said Juno Product Director André Carréra.
ABOUT EBANX
EBANX is the leading payments platform in Latin America, connecting more than 35,000 global and regional companies with customers from one of the fastest-growing digital markets in the world. The company was founded in 2012 with the mission of giving access for Latin Americans to purchase from international e-commerce merchants. With powerful proprietary technology and infrastructure, combined with the deepest knowledge in Latin American markets, EBANX allows companies with local or international operations to connect with hundreds of payment methods in different countries. EBANX goes beyond payments, increasing sales and fueling seamless purchase experiences for companies and consumers. For more information, visit https://business.ebanx.com.
ABOUT JUNO
Juno is a complete billing and payments solution for Brazilian companies to sell and receive payments and manage their cash flow in their own digital accounts, easily and without bureaucracy. Juno's platform allows Brazilian merchants to sell through Pix, boleto bancário and credit cards, having more than 35,000 clients in the country and offering its own digital account. For more information, visit https://juno.com.br/.
Get in touch with our Public Relations office.
For press inquiries, company information, press releases and more, please fill out the form beside or contact our press team via e-mail: press@ebanx.com.