[POR] EBANX começará a processar pagamentos para a Uber na América Latina
September 27, 2019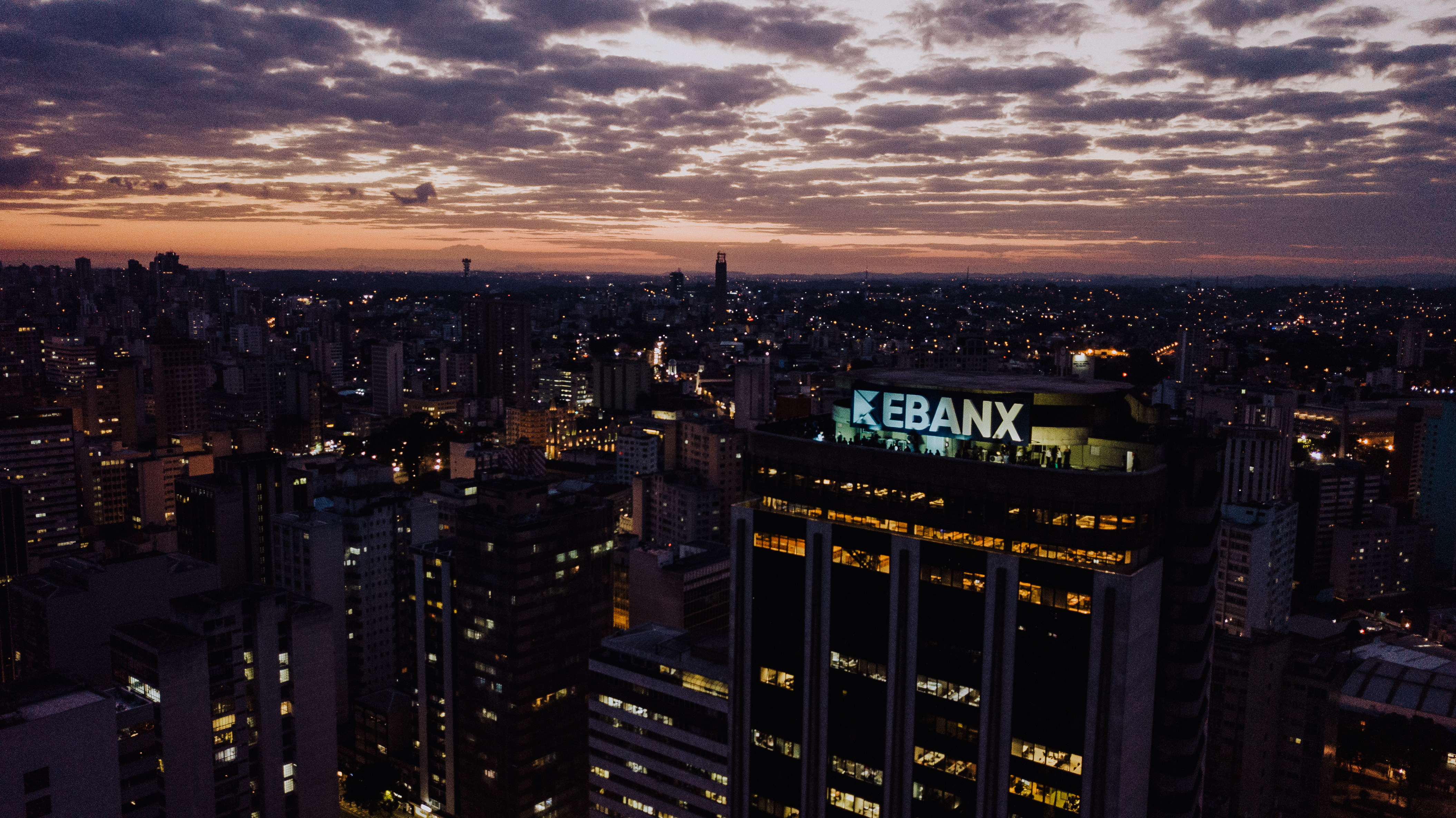 CURITIBA, 27 de setembro de 2019 – O EBANX, fintech global com sede em Curitiba, no Brasil, começará a processar pagamentos via voucher e transferência bancária para a Uber no Brasil e em outros países da América Latina. O EBANX agora é um parceiro de pagamento para apoiar o novo ecossistema Uber Pay. "A Uber é uma empresa tão importante na América Latina e esta parceria representa muito da missão do EBANX em conectar negócios globais com os consumidores latino-americanos. A parceria estabelece um novo marco para o EBANX em crescimento e expansão contínuos. Isso é mais uma prova de que nosso foco em investir na experiência do usuário e na infraestrutura tecnológica do EBANX e da América Latina é o caminho certo", afirma Henrik Nilsmo, Chief Commercial Officer (CCO) do EBANX.
Os primeiros testes de integração estão sendo realizados e mais detalhes da parceria serão divulgados em breve.
Sobre o EBANX
O EBANX é uma fintech global com DNA latino-americano, com escritórios no Brasil, México, Uruguai, Estados Unidos e Reino Unido. A empresa foi fundada em 2012 para resolver um gap de acesso entre latino-americanos e sites internacionais, possibilitando que esses sites aceitem mais de 100 opções de pagamentos locais dos oito países nos quais possui operações (Brasil, México, Argentina, Colômbia, Chile, Peru, Equador e Bolívia). O EBANX já ajudou mais de 50 milhões de consumidores latino-americanos a acessarem produtos e serviços globais de mais de 1.000 sites internacionais. AliExpress, Wish, Pipedrive, Airbnb e Spotify (estes dois últimos em uma parceria com a Worldline) são alguns dos clientes que usam as soluções EBANX. Além da oferta de processamento cross-border, a partir de 2019 o EBANX passou a oferecer processamento local no Brasil, permitindo que sites brasileiros que vendem dentro do país usem as soluções da empresa. Para mais informação, visite https://business.ebanx.com/pt-br/.
Related Releases
[POR] Especialista em pagamentos internacionais, EBANX lança solução local para sites brasileiros

April 1, 2019

[POR] Cybersource e EBANX fazem parceria para alavancar soluções de pagamento com cartão para e-commerces globais no Brasil

October 18, 2021
View all 30 Releases
Get in touch with our Public Relations office.
For press inquiries, company information, press releases and more, please fill out the form beside or contact our press team via e-mail: press@ebanx.com.