EBANX joins PayPal and expands offer of payments with digital wallets in Brazil
September 21, 2020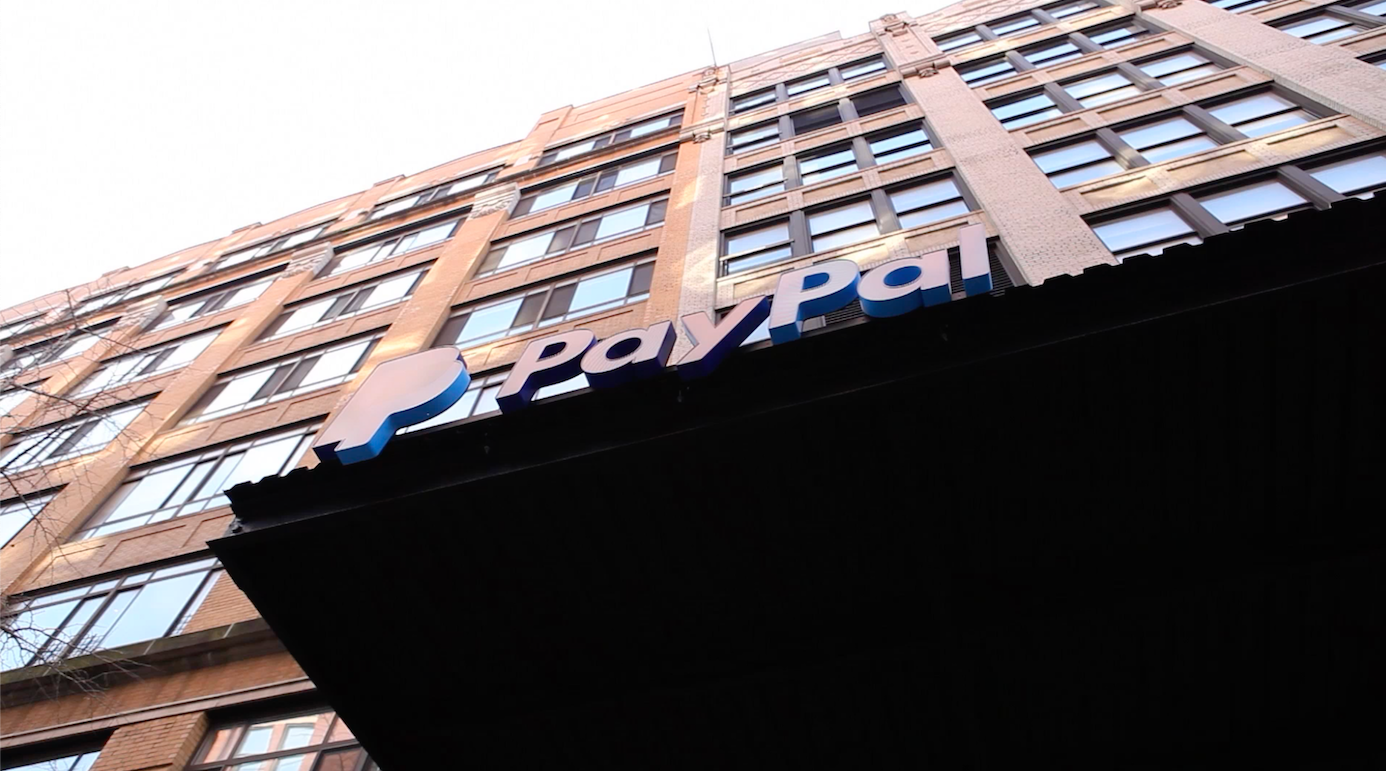 With the integration, EBANX reaches a market that has around 50 million users of e-wallets in the country. Consumers will be able to buy on international websites using the wallet
CURITIBA, BRAZIL, September 21, 2020 – Payments company EBANX now offers more payment possibilities in Brazil for purchases of global products and services. PayPal users in the country will be able to use the digital wallet to buy on international websites that integrate with EBANX's solution.
With the movement, thousands of Brazilian consumers will have another way to access global products, as well as consumers who pay with their e-wallets as a matter of preference.
"The EBANX solution means more ease for websites, which can integrate with EBANX and reach a digital wallets market in Brazil that already has around 50 million users, and is growing steadily," said Erika Daguani, B2B product director at EBANX. EBANX was already integrated with Apple Pay and Google Pay in the country.
The digital wallets market has been growing year by year. Worldwide, payments with them on e-commerce are expected to jump from over 30% in 2018 to almost 50% in 2022, according to Bain consultancy in a publication last year. In Brazil in 2019, digital wallets were the third most used payment method for e-commerce purchases, representing 14% of transactions, according to AMI (Americas Market Intelligence).
"Digital wallets are gaining more and more room in Brazil, and they are an instrument of financial access for thousands of Brazilian consumers who do not have a bank account or credit or debit card, or who simply opt for the ease of having the data already stored in one single place," said Daguani. "They help bring all of these consumers into the online shopping world. Connecting these people to global websites makes perfect sense with EBANX's mission of creating access through payment solutions," she added.
ABOUT EBANX
EBANX is a global unicorn fintech company with Latin American DNA. It has operations in Brazil, Mexico, Argentina, Colombia, Chile, Peru, Ecuador, Bolivia, and Uruguay. The company was founded in 2012 to bridge the access gap between Latin Americans and international websites. Currently, EBANX offers over 100 Latin American local payment options to global merchants and has already helped over 70 million people to access global services and products, with over 1,000 merchants expanding to Latin America. AliExpress, Wish, Uber, Pipedrive, Airbnb, and Spotify (these two in a partnership with Worldline) are some of the companies that use EBANX solutions. In 2019, EBANX started to offer local payment processing solutions in Brazil through a new company, EBANX Pagamentos Ltda. In early 2020, the company entered the B2C world, with the launch of EBANX GO, a digital payments account with virtual and physical cards for Brazilian consumers. For more information, please visit https://business.ebanx.com/en/.
Related Releases
EBANX partners with digital wallet PicPay to offer a new payment option for international e-commerce in Brazil

November 30, 2020

EBANX starts offering MACH's digital wallet for international online purchases in Chile

April 8, 2021
View all 30 Releases
Get in touch with our Public Relations office.
For press inquiries, company information, press releases and more, please fill out the form beside or contact our press team via e-mail: press@ebanx.com.