EBANX integrates with cash payment methods in Argentina
December 6, 2017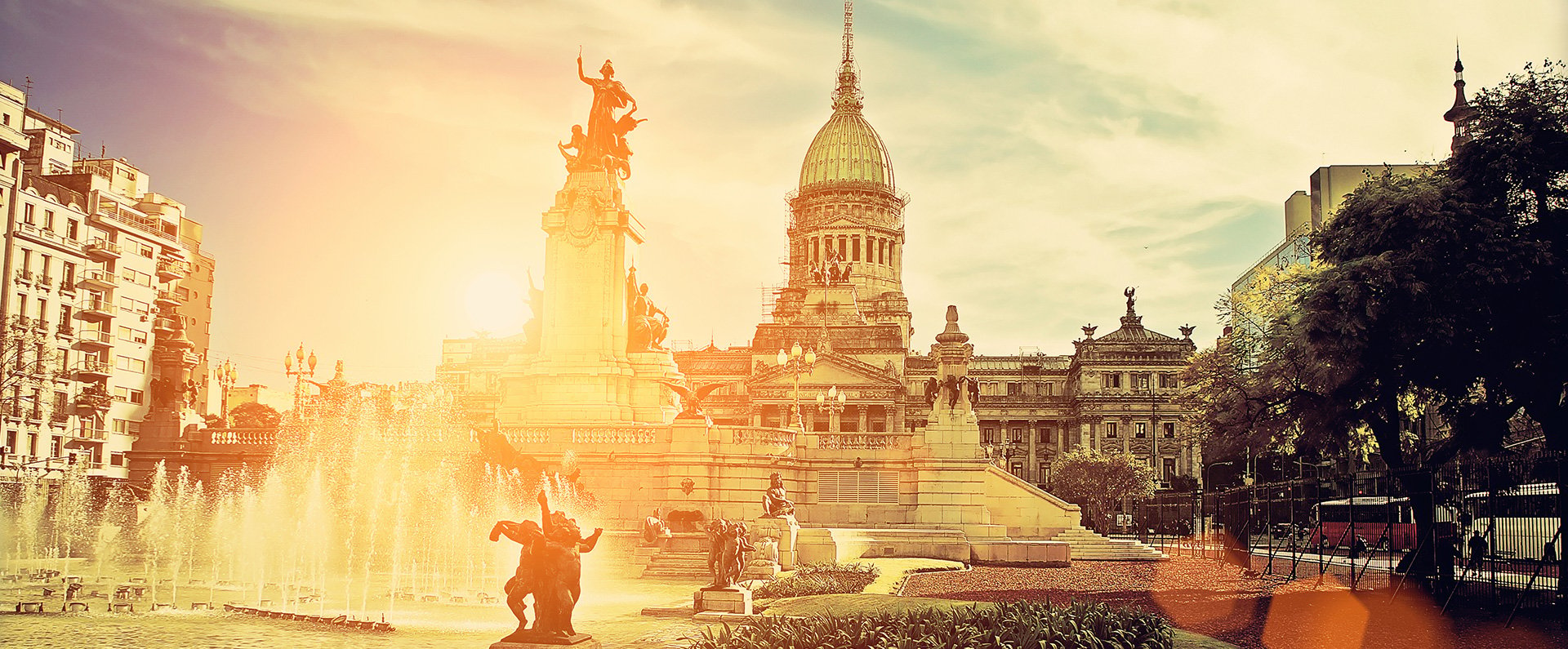 CURITIBA, BRAZIL, December 6, 2017 – Latin American local payments processor for global e-commerces, EBANX [ https://business.ebanx.com/en/ ] has integrated with cash payments in Argentina. Now, EBANX's merchants wanting to start selling cross-border to Argentina or increase their cross-border sales to the country will be able to offer cupón de pago (payment coupon) as a payment option to its Argentinian customers.
Cupón de pago is a printable document with a numerical code that allows Argentinian customers to pay for many things using cash, from utility bills to online purchases. EBANX offers its merchants the possibility to provide their customers with the EBANX Cupón de Pago.
How does the Coupon work?
In order to pay with a coupon on the websites of EBANX's merchants, Argentinian customers need to choose it as the payment method at checkout on the website. After that, EBANX issues a unique code for this particular purchase – the EBANX Cupón de Pago.
Then, the customer has up to three days to go to one of the affiliated locations in Argentina to pay the coupon with cash. They can go to payment collector companies such as Pago Fácil, Rapipago, and Cobro Express, which have more than 12,000 stores and agents throughout the country. Pampa Pagos, Bapro Pagos, Pagolisto, Chubut Pagos, Provincia Pagos, Formopagos, and Pronto Pago are other payment collector companies that accept EBANX Cupón de Pago. The coupons can also be paid via internet banking.
Considering that 49% of the Argentinian population do not hold a credit card (according to Statista's data), offering cash payments is a big deal. From the customer's perspective, paying for their cross-border online purchases with EBANX Cupón de Pago means paying with a familiar method and having the freedom to choose how to complete the purchase – either by going to a store or using internet banking.
For the merchant, offering this alternative to its Argentinian customers means building a stronger positive reputation among them, which can result in increase of sales. Also, this is a chargeback-free payment method, and although the coupon in generated in the Argentinian currency – Pesos Argentinos – the merchant receives the settlement with no interference of exchange rate variations.
Argentina, a hot market
Home for more than 44 million people, Argentina is the third largest e-commerce market in Latin America, only behind Brazil, which is the leader, and Mexico. Last year, e-commerce market in Argentina generated more than USD 5 billion in sales, according to Statista.
Argentinians like to buy from online stores. Among internet users in the country, 63% of them purchased from online stores during the first six months of 2017, according to the Argentinian E-commerce Chamber. This means that more than 11 million Argentinians bought something online from January to June. It is more people than the whole population of countries like Portugal, Sweden, or Switzerland.
The percentage of frequent buyers among Argentinian online shoppers is 50%, who buy from online stores from once a week to once a month.
Argentina is an eager market, ready to be unlocked.
About EBANX
EBANX's end-to-end solutions effectively connect Latin American eager buyers with global sellers. The fintech headquartered in Brazil offers over 100 Latin American local payment options to international e-commerces. International merchants can sell in important Latin American markets. Additionally, Latin American merchants can utilize EBANX to sell cross-border within the region. The company has already enabled more than 27 million people in Brazil, Mexico, Argentina, Peru, Chile, and Colombia to access global products and services, as well as enabling global businesses to reach new audiences. For more information: https://business.ebanx.com/en/.
Related Releases
EBANX launches first office in Mexico City and rapidly expands its payments business in Latin America's second-largest economy

January 11, 2022
View all 30 Releases
Get in touch with our Public Relations office.
For press inquiries, company information, press releases and more, please fill out the form beside or contact our press team via e-mail: press@ebanx.com.