Camel Financial partners with EBANX for payment processing in Latin America
December 3, 2018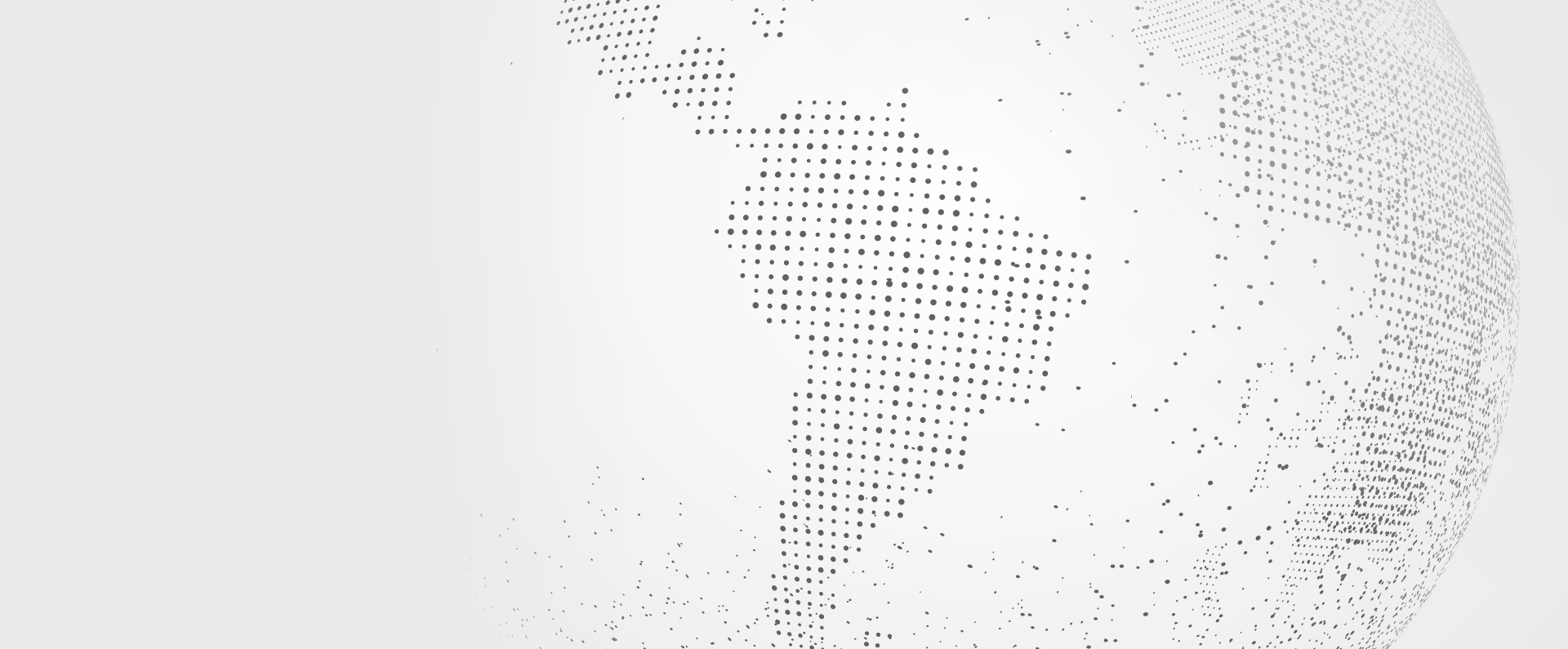 The partnership with EBANX enables DHgate, a world leading cross-border marketplace that sells to 222 countries and regions, to accept over 100 local payment methods from Brazil, Mexico, Argentina, Colombia, Chile, Peru, and Ecuador

CURITIBA, BRAZIL, December 3, 2018 – Camel Financial, a cross-border fintech company and the financial arm of DHgate, is now processing online payments in Latin America with EBANX, a global fintech company with Latin American DNA that offers local payment solutions from the region to international websites. This partnership enables DHgate, a global ecommerce giant that sells to 222 countries, to accept over 100 local payment methods from Brazil, Mexico, Argentina, Colombia, Chile, Peru, and Ecuador.

Businesses and people from these seven nations are now able to pay for their online purchases on DHgate's website using local payment methods like cash vouchers, bank transfers, local debit and credit cards (that can only process local currencies), and other alternative payment methods. "With an impressive growth pace, Latin America is a key-market for Camel Financial and DHgate's global strategy. Our goal with the acceptance of local payment methods is to offer an even better user experience for our customers in the region and to boost our already strong presence within these nations", said Carson Huang Mihan, CEO of Camel Financial. "EBANX is very important in this strategy, for it gives the expertise, solutions, and backup needed for outstanding payment and customer experiences", Carson completes.

For EBANX, this partnership means the continuity of its purpose, which is to bridge the gap between Latin Americans and the best global products and services available. "We are very proud to be processing payments for DHgate, one of the most important ecommerce merchants in the World. This means that even more people in Latin America will be able to access all DHgate has to offer", said Alphonse Voigt, co-founder and CEO of EBANX.

The importance of local payment methods in Latin America
In Latin America, 49 percent of the adult population is unbanked, according to the World Bank's data. This means that almost half of the economically active population in the region have no access to financial services and products such as a credit card, either local or international (that can process foreign currencies). This is one of the reasons why local payment methods are used by many.

Around 126 million people are unbanked in Brazil, Mexico, and Argentina. There are more unbanked adults in these three Latin American countries alone than there are people in England, Ireland, and Italy combined. It is a considerable amount of potential customers that foreign ecommerce merchants cannot reach unless they offer local payment methods.

Not to mention people that do have access to financial services and products, but choose to pay for online purchases using cash methods, for instance. Such fact was observed in a research conducted by EBANX in 2017: 71% of people that paid their international online purchases using boleto bancário, a very traditional Brazilian cash voucher, had at least one checking account.

Considering these numbers, it is easy to see why international ecommerce merchants decide to go beyond and accept more than international credit cards in Latin America. To these merchants, accepting boleto bancário in Brazil, OXXO voucher in Mexico, Vía Baloto in Colombia, cupón de pago in Argentina, and other methods means reaching all their potential consumers in the region – even the unbanked ones – and offering a better purchasing experience.


About Camel Financial
Camel Financial is a cross-border fintech company and the financial arm of DHgate. Camel Financial provides services in global payments, e-banking, currency exchange and settlement, trade financing, and SEM financial services and loans. Camel Financial has four major business units: DHpay, Trade Wind, Logistics IOU, and Digital Trader. Camel Financial boasts a portfolio of 30 payment methods and serves 222 countries and regions in 56 different currencies.

About DHgate
DHgate.com is a B2B cross-border marketplace leader in China, providing quality products at competitive prices for global importers. Founded in 2004, DHgate.com has approximately 14 million global buyers from 222 countries and regions, with 1.7 million global sellers offering 7.7 million products in 8 languages. For more information, please visit https://www.dhgate.com/.

About EBANX
EBANX is a global fintech company with Latin American DNA. Founded in 2012, it offers end-to-end payment solutions across the entire cross-border ecommerce transaction flow, providing over 100 Latin American local payment options to global merchants eager to expand throughout the region. The company goes beyond payment processing, by offering merchants marketing consultancy services and a 24/7 local customer support team to serve all their Latin American clients – in their own language. Differentiation like these elevate EBANX to a complete market entry solution. EBANX already helped over 500 merchants expand to Latin America and over 40 million Latin Americans to access global services and products. For more information, please visit https://business.ebanx.com/en/.
Related Releases
EBANX launches first office in Mexico City and rapidly expands its payments business in Latin America's second-largest economy

January 11, 2022
View all 30 Releases
Get in touch with our Public Relations office.
For press inquiries, company information, press releases and more, please fill out the form beside or contact our press team via e-mail: press@ebanx.com.