[POR] Diretora do EBANX é finalista do Prêmio E-Commerce Brasil
July 1, 2019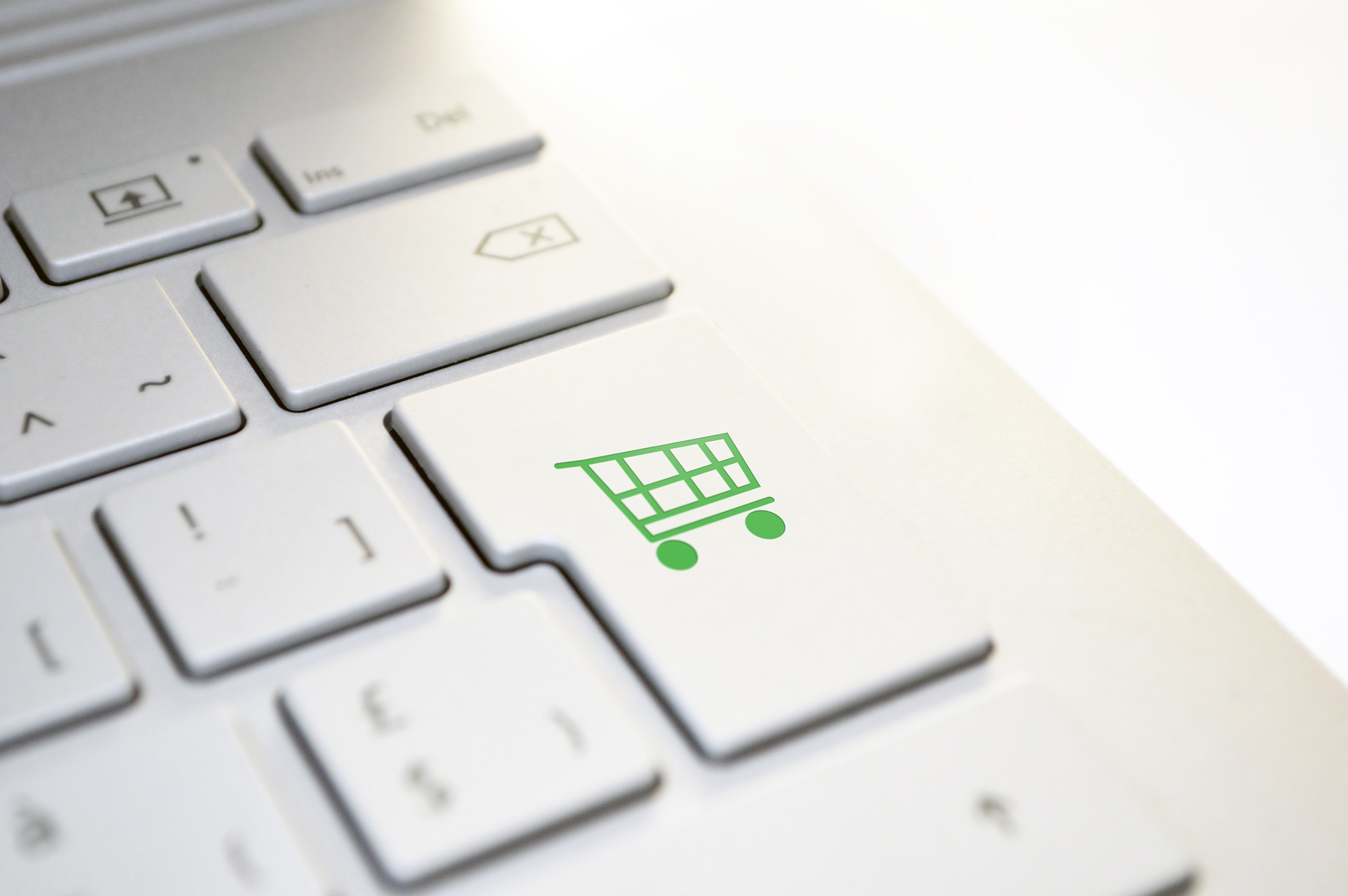 Susan Pastega, que está à frente do time global de risco e compliance da fintech, foi indicada como uma das profissionais brasileiras do setor que mais se destacaram no último ano
CURITIBA, 1 de julho de 2019 - O EBANX, fintech brasileira especializada em soluções de pagamento para sites de digital commerce internacionais que vendem na América Latina, é finalista do mais tradicional prêmio de ecommerce do país: o Prêmio E-Commerce Brasil. Susan Pastega, diretora global de risco e compliance do EBANX, foi indicada na categoria Tecnologia, como uma das profissionais que mais se destacaram no setor no último ano.
Pastega atua na área de risco e compliance do EBANX há quatro anos, e foi promovida a diretora no início do ano. Foi ela quem conduziu a criação do EBANX Shield, uma estratégia global de prevenção à fraude voltada ao mercado da América Latina, composta por quatro camadas de proteção e que faz uso de bases internas de inteligência para mitigar riscos de fraudes em geral. Antes, trabalhou com gerenciamento de risco e prevenção a fraudes em instituições bancárias.
Recentemente, Pastega concluiu um mestrado em Risk Management na New York University, e foi convidada a palestrar na edição de junho do TEDx – o TEDx Rebouças, no qual falou sobre sua história de vida, maternidade e carreira.
A premiação está em sua 9ª edição e é organizada pelo portal E-Commerce Brasil. Os finalistas foram anunciados no dia 27 de junho. Entre as outras empresas que disputam a homenagem, estão Rappi, Magazine Luiza, Mercado Livre, TokStok e Centauro.
Os vencedores serão anunciados no dia 16 de julho, durante o Fórum E-Commerce Brasil, em São Paulo, evento que completa dez anos em 2019 e reúne os principais players do setor no país.

Sobre o EBANX
O EBANX é uma fintech curitibana fundada em 2012 para resolver um gap de acesso entre latino-americanos e sites internacionais. Pessoas no Brasil, México, Argentina, Chile, Colômbia, Peru, Equador, Bolívia e outros países queriam comprar nesses sites, mas muitas vezes não podiam porque não dispunham de um cartão de crédito internacional. Da mesma forma, negócios do mundo todo por vezes não conseguiam aproveitar todo o potencial de consumo da América Latina por não disponibilizarem métodos locais de pagamento. Desde sua fundação, o EBANX já permitiu que mais de 50 milhões de latino-americanos comprassem em sites internacionais e mais de 1.000 lojas online de todo o mundo pudessem chegar a todos os seus consumidores na região. Sites como AliExpress, Wish, Pipedrive, Airbnb e Spotify (estes dois últimos em uma parceria com a Worldline) usam as soluções do EBANX. A partir de 2019, o Grupo EBANX passou a oferecer processamento local no Brasil, permitindo que sites brasileiros que vendem no Brasil usem as suas soluções. Para mais informações, visite https://business.ebanx.com/pt-br/.
Get in touch with our Public Relations office.
For press inquiries, company information, press releases and more, please fill out the form beside or contact our press team via e-mail: press@ebanx.com.